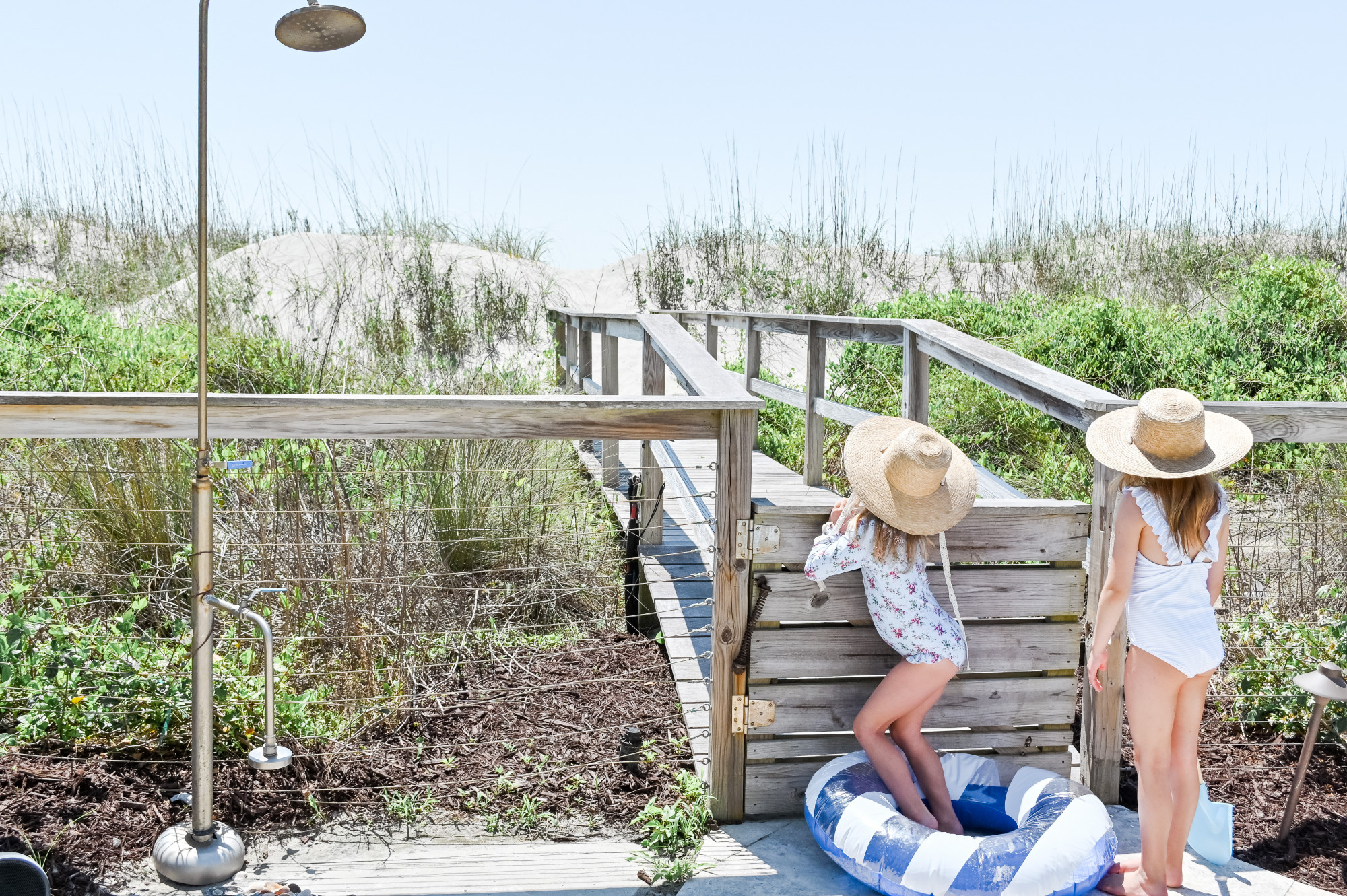 Have you ever been to Charleston, SC? Well, add it to your bucket list if you haven't, and make sure you travel there in the spring time when you go! We just returned from our trip to Charleston, actually Isle of Palms, on Saturday and I am making every effort to blog and recap the trip immediately so I don't forget the details.
This was our second trip to Charleston. Alex and I went last year just the two of us but never shared it! We fell in love with the historic charm, beautiful vignettes and gorgeous climate. The quaintness of the city itself literally pulls at all of my heart strings. The spring florals this time of year are what one would call breath taking. I feel so blessed that we were able to take our children and vacation with our very best friends to create memories that will last a lifetime.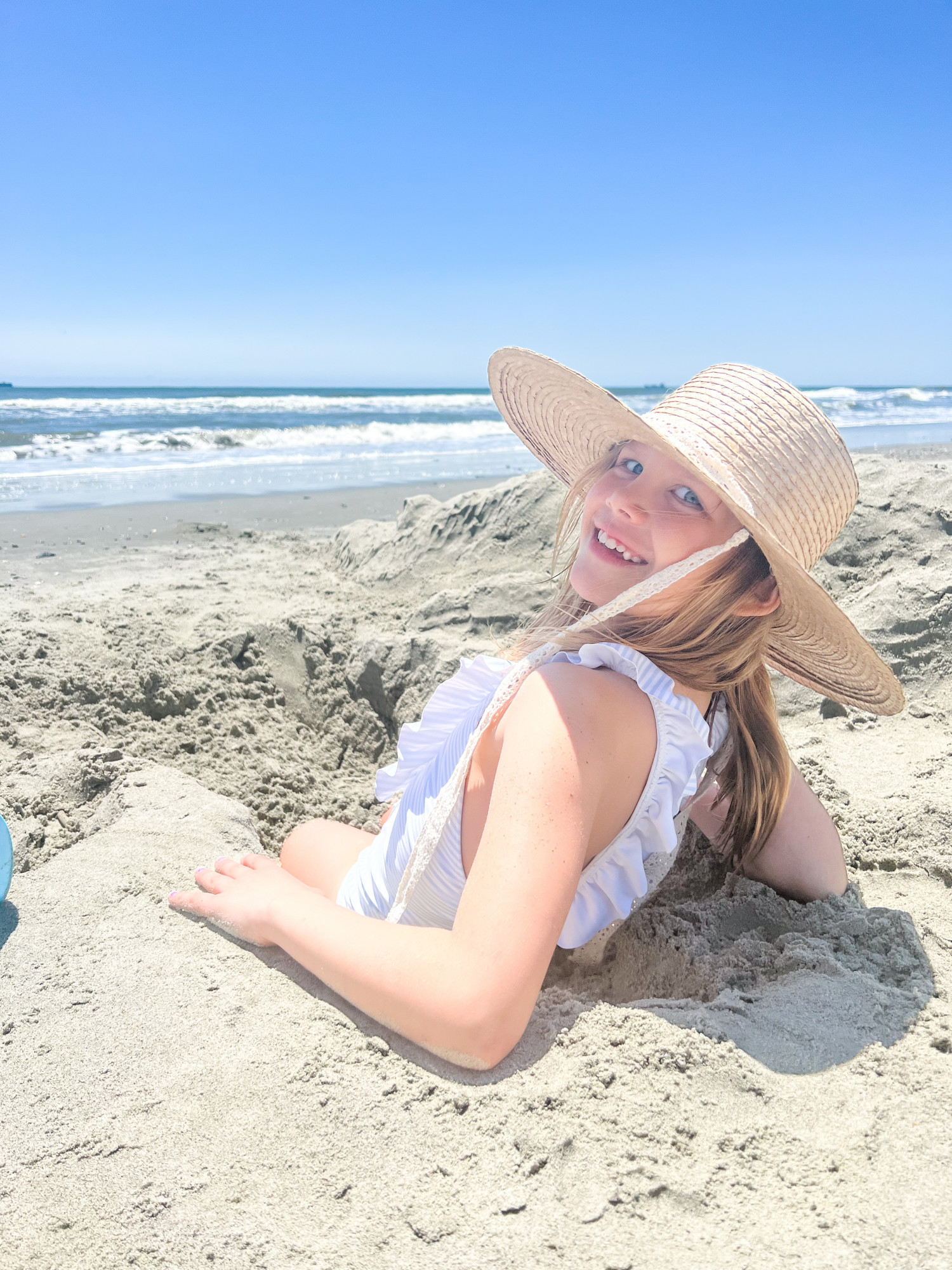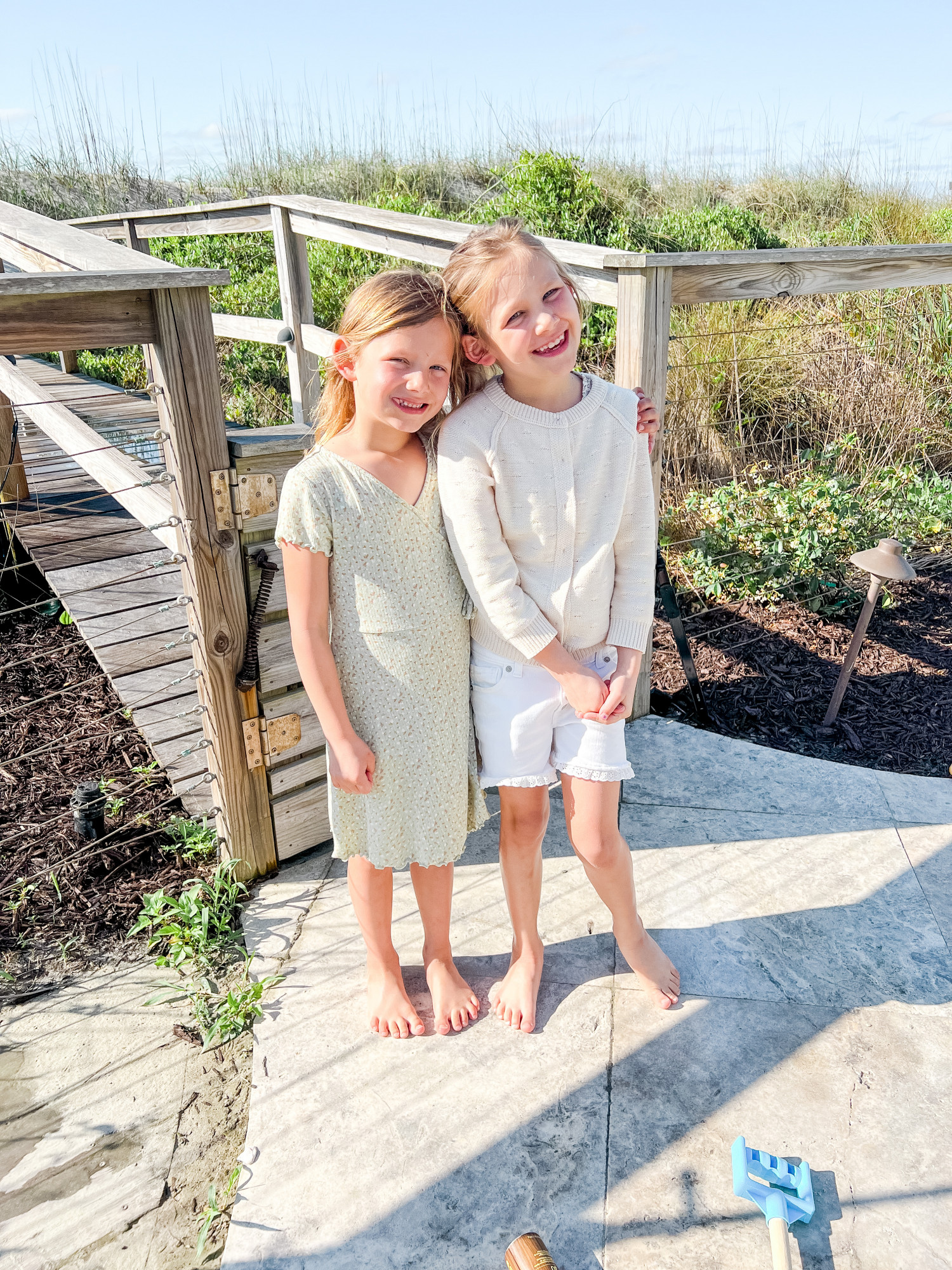 We stayed in the stunning city of Isle of Palms…
Because we were a party of 9 with the two families, we knew we would have a better time being close to the beach then staying directly downtown. So we did some investigating and found this vacation rental in the Isle of Palms, right on the beach. The house was big enough to sleep us all and had its own pool which was great for the kids. The location was spectacular and had everything we needed right there. Most of the places we dined were within walking distance, which was great for all of us after long days in the sun.
Swim Finds & Favorites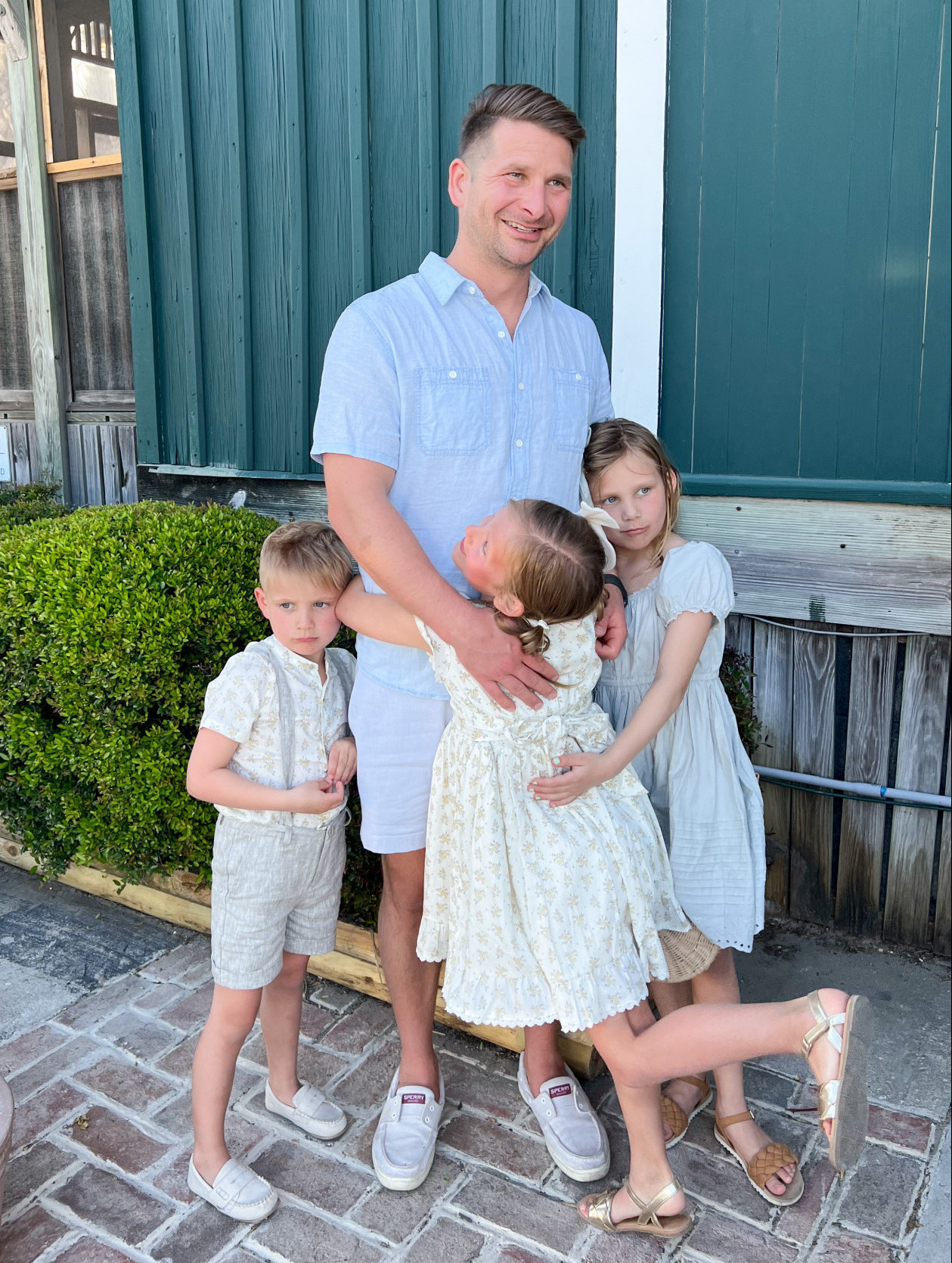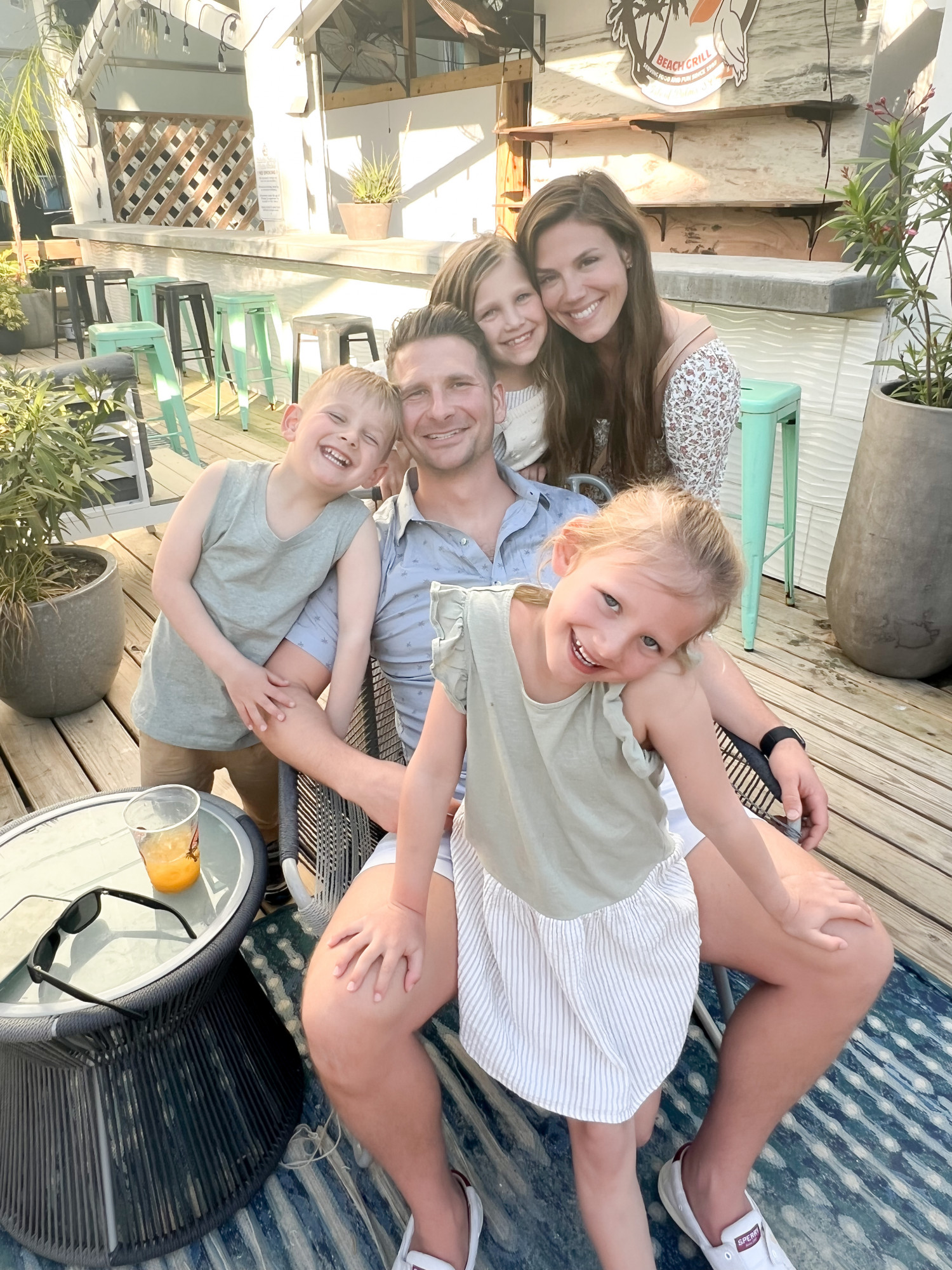 We enjoyed some wonderful sea food at some local restaurants including….
While we were on our trip, we knew we wanted to spend some time downtown Charleston. Lucky for Brigette and I, we arrived the day before mothers day so our families allowed us to catch a margarita on this gorgeous rooftop bar called the Citrus Club at the Dewberry. After that we walked along King Street to hit up some of our favorite shops!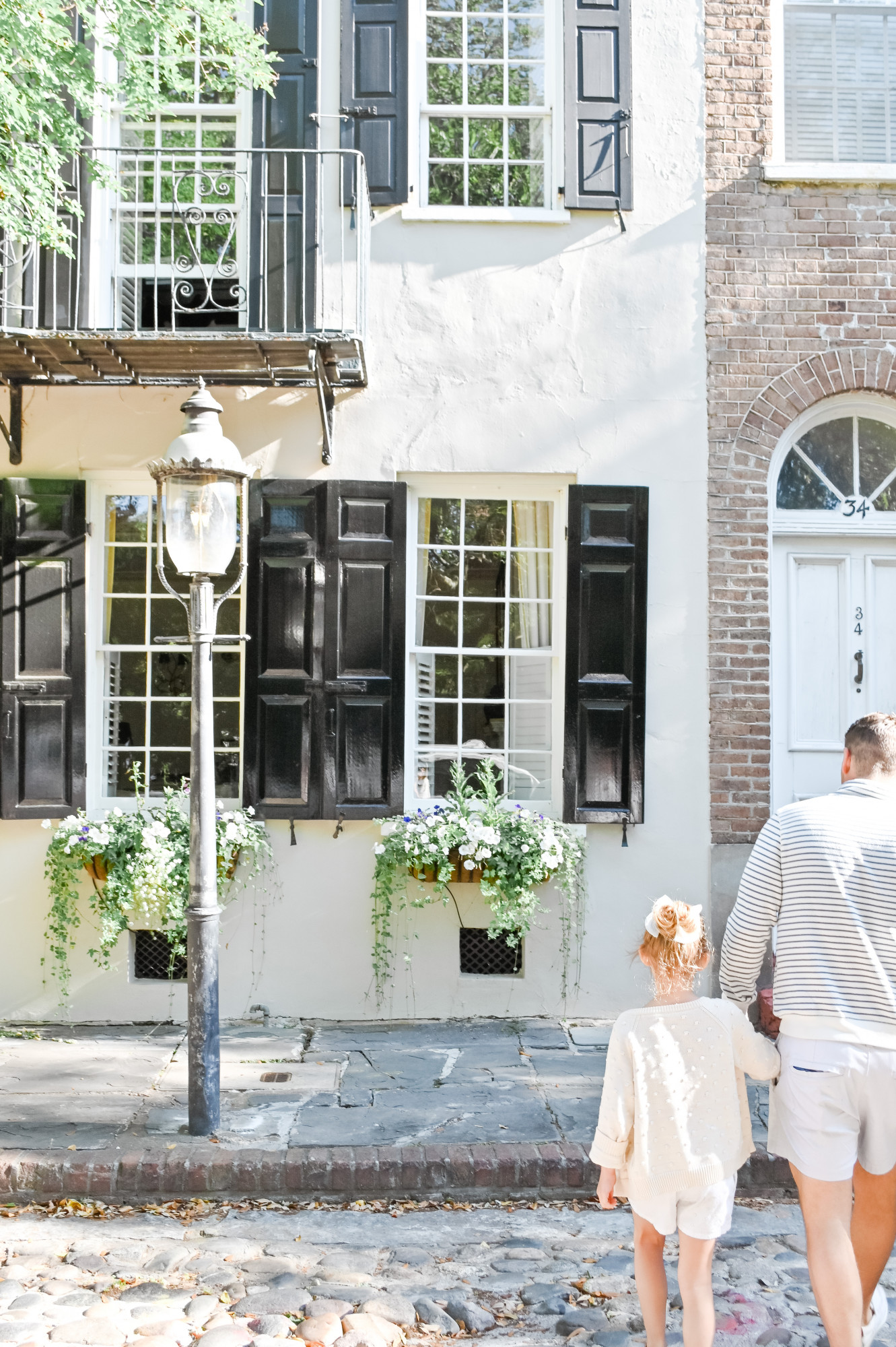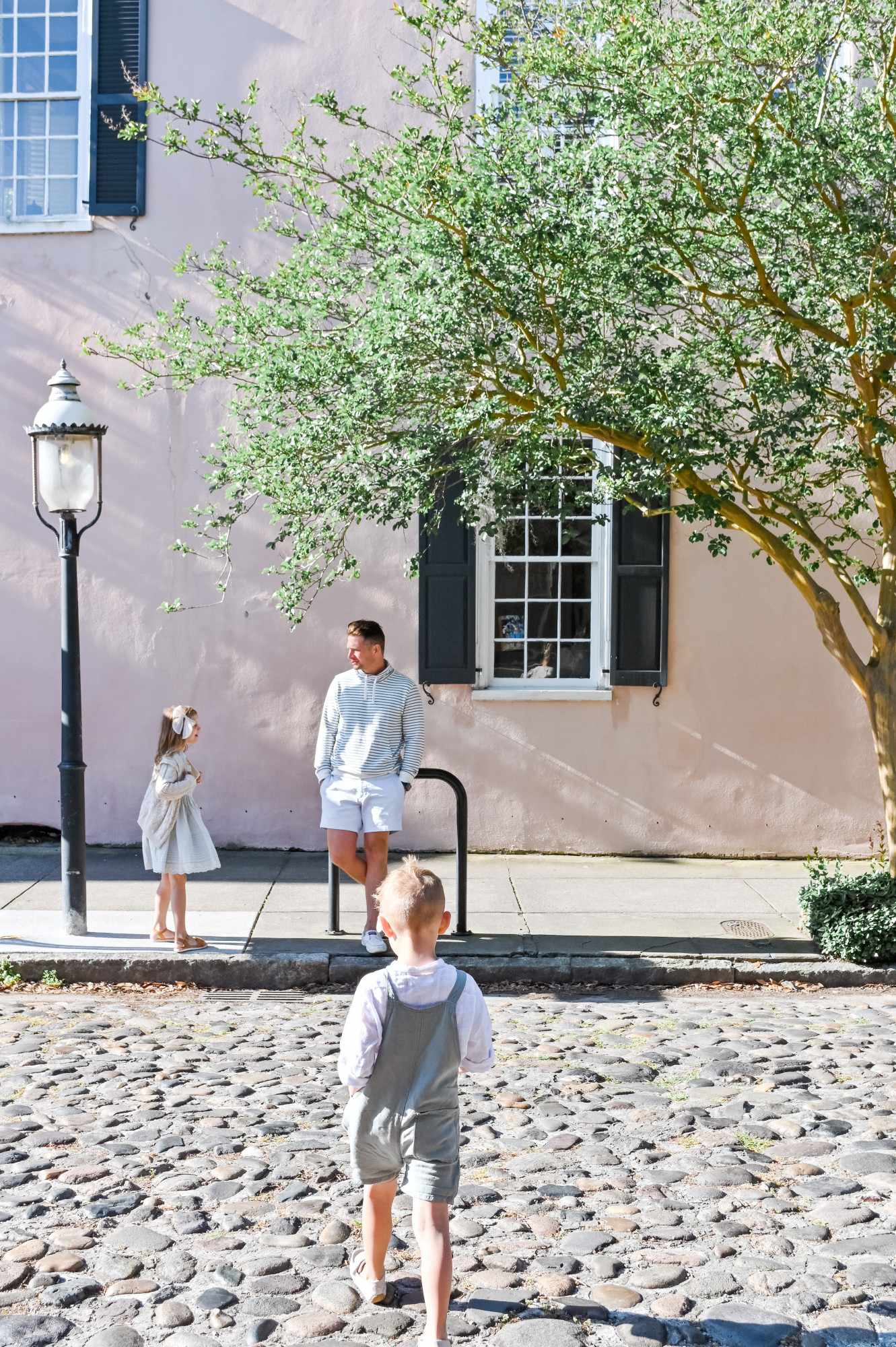 We explored the beautiful and historic streets of Charleston….
I also wanted to make sure I took advantage of the beautiful scenery and environment while we were there so we decided to take professional photos with Caitlyn two different days. The first session we decided to focus on the beautiful moss trees at Hamptons park. This day both families took photos and I think despite getting up early we all had some fun and will have great photos and memories to show for it.
The second photo shoot was supposed to be me and the girls downtown Charleston by the beautiful colorful buildings. Originally, I thought we might have to cancel the shoot because of weather so I attempted to shoot what I could on my own- below are some of those photos! Thankfully Caitlyn our photographer was super accommodating and rescheduled so we ended up being able to do both shoots after all!
Timeless & Classic Styles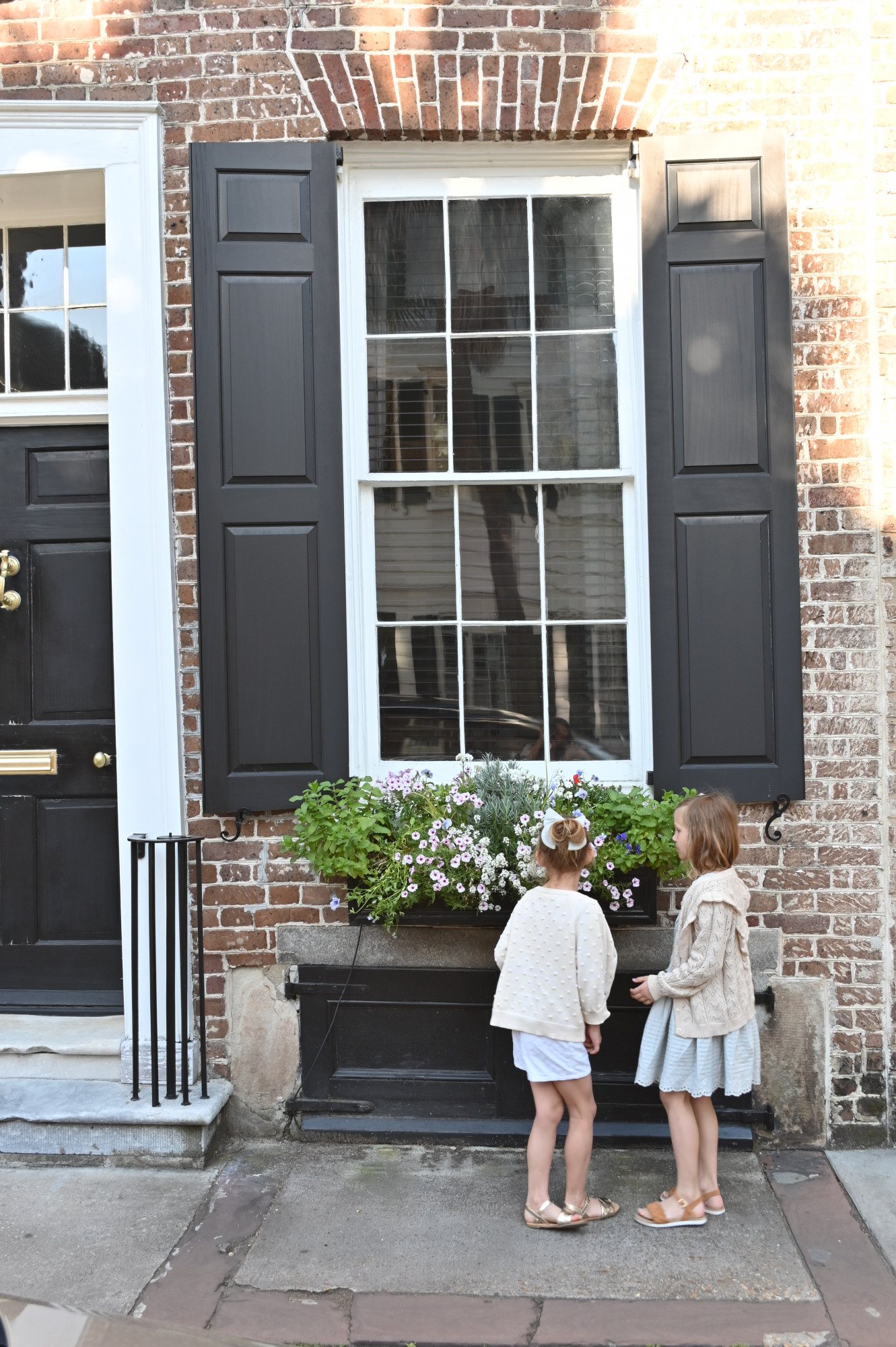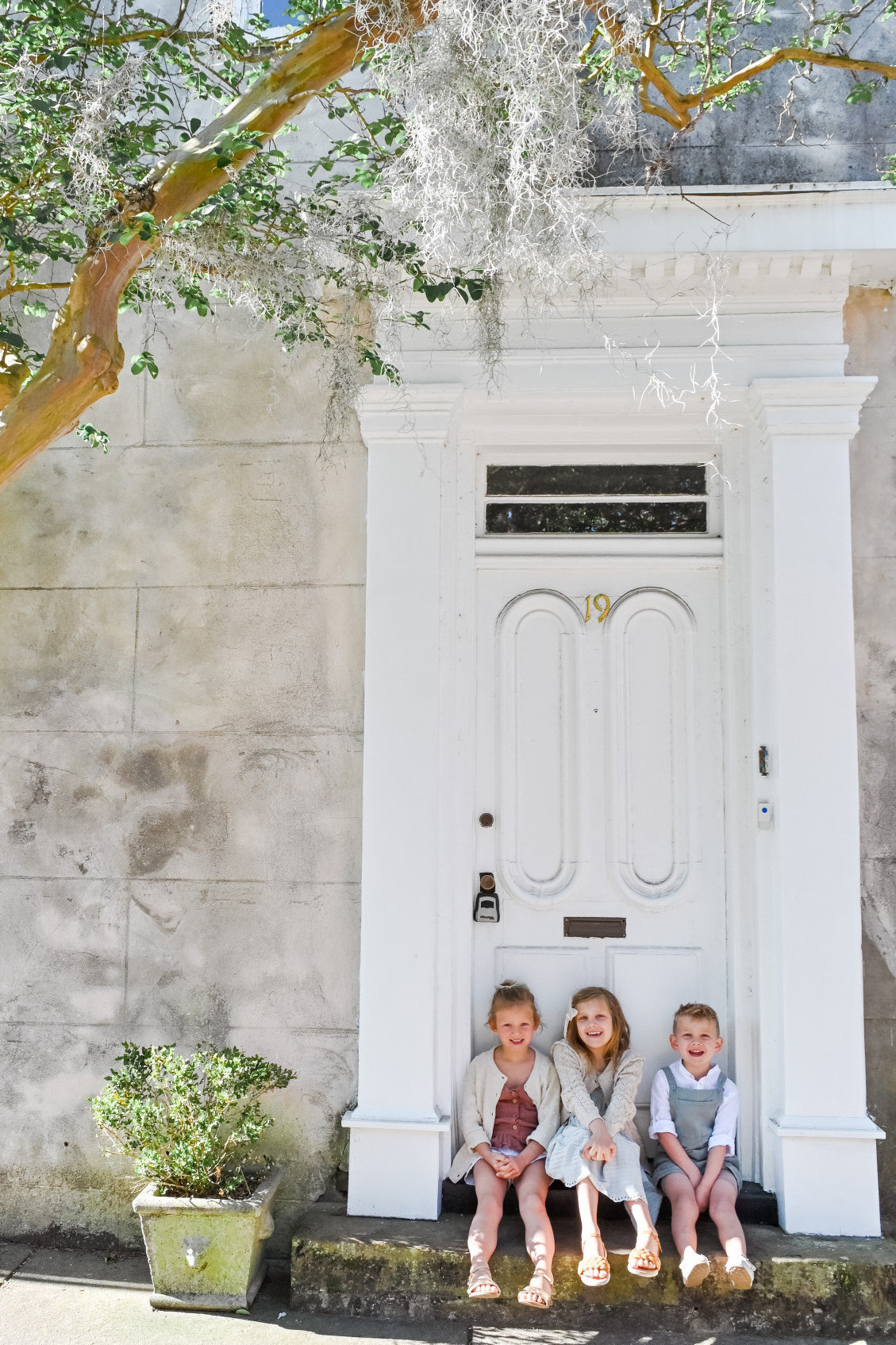 We had a wonderful vacation here in Charleston, and the kids chalked it up to their second best ever. The first being Disney. I think they loved being with their best friends and enjoying the time together! I keep getting reminders of how fast this time is going for them and for us. Our days are so full and so rewarding and they fly by. I am thankful we got this opportunity to travel with them and the memories we have will last a lifetime! We absolutely plan to return one day!
xo, kayla
---
This post does contain affiliate links, which means if you choose to purchase something while clicking a link in my post, I may receive a small commission.
Shop The Post