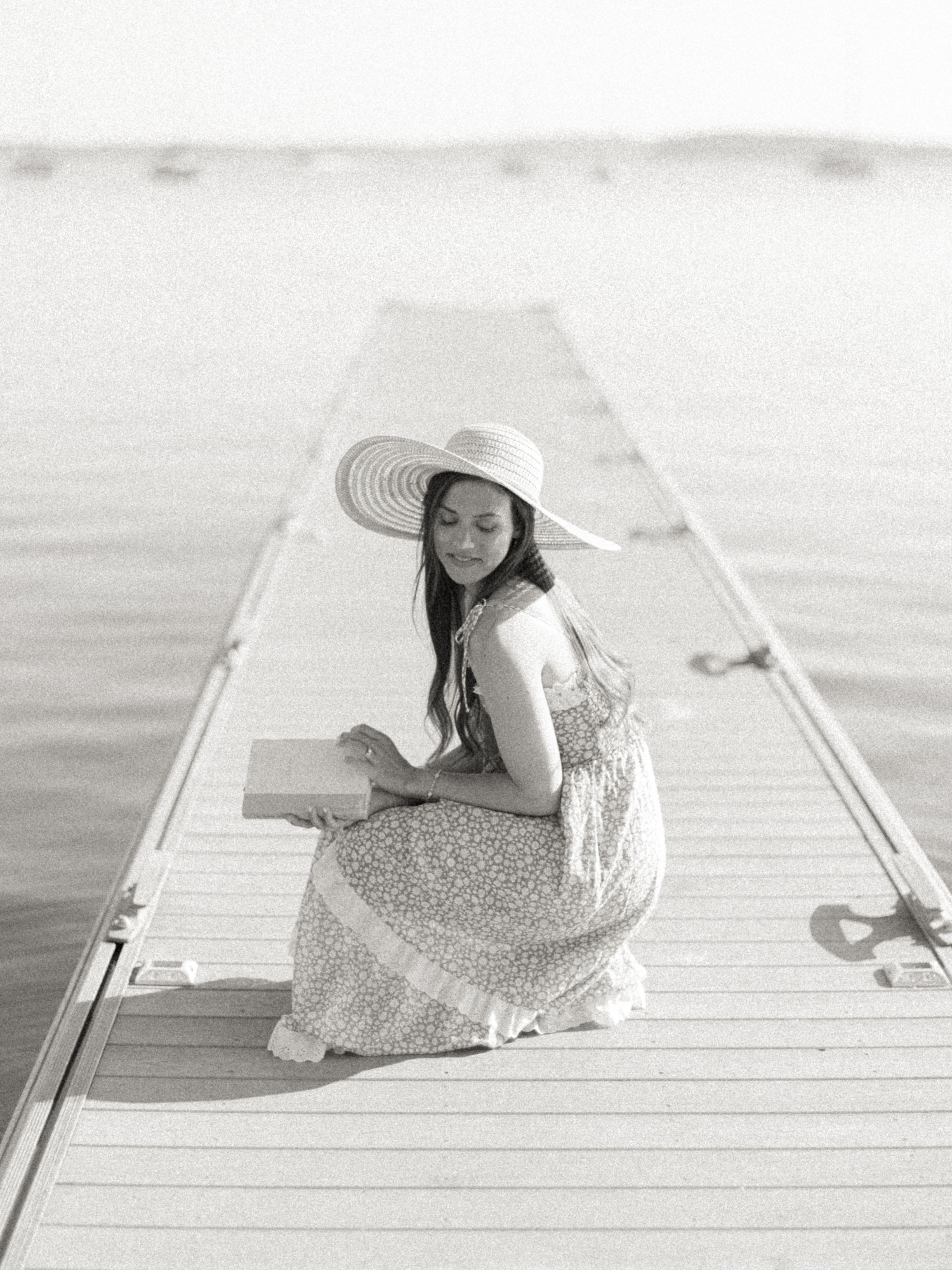 Okay, it has been way to long since I have read fiction books and boy was I missing out! Last year, I went on a self-help book binge. It was super helpful and I love gaining knowledge and perspective about life so I don't knock that at all. However, when we went down to Naples this year for spring break my husband encouraged me to read a fiction book to change things up. I had read Colleen Hoover's Verity in the past and absolutely loved it! Quite honestly, felt like my mind was blown and I couldn't think about anything but that book for days! Of course, I have been seeing her books all over book stores, on instagram and Facebook and many of my friends have been reading her novels. So, I decided to pick on up for the trip. I read the title "It ends with us" and oh my goodness! Talk about an emotional rollercoaster. I think I read it in 3 days an immediately picked up the sequel and finished that in a few days as well. Her books are some of my favorite because of the writing style. I love the loves stories, and the story lines. She does a great job bringing in heavy topics and different perspectives, and of course there's a little "behind closed doors" stuff in there if you like that, too!
So far the titles I have read are:
Verity – 5 stars
It ends with us – 5 stars
It starts with us – 4.5 stars
Ugly Love – 4.5 stars
Currently, I am reading November 9 and have a few others on my TBR list including: Heart Bones, Reminders of Him & Regretting You! Quite honestly, each book is just as good as the one before it! She is an amazing author. I have a feeling I am going to finish her novels up quickly, but am savoring all the time I can while reading them! Let me know your favorites in comments or share some of your other favorite authors!
Shop My Current Favorite Books

xo, kayla
---
This post does contain affiliate links, which means if you choose to purchase something while clicking a link in my post, I may receive a small commission.
Shop The Post