2022 was a year of travel for us! Alex and I have always wanted to explore the world but up until these recent years in our lives, never really had the chance. After covid, we really started to realize that once the world opened back up, we wanted to see more of it. After many discussions and planning we decided this was the year for travel for us. We wanted to immerse ourselves in the cultures and beauty of places around the world and give the gift of experiences not only to ourselves but our children. This was the first time in our lives that we had the opportunity to do such traveling. My business had taken off, and I knew I could work anywhere we traveled (more on how I felt about that later). So, we started by making a bucket list fo places we wanted to travel to, looked at our schedules and booked the trips. These are not in chronological order but I wanted to share a short travel guide of my favorite places!
---
MARTHA'S VINEYWARD | EDGARTOWN
Martha's Vineyard was a trip we took in August of 2022 for our 10 year anniversary. After being married for 10 years and experiencing so many of life's beautiful and painful moments together, it was so important to both Alex and I that we share this time together in a place we have never been. Our trip out east actually started in New York, and then for the last three days we jumped on a small plane over to Martha's Vineyard. This was all Alex's idea and I couldn't love him more for it. There is just something about the east coast that inspires me. I love the quaint streets, the architecture, the culture and the nature scenery. It's just a beautiful place. We stayed in Edgartown in Martha's Vineyard and it was so amazing. I would 10/10 recommend, especially if you like to eat great seafood, stroll around downtown with ice cream and shopping, have your favorite breakfast sandwich *gf and vegan was available basically everywhere* with your favorite coffee, stroll by the beach and sip a glass of wine on a front porch. It's charming, to say the least and I will 100% be going back. We stayed at Harbor View Hotel and I would highly recommend that as well.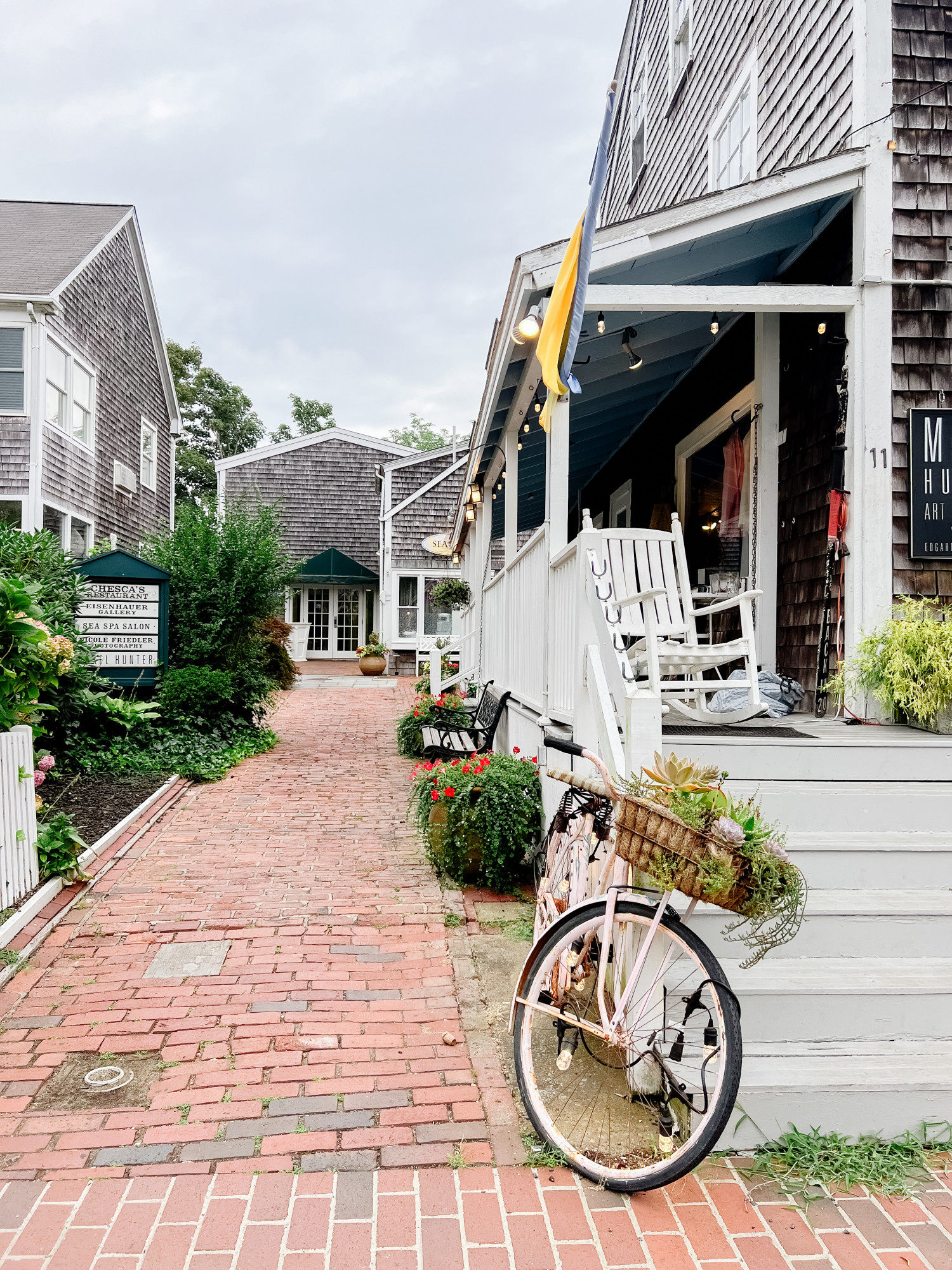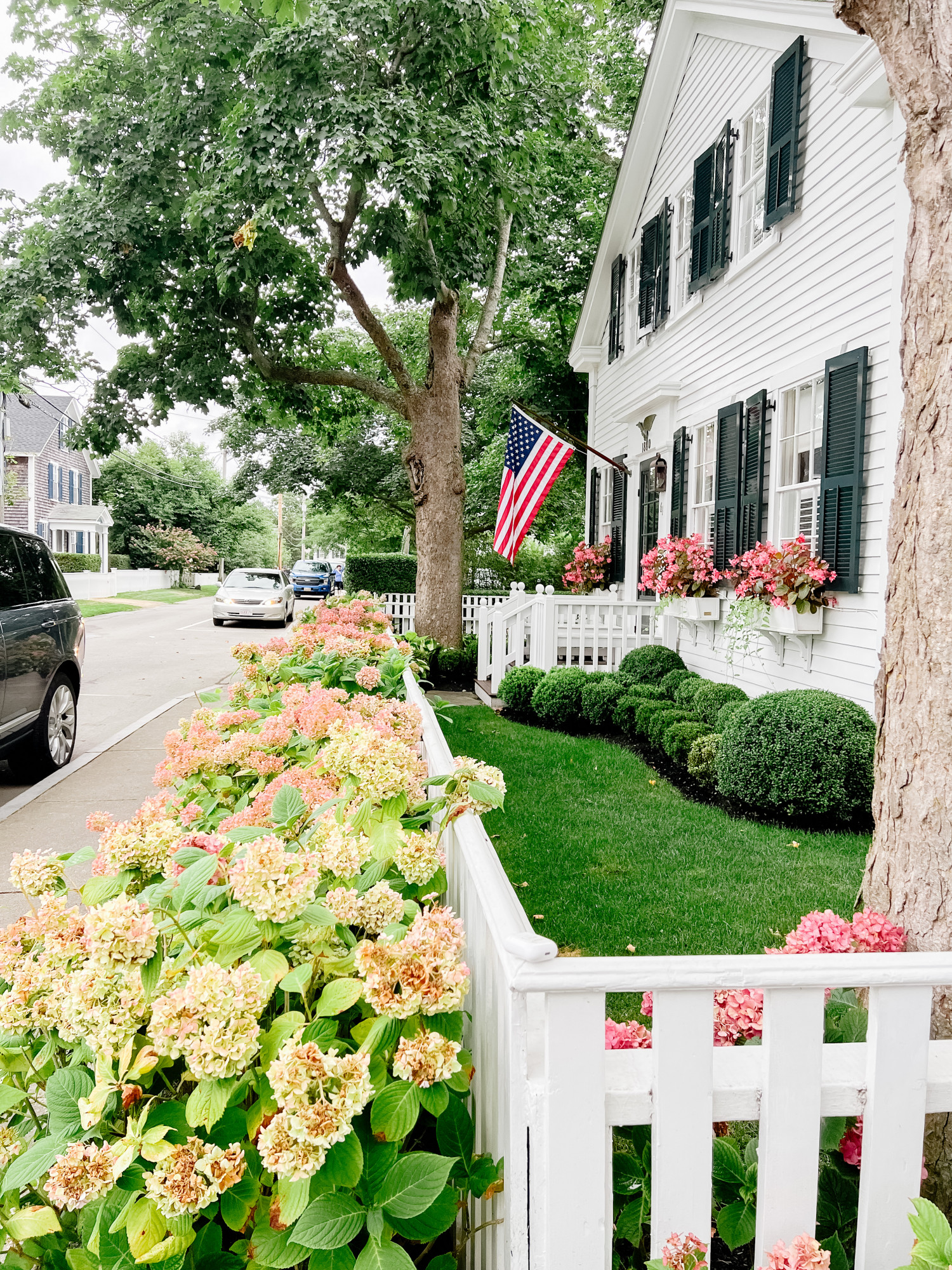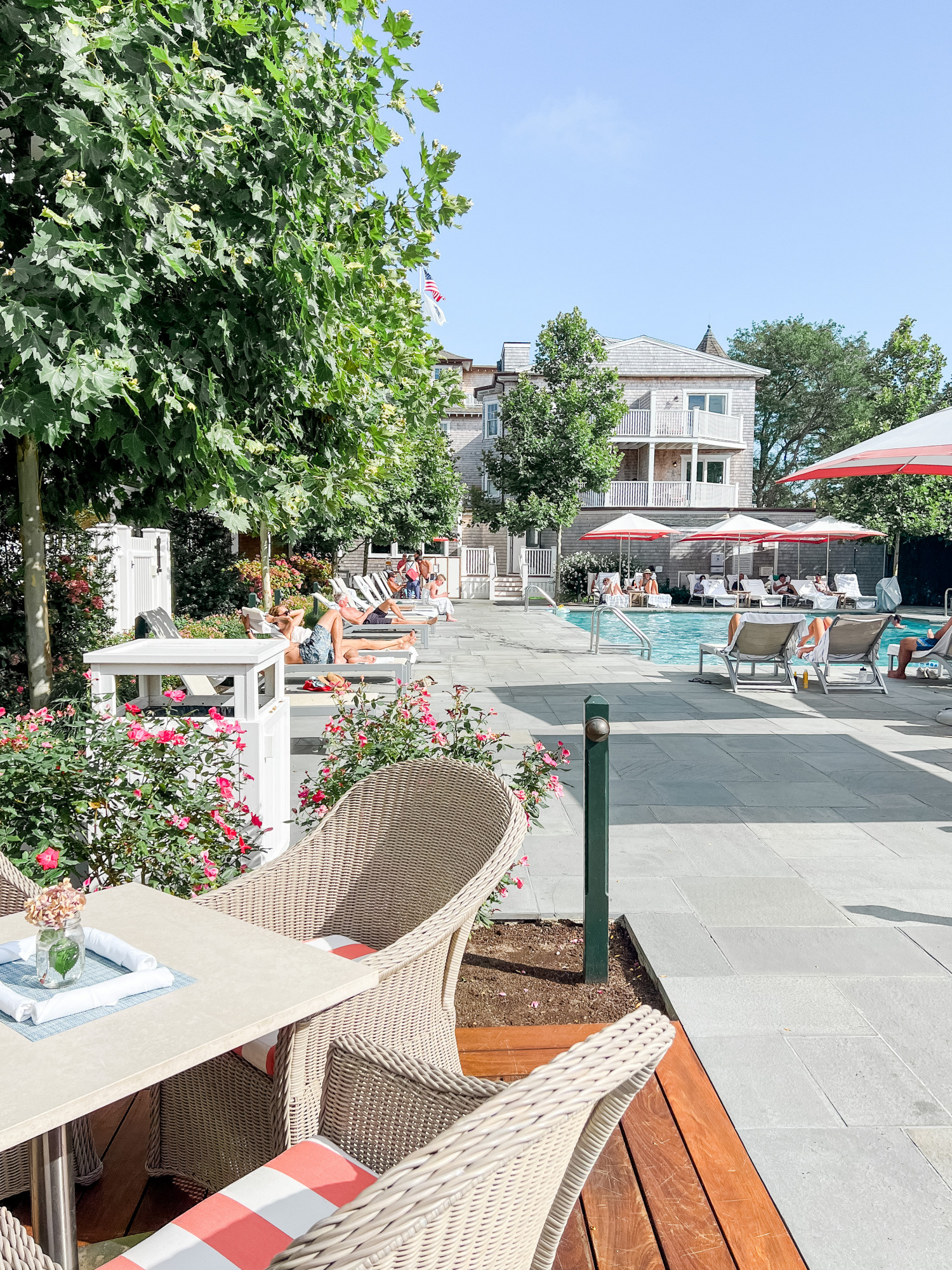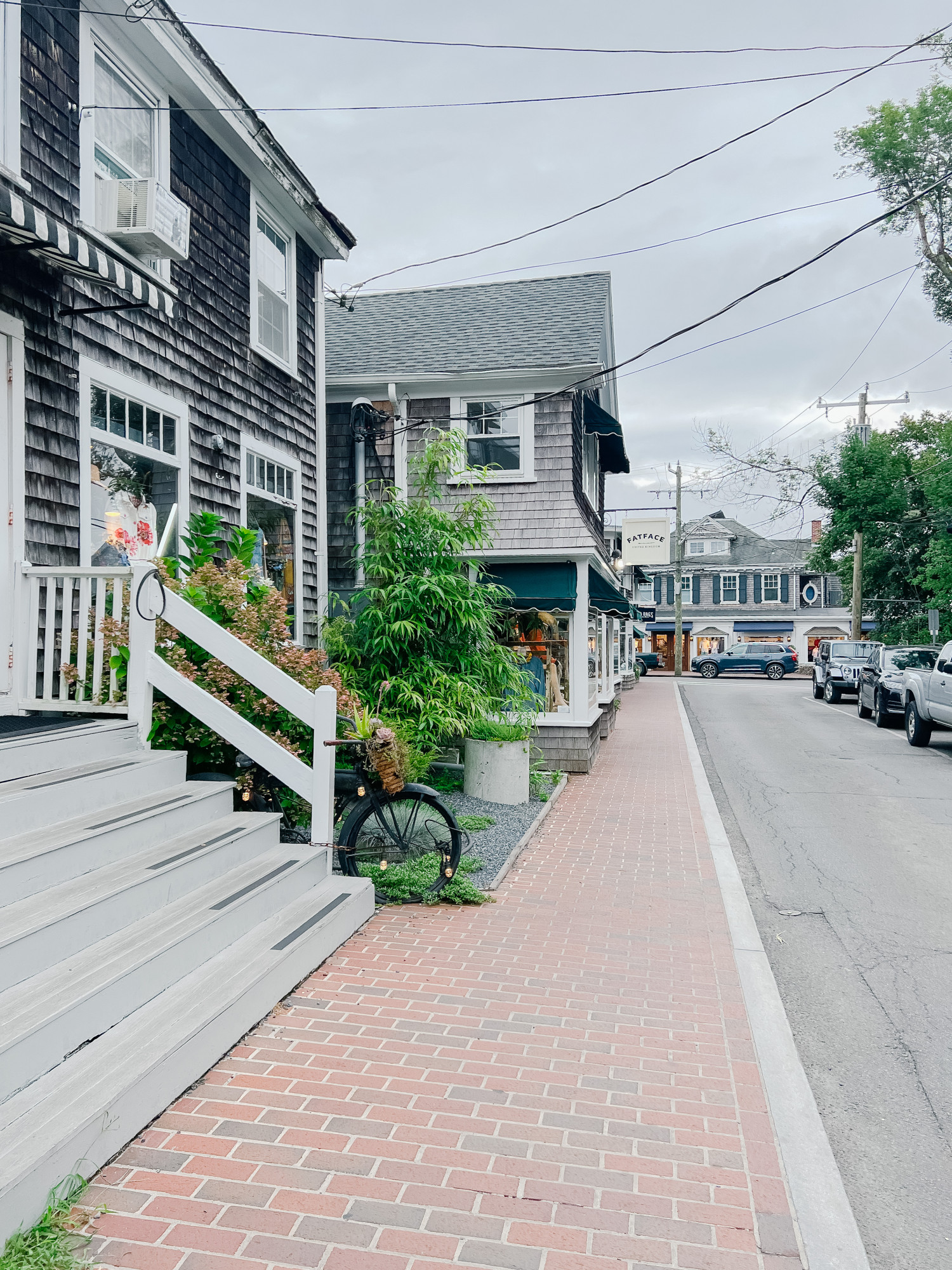 ---
NEW YORK CITY | NEW YORK
New York was a place Alex and I have both never been to. We wanted to experience it together so we added this to a place to visit in 2022. This was the first stop on our anniversary trip. We only stayed for 2 days, and having never been there, we did A LOT of walking and sightseeing. We literally walked everywhere and saw New York in 48 hours. From Central Park to Times Square. There is so much to see and do in New York I couldn't even begin to share what is a must because we weren't there that long. We did go to the Art Museum and had a few nice dinners. The restaurants there are out of this world and it's hard to choose! I enjoyed some shopping which is always a fun time! If we were to go back we would stay closer to Central Park and enjoy the dinners and shopping in that area rather than Times Square. Overall, we're still glad we experienced what we did.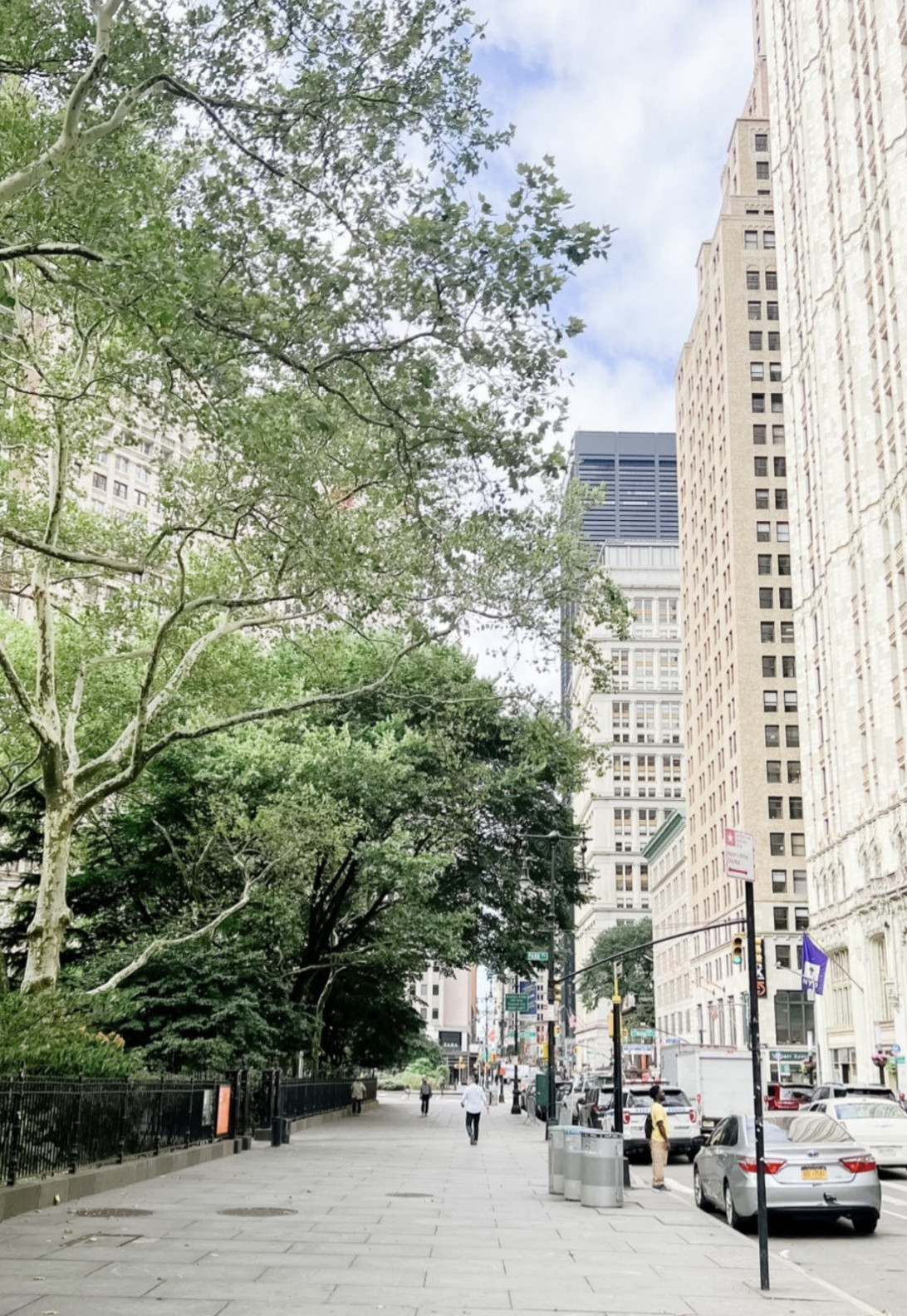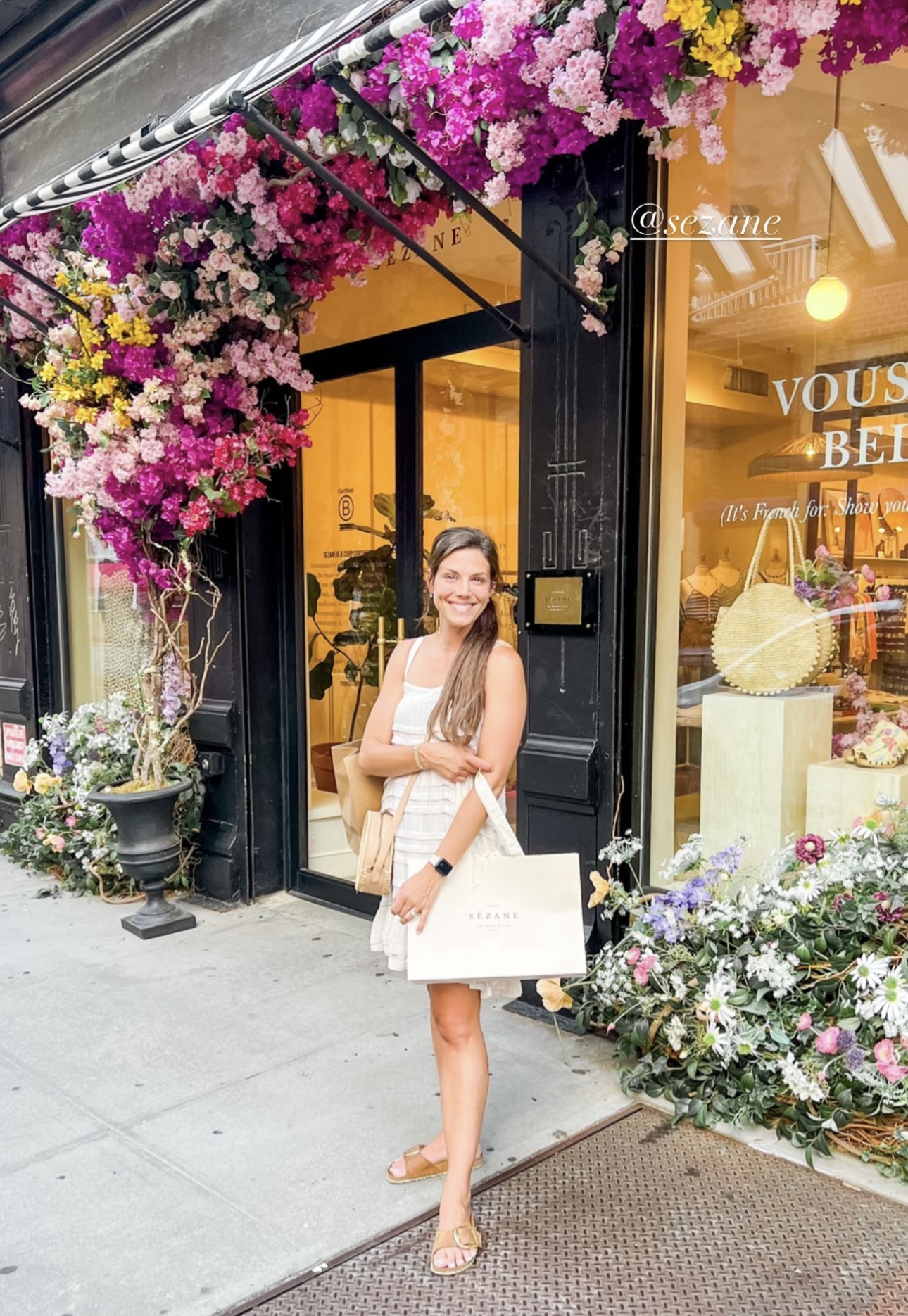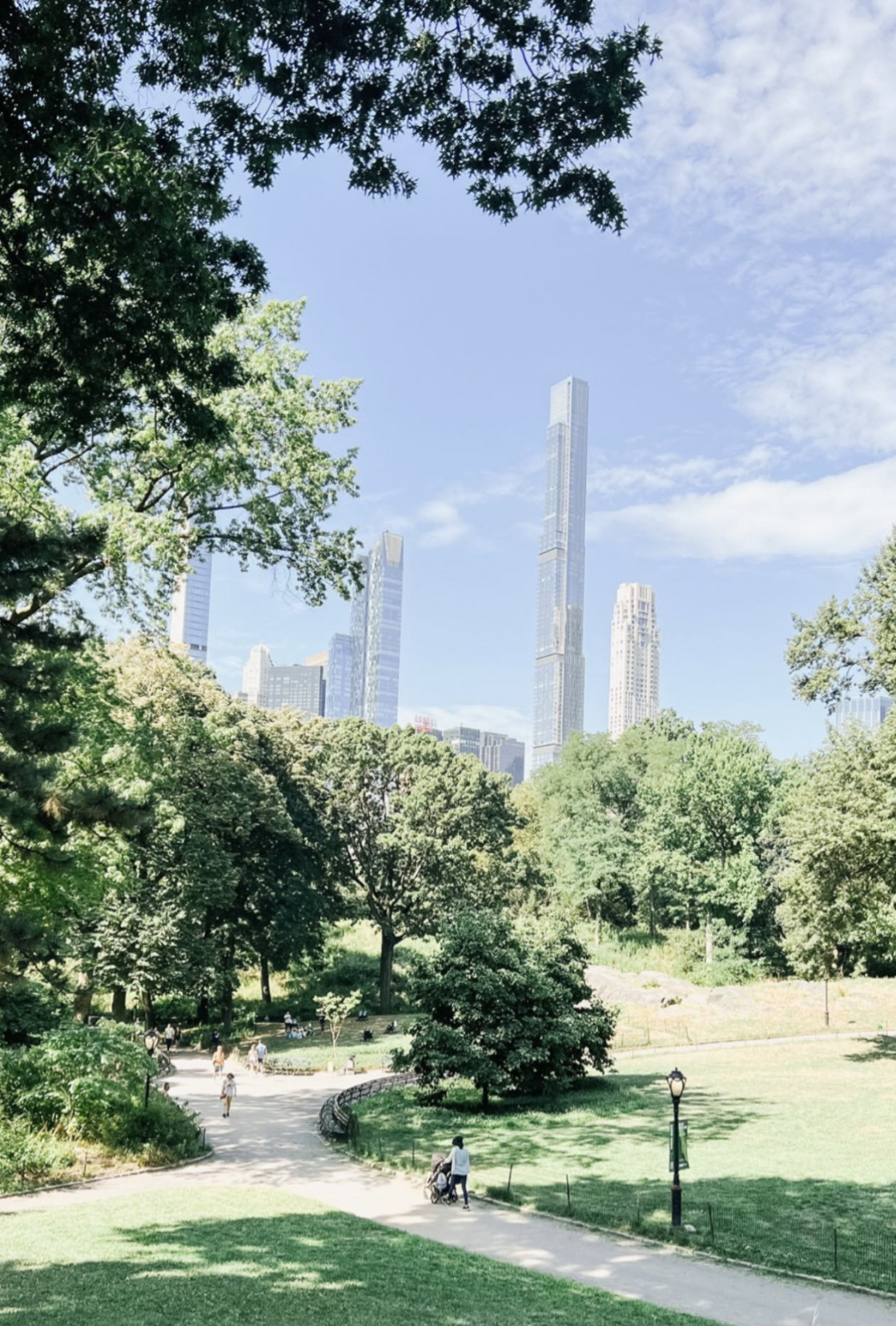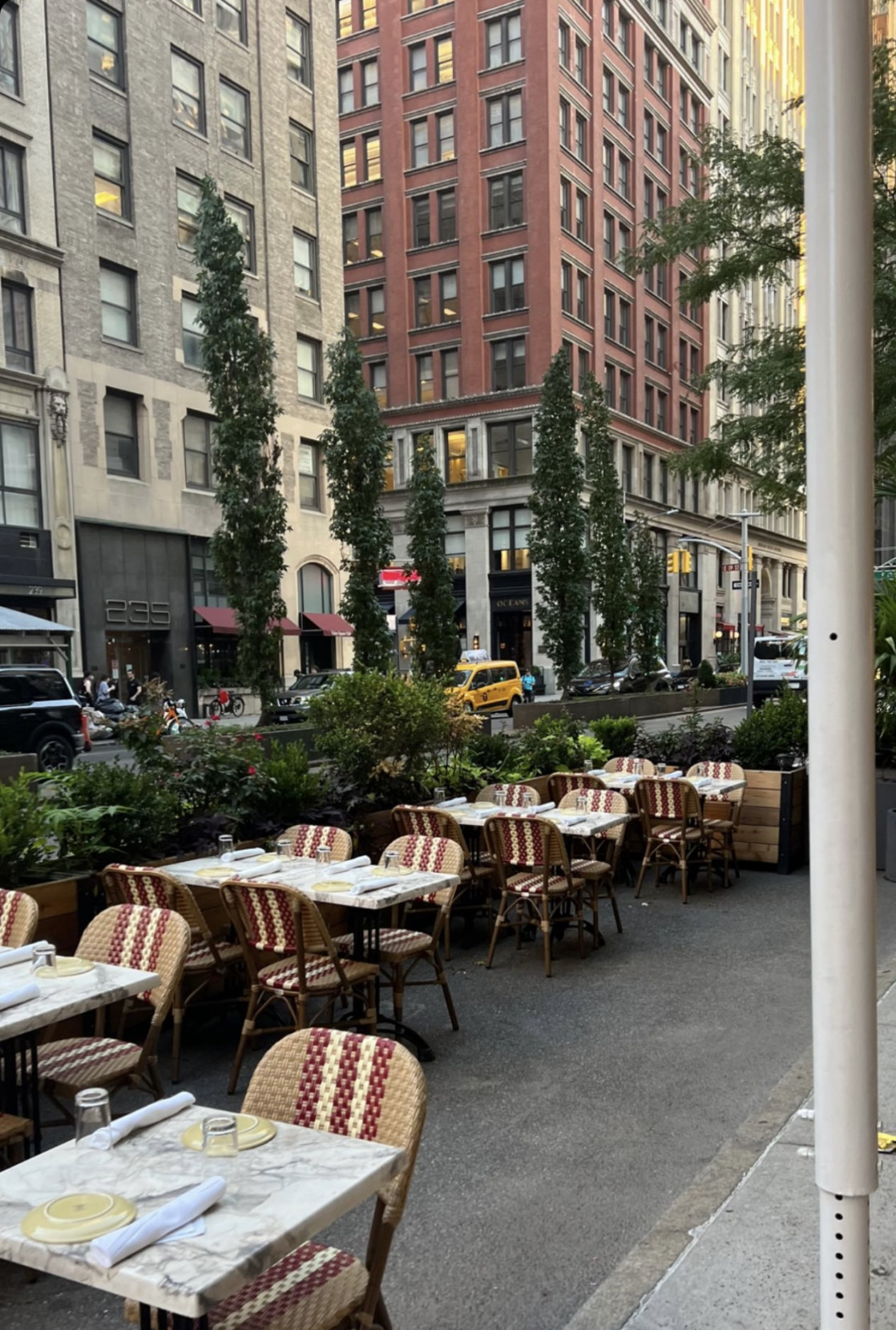 ---
CHARLESTON | SOUTH CAROLINA
Charleston! This is the second time Alex and I have been to Charleston. This time we brought our children and it was such a great family trip. We actually ended up renting a house in Isle of Palms with our best friends, you can read about that here. It was such a beautiful trip and we made so many memories. Charleston is also very charming with his cobblestone streets, bright colored homes, beautiful greenery and architecture. One thing to note if your considering a trip is that the beach and downtown Charleston are separate areas. For the best family friendly area, I highly recommend Isle of Palms! I would absolutely add a day trip into Charleston for some shopping and good food to your list too. We also had the opportunity to take some family pictures there and loved the moss trees in the background!  Highly recommend!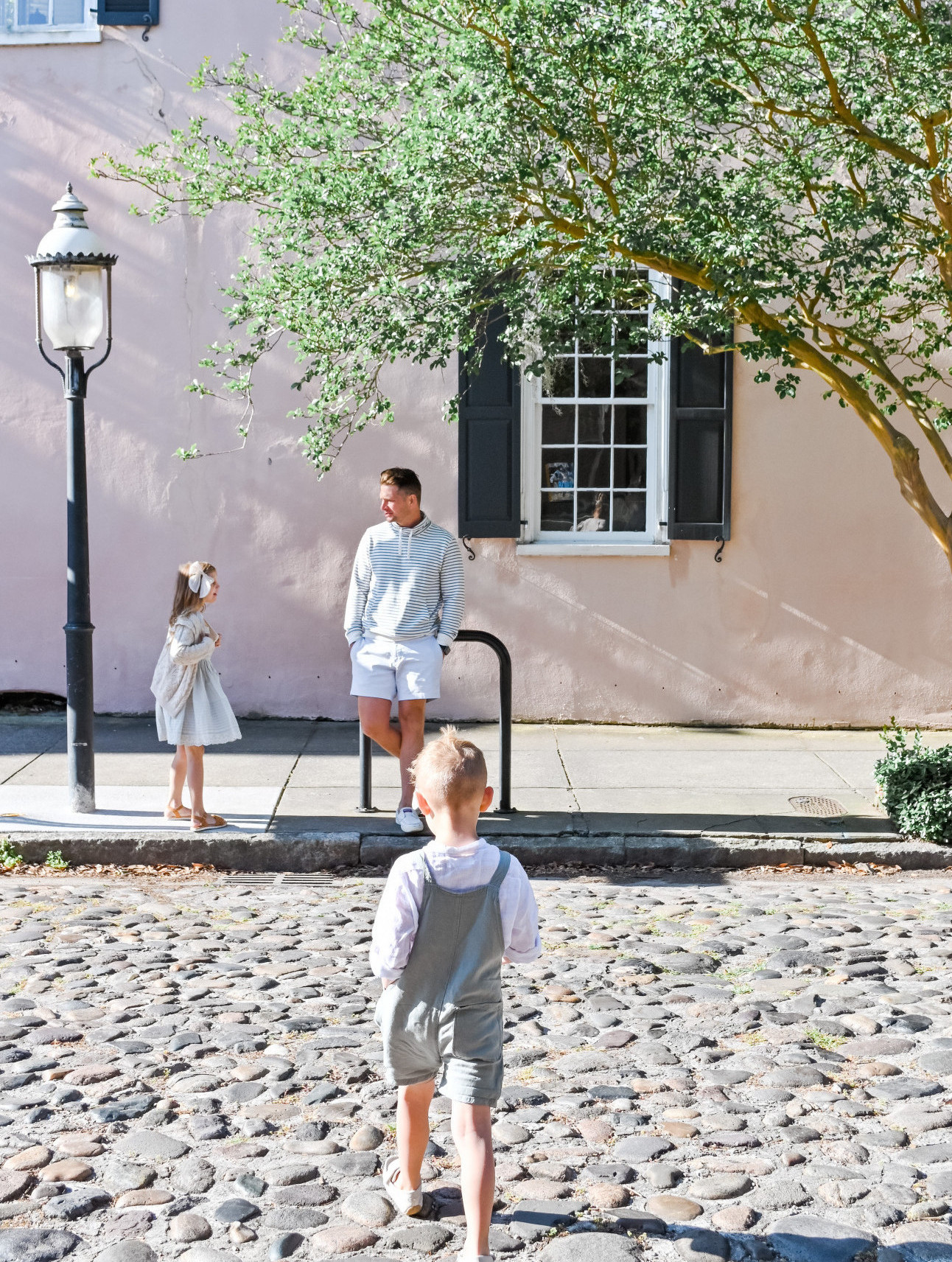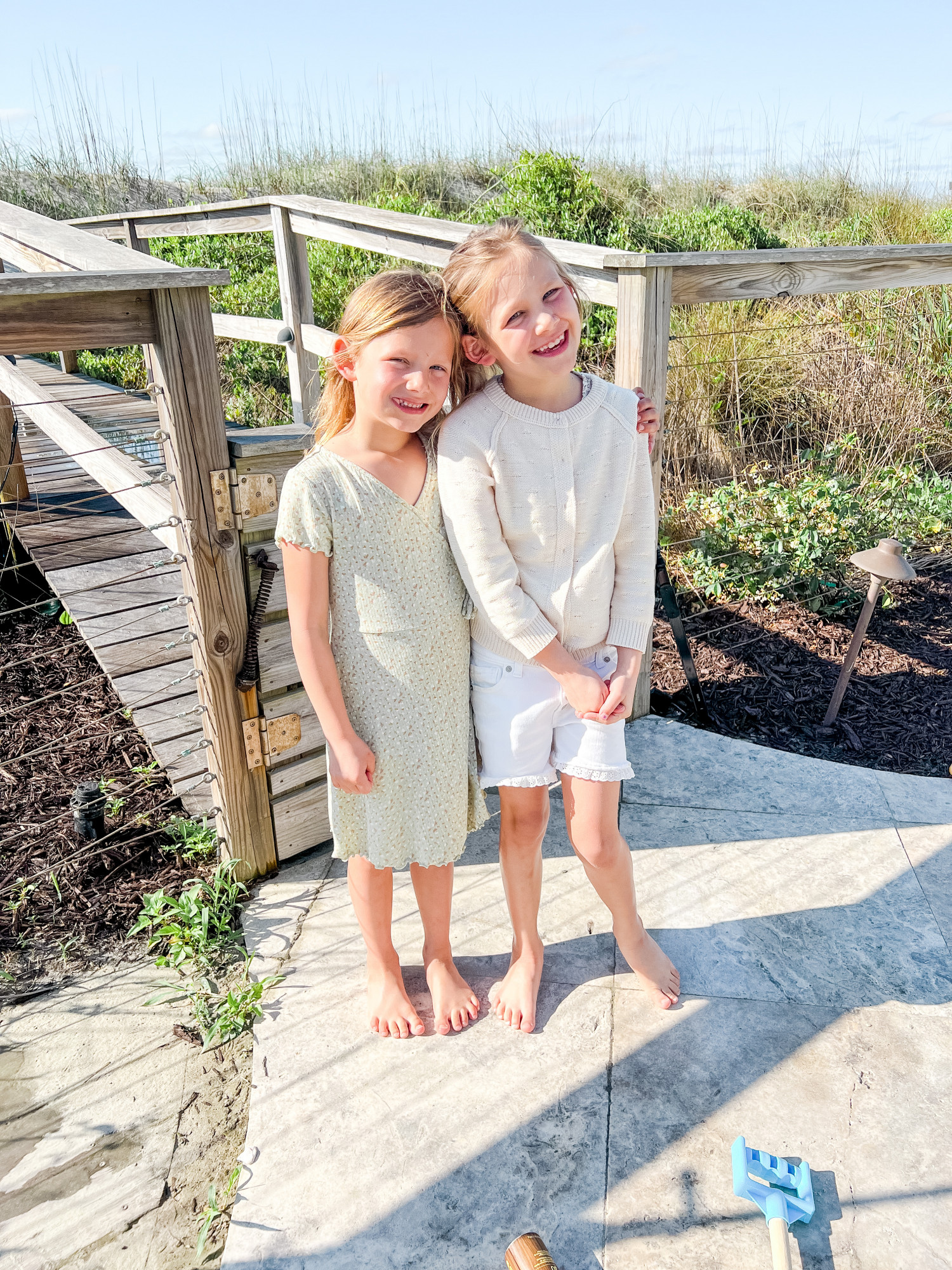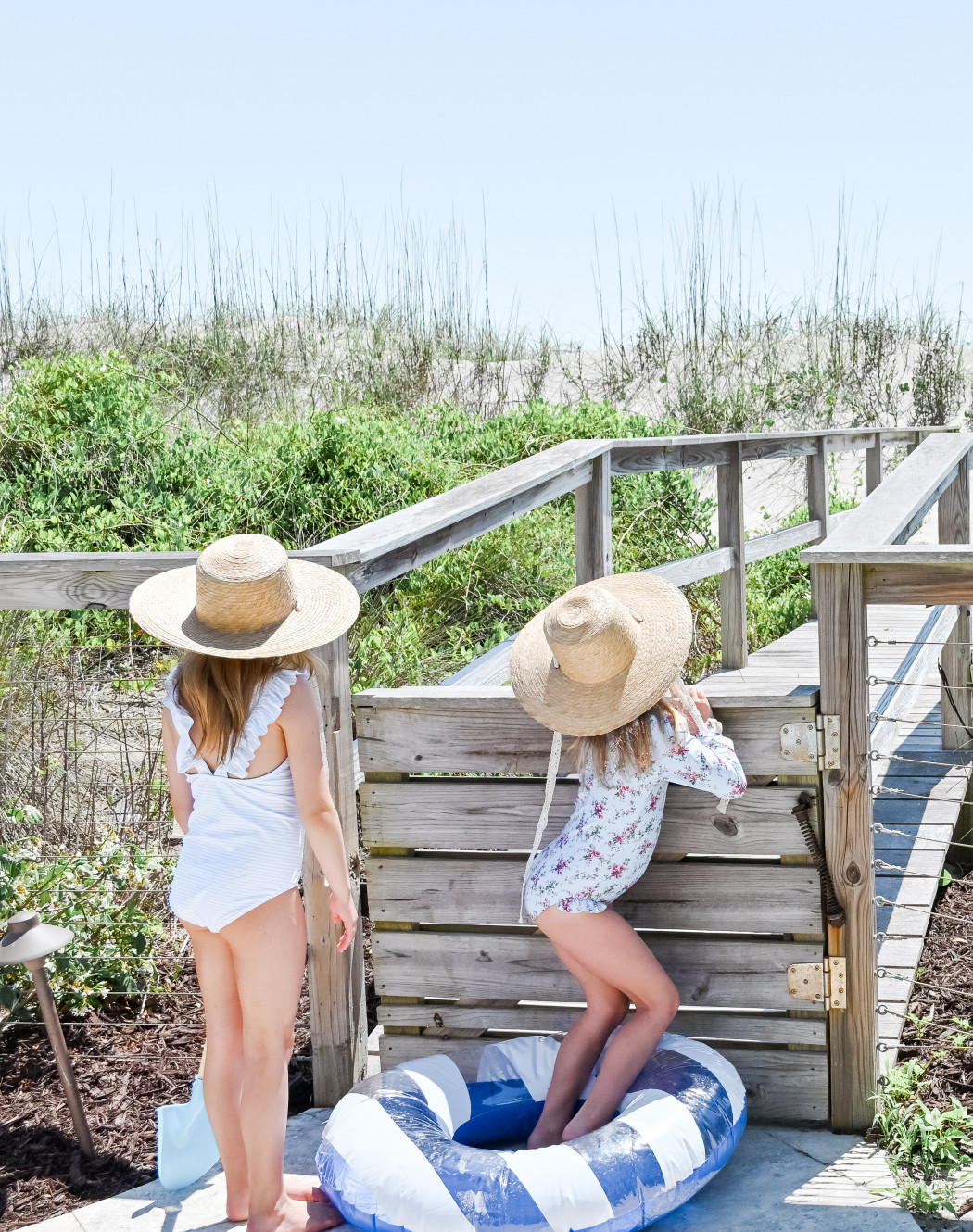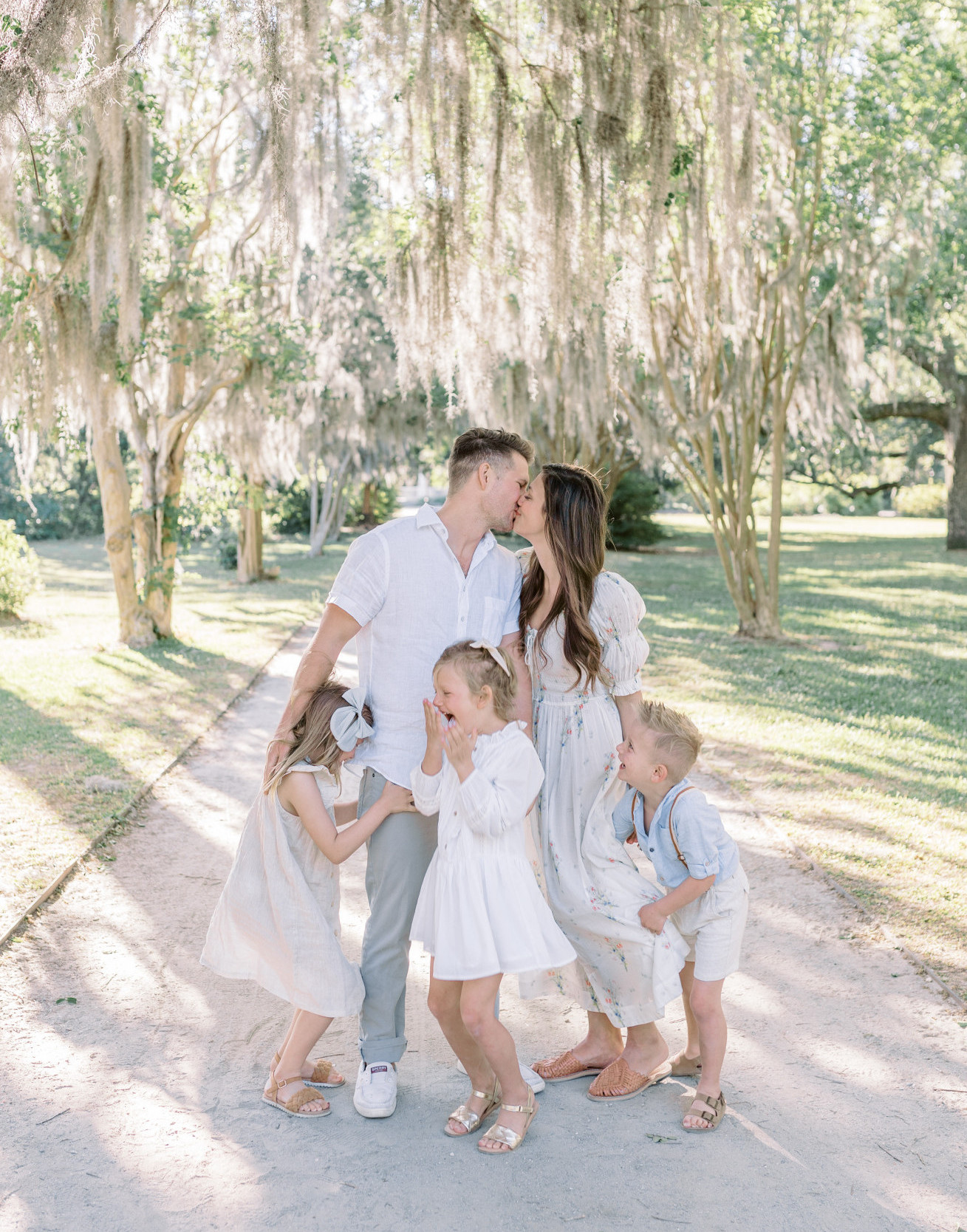 ---
MAUI | HAWAII
Maui is probably our favorite place on this earth. We traveled here for the third time this past February and it was just as beautiful as ever. We have been to Maui two other times in the past, one time in April and one time in May (you can read more about that here). This last trip we went in February and let me tell you, it was pure magic! During the months of November- March the Humpback whales migrate down to Hawaii to have their babies and they can be seen all day everyday just breaching and swimming along from the beach. It is truly magical and an experience I would recommend to anyone who ever plans to visit Hawaii. We have stayed in a few places in Maui but our current favorite is the Wailea area. Personally, we love the walking distance to all the nice restaurants! We have stayed at the Wailea Beach Resort which is a Marriott Brand and have had nothing but positive experiences (second stay for us!) We plan to visit again in 2024 🙂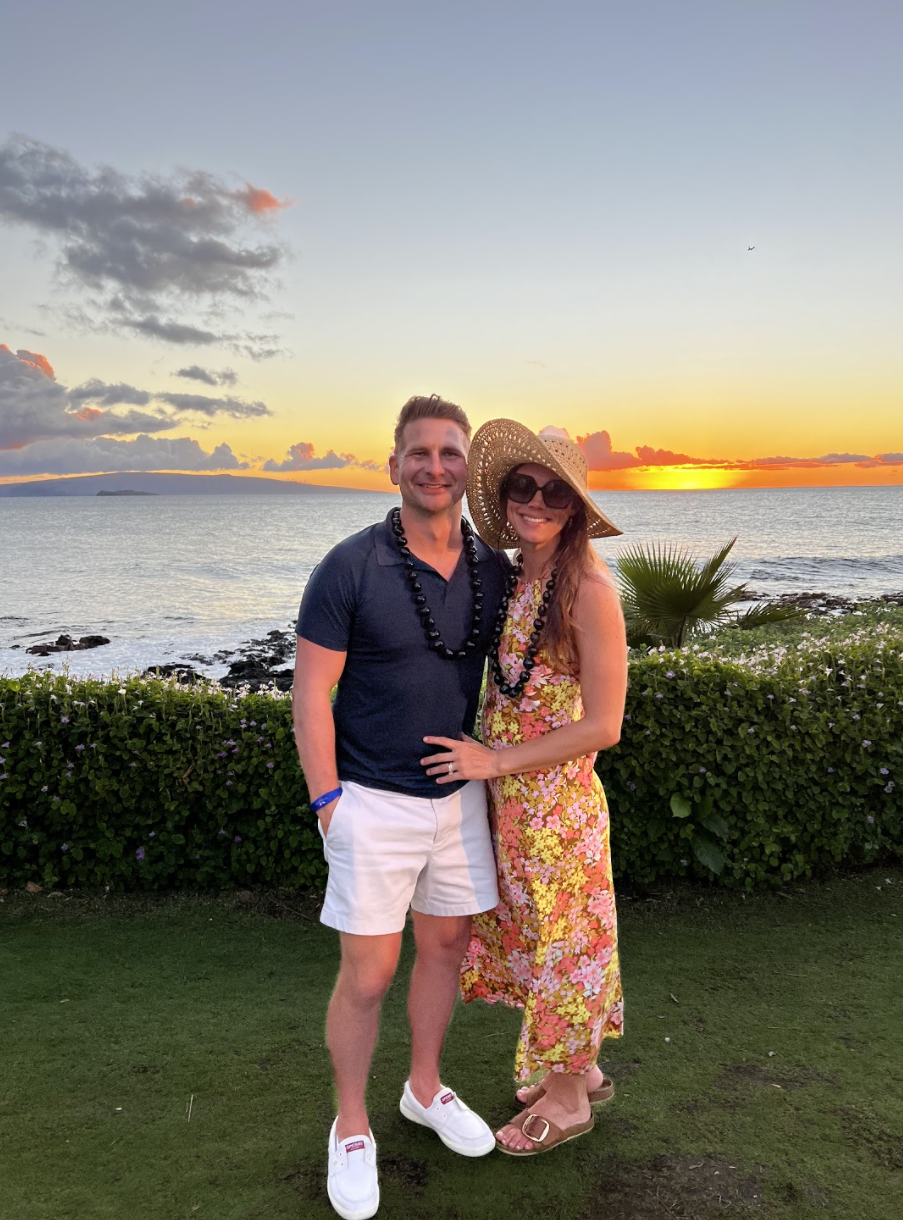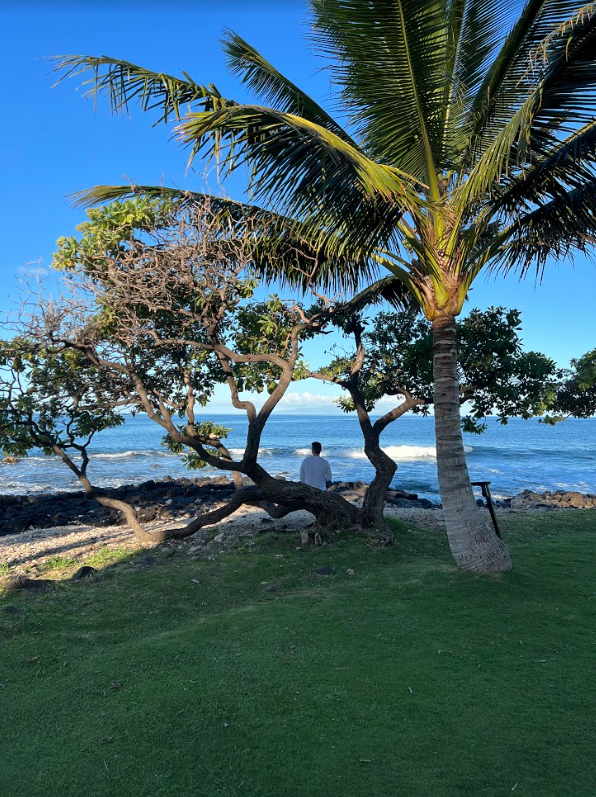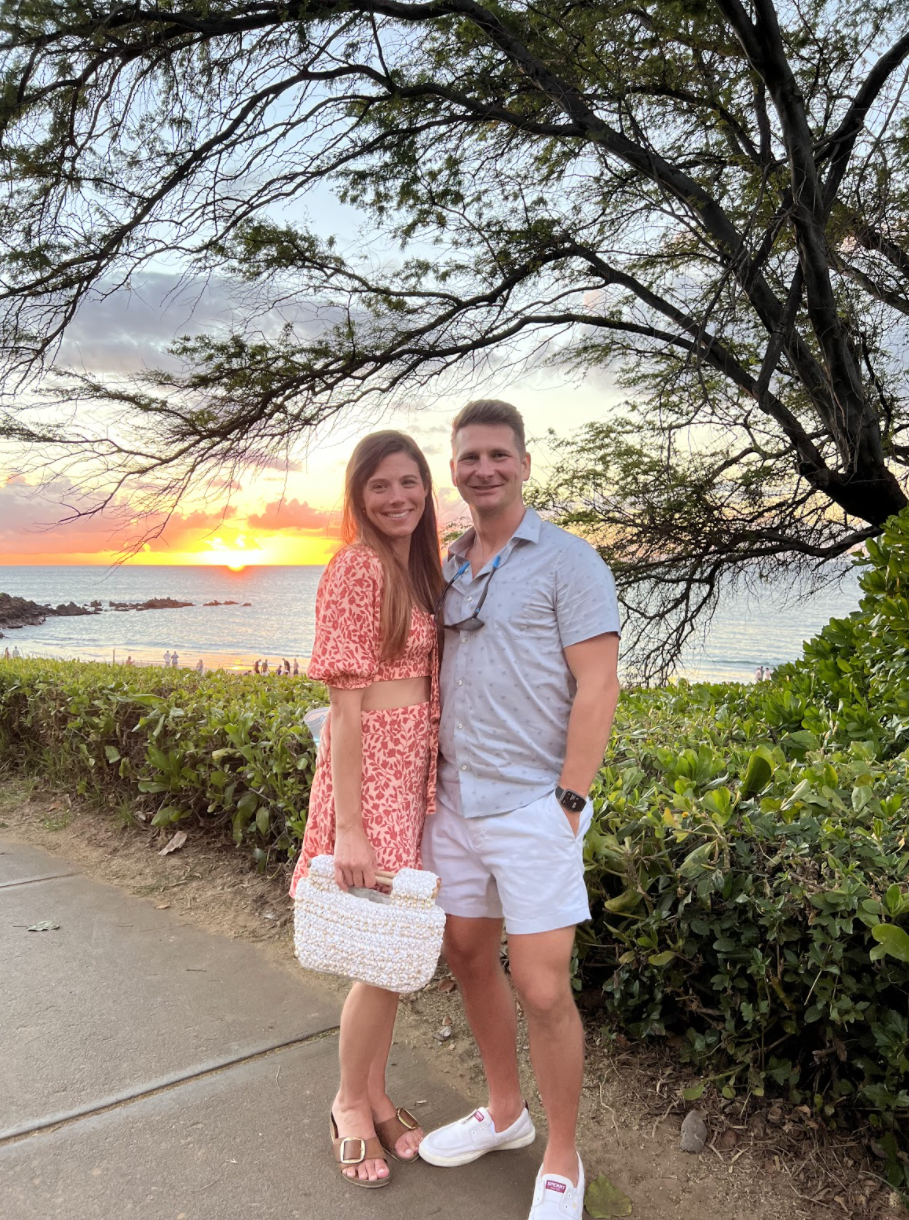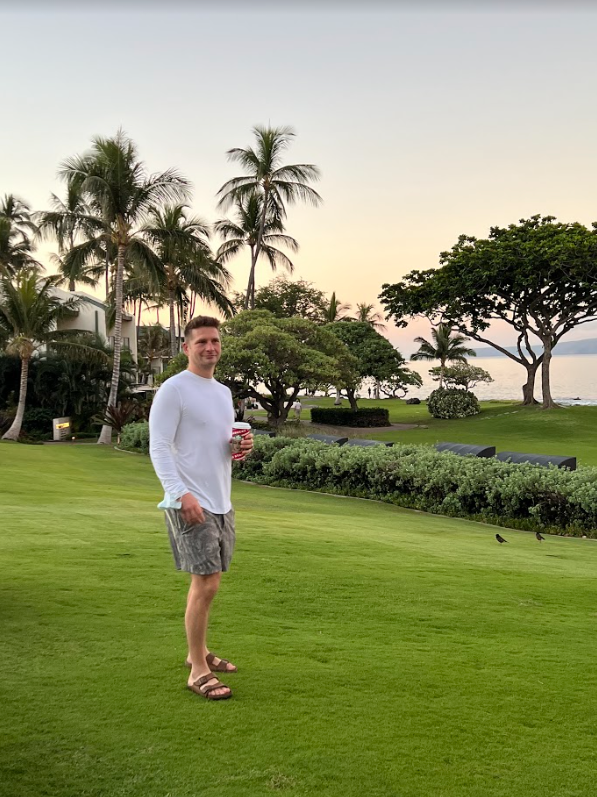 xo, kayla
---