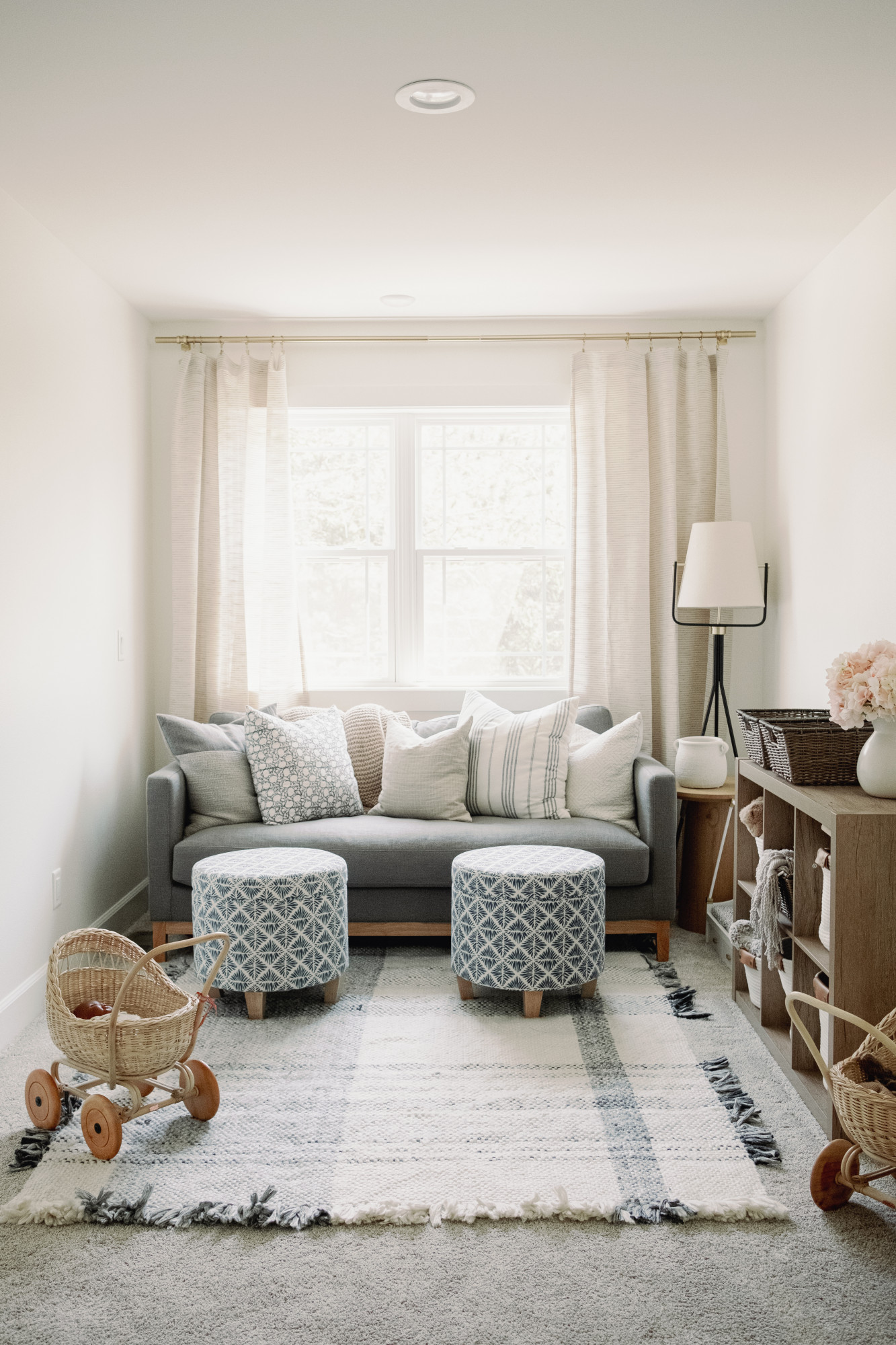 The best part about welcoming a brand new year is the opportunity to create a better and clearer path. I always love setting positive intentions for a new year and it begins with decluttering and organizing my brain. For me, this essentially means organizing important spaces in my home to create space. Creating workable and intention spaces can be so beneficial for all of us. As mentioned, especially at the end of 2022, I really want to emphasize more sustainability in the upcoming year. I love starting the year by decluttering each space in my house, room by room, creating organization. In years past I have typically worked on one space or one room per day. This allows me to really gut it, purge and organize it. I begin my making myself a list of each room and label the day of the week I will work on that space. Furthermore, I make a list of the products (such as baskets, bins, etc.) that I may need to order or find around the house to help create organization.

Having the right organization products can make your life much less stressful. I think sometimes when you aren't organized you can't find what you are looking for, which can lead to excess buying and more "stuff". In past years, the rooms that have gotten heavily organized have been the spaces I have had to buy less for. Of course, I always love to deep clean and purge a couple times of year, but the beginning of the year is my most favorite and one that makes a positive impact on our living conditions.
Below you can find numerous organization products that can work in multiple areas of your home. The most important areas I love to buy products for are: art closet, office, toy room, pantry and bathroom. To read more on how to organize and clean your home, you can check out more of my blog posts here!
---
Baskets & Bins—

---
Pantry Organization—

---
Toy Organization—

---
Bathroom Organization—

---
Closet Organization—

xo, kayla
---
This post does contain affiliate links, which means if you choose to purchase something while clicking a link in my post, I may receive a small commission.
Shop The Post