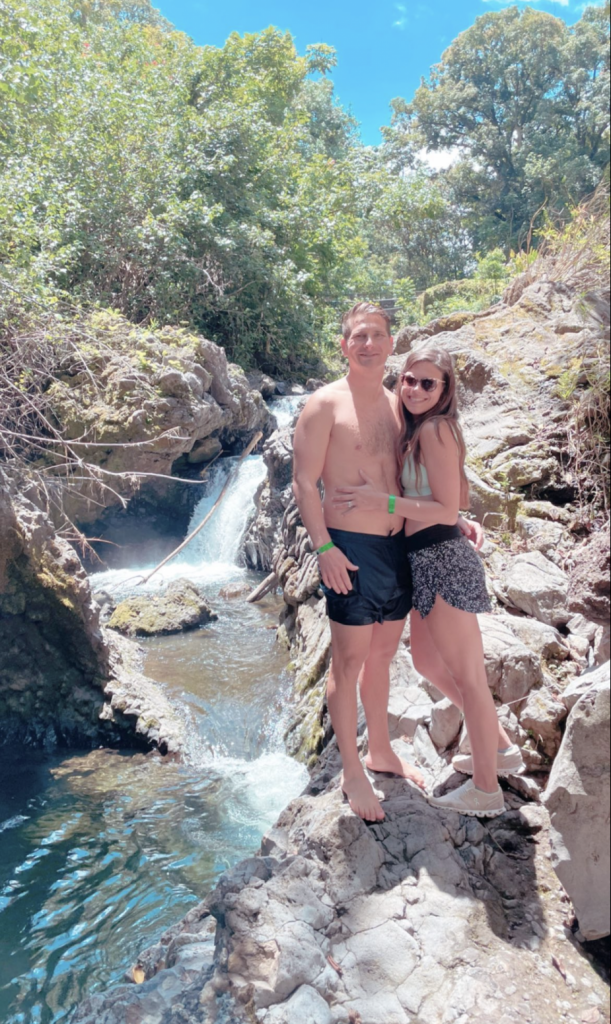 Hawaii Travel Guide: Trip Recap & Recommendations
I can't believe I am just getting around to writing about our Maui trip from LAST YEAR. I meant to write about Maui and everything we did when we returned last year, but life got away from me! Seeing as though we are leaving two weeks from today to revisit our favorite island, I thought it would be as good of time as ever to recap what we love about this magical island! If you have never been to Hawaii, put it on your bucket list. It is seriously one of the most beautiful, tranquil and peaceful places I have ever visited. Now, I have not visited a TON of places, but we have been to our fair share of islands and Maui, Hawaii is on a different level!
There is something so exhilarating about the island being in the middle of the ocean, surrounded by water. It certainly is not easy to travel to Maui, or any other Hawaiian island- but the rewards are worth every minute! We first traveled to Hawaii almost 7 years ago and loved it so much we are heading back for our third time in February. Some of my favorite things about Maui, are the beautiful scenery and active lifestyles people live. There is always something to do, explore and see. You can embark on an adventurous trip, or simply relax on the beach and soak in the beautiful surroundings.
The greenery, and robust vegetation is spectacular, oh and did I mention the whales? Humpback Whales migrate to Hawaii during the months of November-April and breed. It's more common than not to see them breeching right from the shoreline. No need to take a whale sighting tour, though you can do that as well. In addition to the whales, you'll likely see dolphins and sea turtles just swimming along the shore or breeching not far off the coast line, too.
Keeping scrolling to read my entire Maui travel guide, including all recommendations!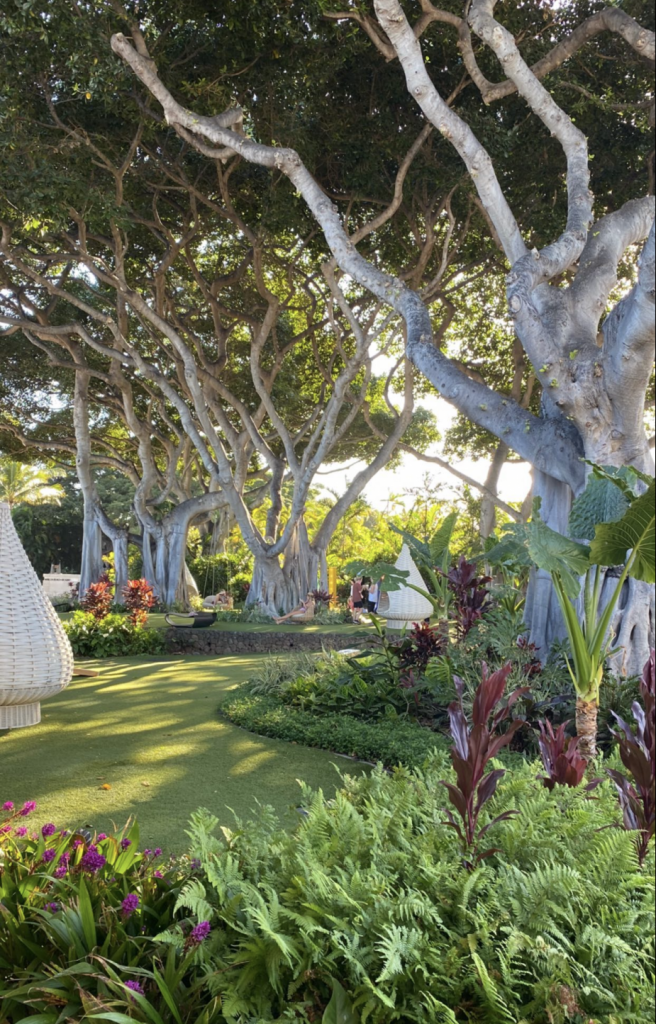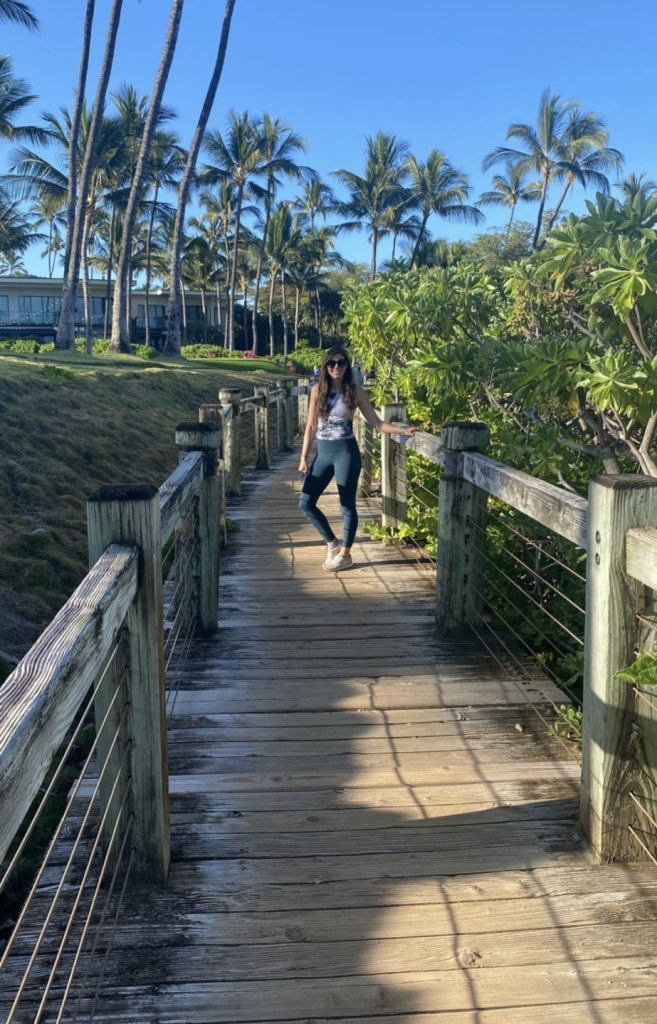 Resort Recommendations
There are a couple different parts of the island, and during our past two stays we have tried both. The first trip we took we stayed in Kanapalli, which was wonderful! We decided to rent a VRBO, which alleviated some costs. It allowed us the Hawaiian vacation we have always dreamed of, while keeping food and stay accommodations low. Last year, we traveled with two of our best friends and stayed in Wailea—the other part of the island. We stayed at Wailea Beach Resort (Marriott hotel). WE LOVED this resort, and are so excited to go back again this year! Every night we would go to a beautiful dinner on the beach at one of the other resorts in Wailea, and were able to just stroll the beach to get there. I try to time our dinners so we catch some of the incredible sunsets.
In Maui, I think we have had some of the best meals and seafood we have ever had. Choosing different restaurants to eat at is literally one of my favorite things to do when we book vacations. I love trying different food and drinks and every restaurant we went to had a wonderful island laid back vibe with happy people. I plan to update this travel guide post soon with all of our favorite restaurant recommendations. However, until I do, one thing you will want to remember is when booking restaurants in Hawaii you will want to book well in advance. I use open table, and its been super easy and nice!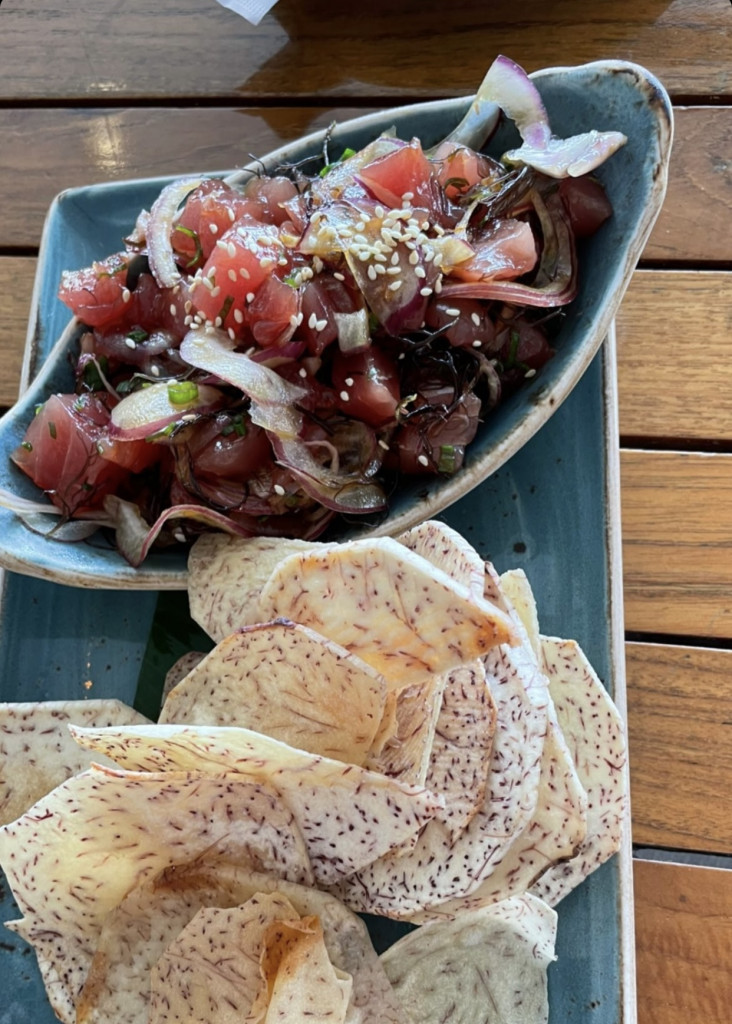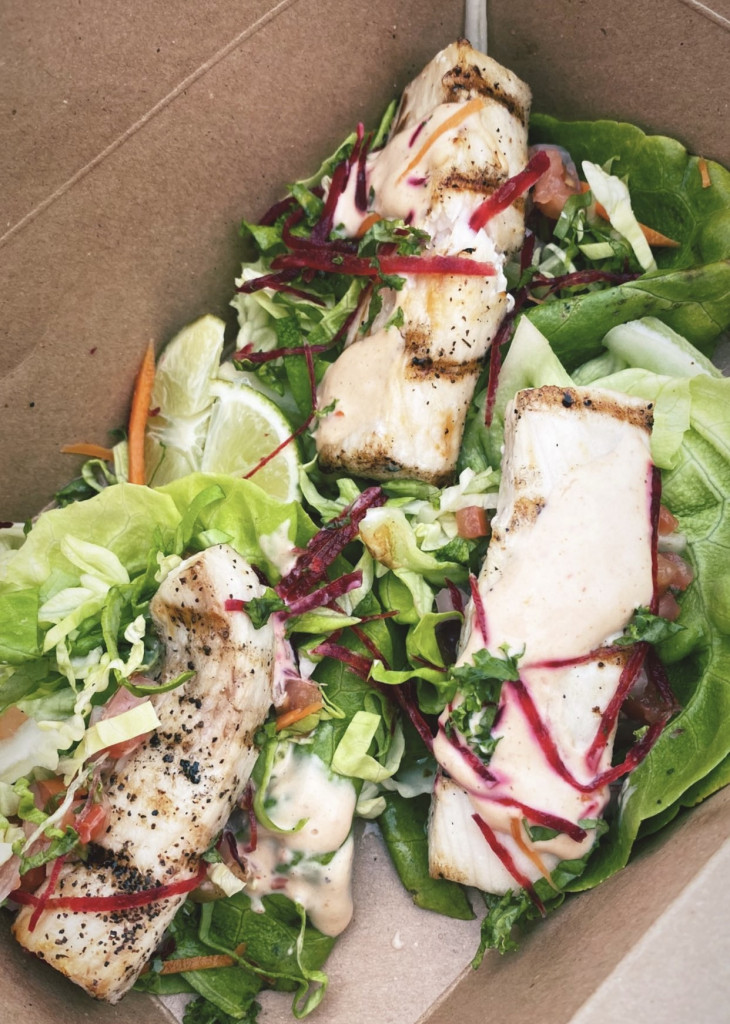 Food Recommendations
Restaurants we tried and loved – full reviews coming soon:
Ko
Duo – Steak and Seafood
Nicks Fishmarket
Humble Kitchen
Our restaurant reservations for this year:
Mama's fish house – we couldn't get in last year, so really excited to see what all the rave is about!
Morimoto- Sushi
Ko
Nicks Fishmarket
The Restaurant at Hotel Wailea
Humble Market Kitchen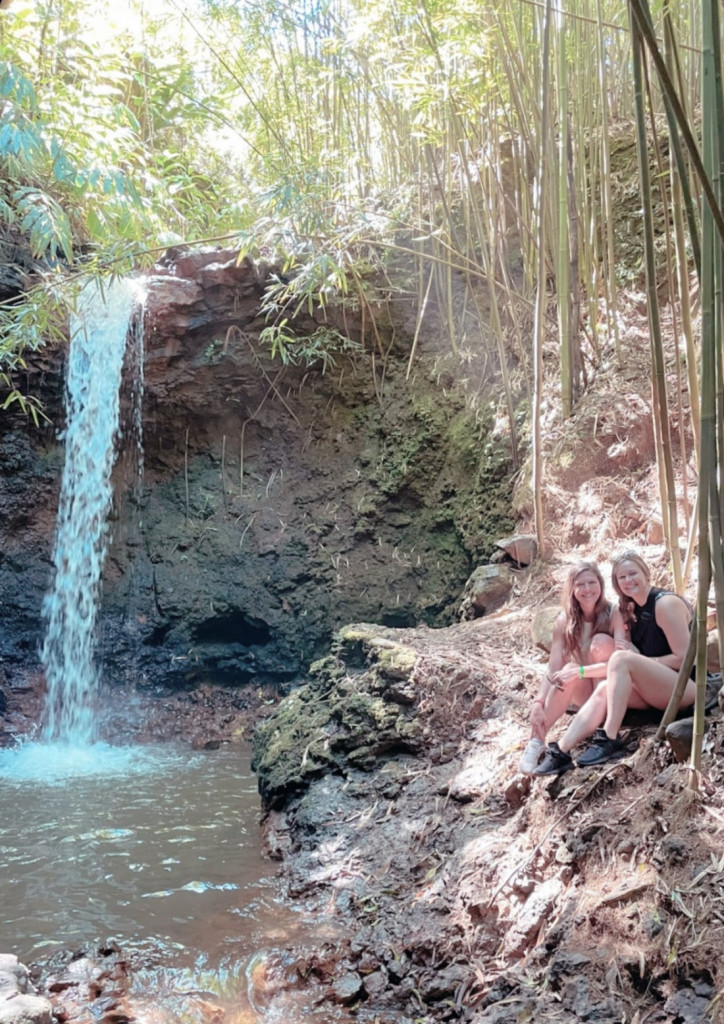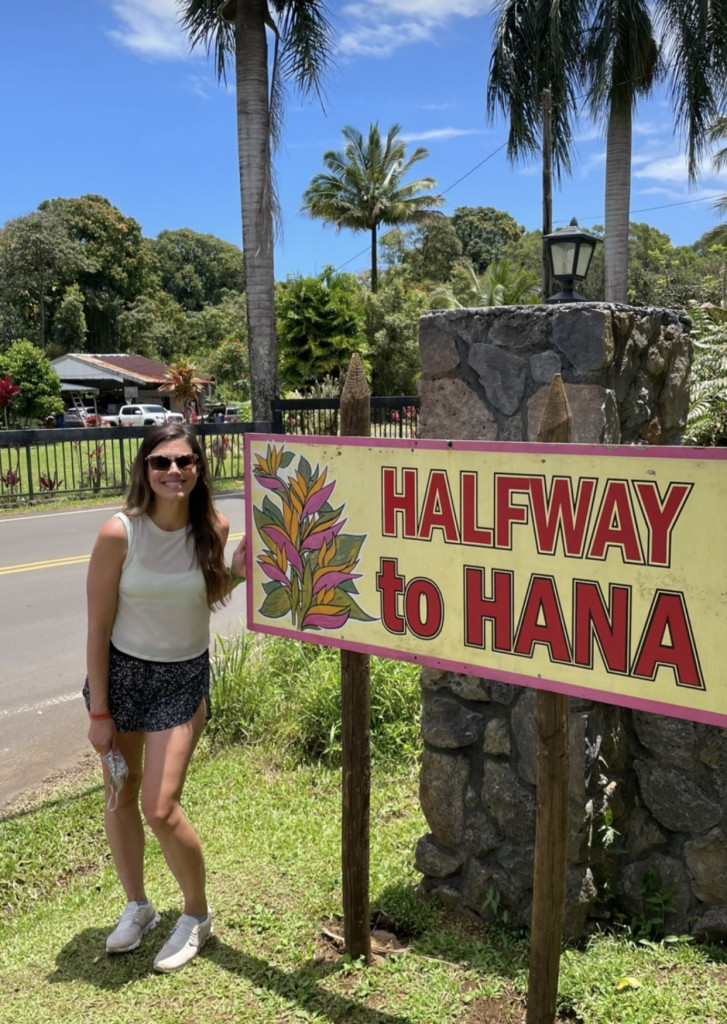 Sightseeing Recommendations
The past two times we have went to Maui we did the Road to Hana, and I definitely recommend it if you are going for the first time or your only time. It's a long drive but you can see some of the most gorgeous waterfalls and hiking trails that are hidden off the beaten path. There are beaches with red clay sand and black sand. It's so much fun, but definitely takes some planning (it's an entire day trip) I always love referencing my Maui Reveal book which I got on Amazon. It served as a travel guide for me, helping with some sightseeing and general recommendations for navigating the island.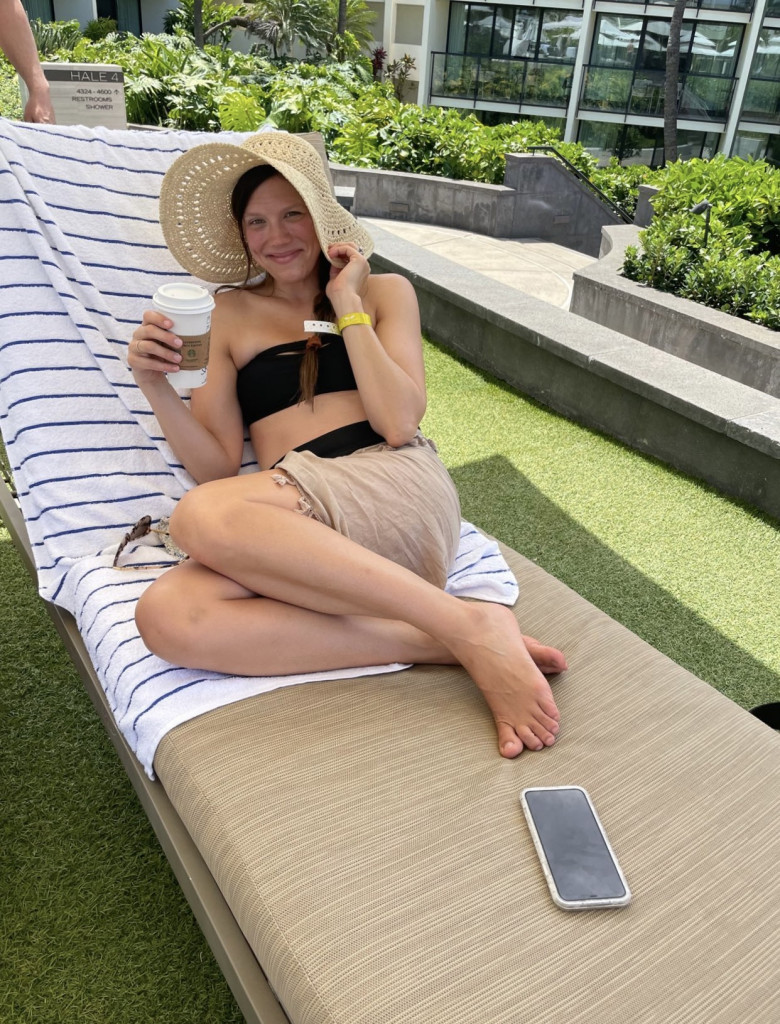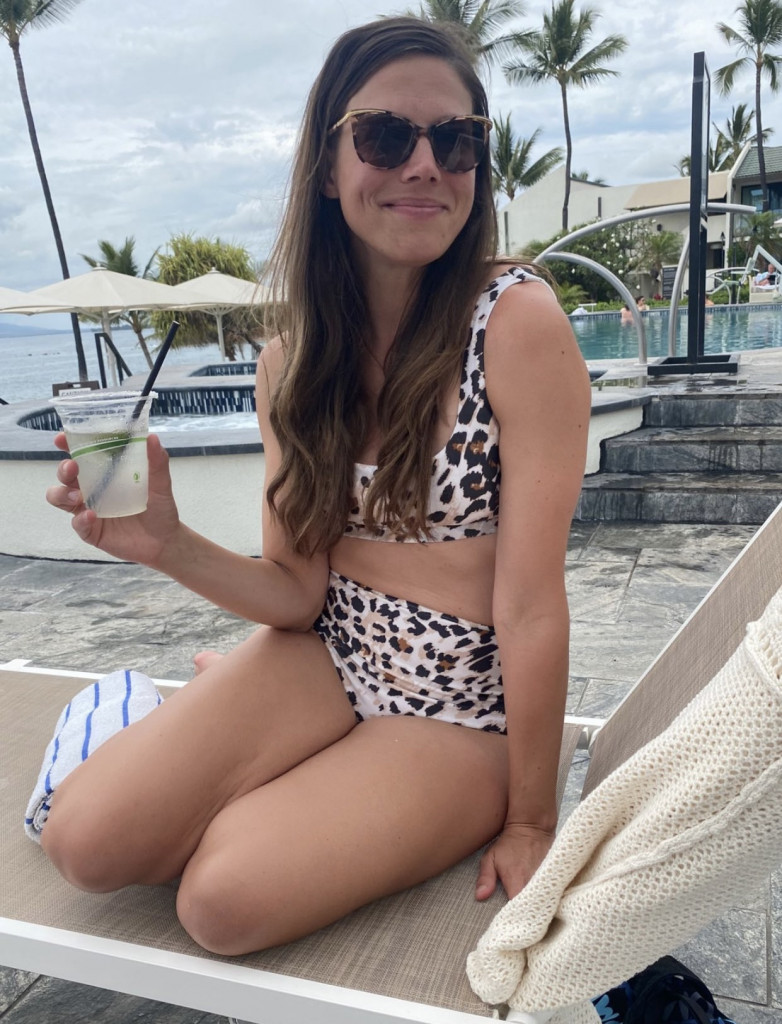 I plan to update my travel guide post again once we get back—right away this time! Check back in a few weeks for additional recommendations. Until then, I plan to go day dream about the sun and ocean and begin packing for our trip!
xo, kayla