Affordable pillows to freshen up your home
Well Hi there friends! It has been a minute since I have been able to write a blog post. The holiday craziness had our schedules packed, and we've been dealing with rounds and rounds of illnesses with the kiddos. Today, I finally found some time and inspiration and wanted to share some affordable pillow options with you.
If you are anything like me, your house can seem a little bare after the holidays. It is always such a bittersweet feeling putting away the holiday decor. One of the beautiful parts is the blank slate of January. I love changing up my decor and starting the year fresh.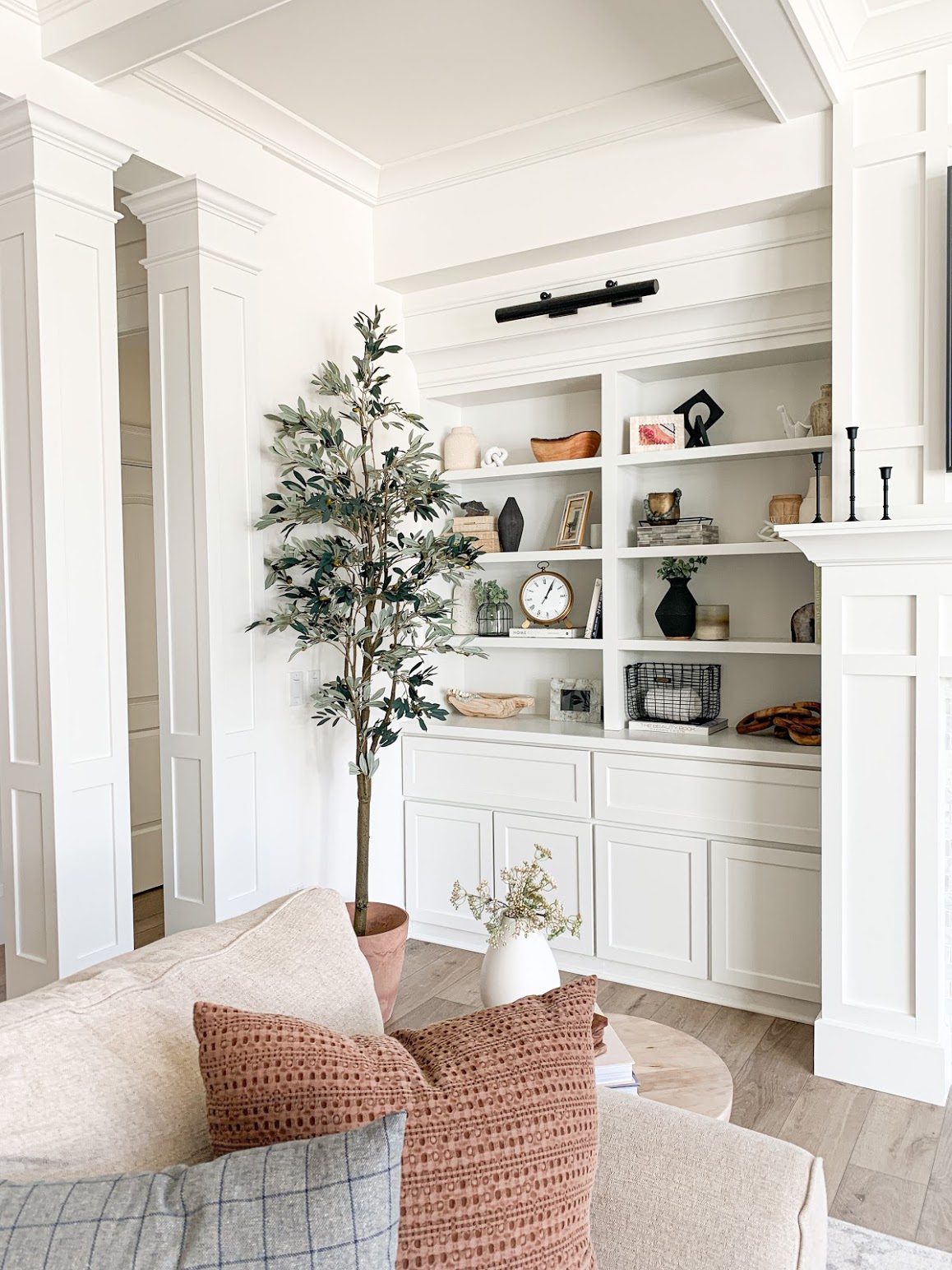 our new years project …. beautiful with a side of cozy
We have so many projects planned for this year but the first is our foyer. I have been on the look out for the perfect console table and bench for months and finally found them, stay tuned! On this bench,  I really wanted to add some throw pillows that adds visual interest but also cozies up our home!  Of course, I am completely in love with custom pillows, simply because of the quality and the love and sweat that goes into making them. I try to support small anytime I can and some of my favorite pillow shops are Jolie Marche  & Danielle Oakey Shop
high quality pillows at affordable prices
However, they can be a little pricey sometimes and I wanted to round up a bunch of options that I have found recently that are just as good! Of course pillows from larger retailers have wide range of quality. I am pretty picky about the throw pillows we purchase as they need to hold their shape and be made with good material.
Recently I have had such great luck at this retailer finding some of the best affordable and neutral pillows. Actually two or three of my absolute favorite pillows in our home came from this store. Be sure to check out the deals on these pillows today. Most of the pillows ALREADY have sale prices. You can add to cart and use code: HOME for an additional 15% off!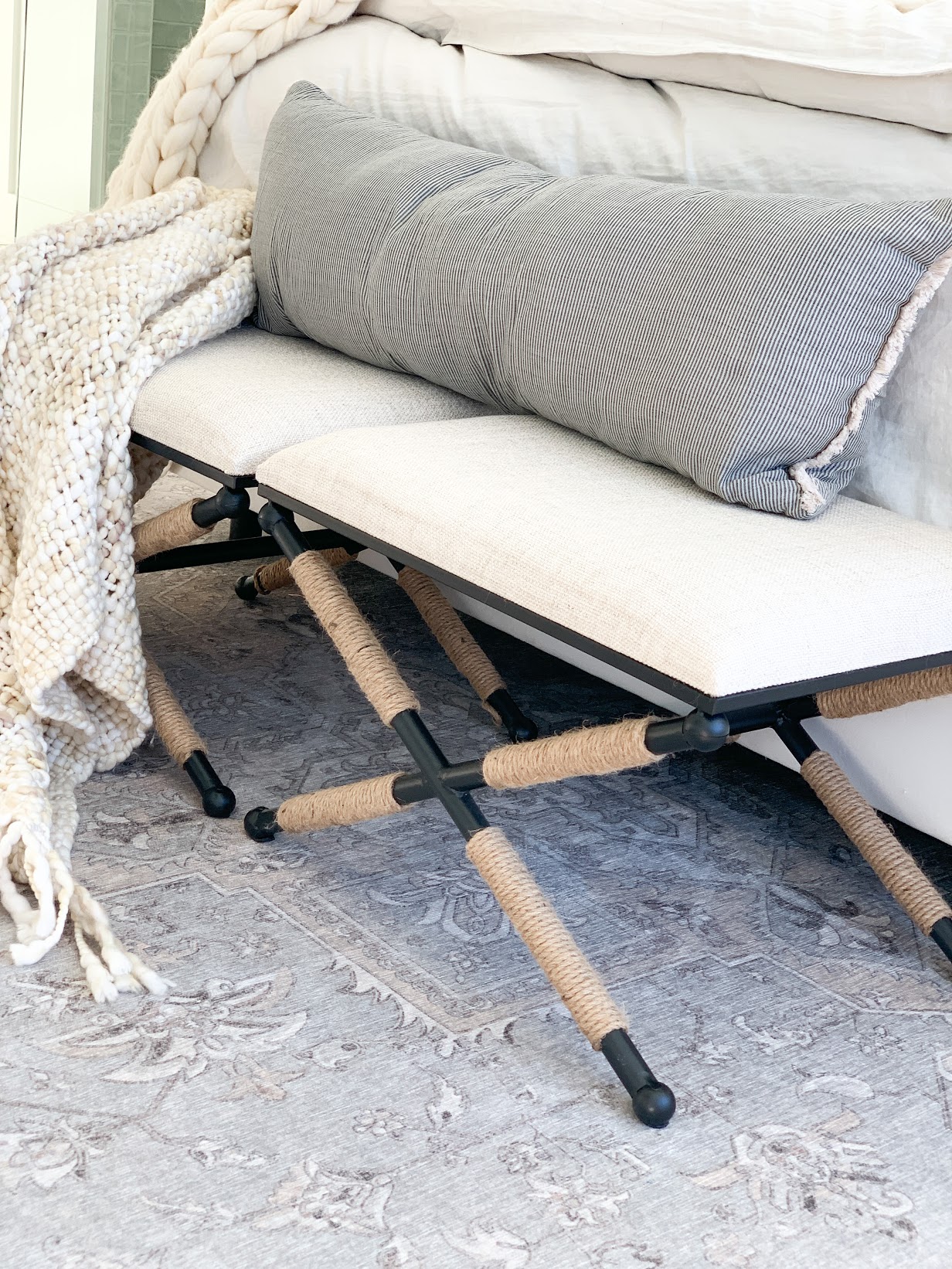 | bolster pillow| stools | throw blanket | rug 
I am adoring this stripe bolster pillow by Joanna Gaines. I can't say no to minimalistic pin stripes, they get me every time. This pillow does not disappoint! It is so soft and the best texture, plus it has tiny fringe on the edges. It pairs well with these amazing stools that I can't say enough about! Linked my rug (machine washable!) and the throw blanket as well.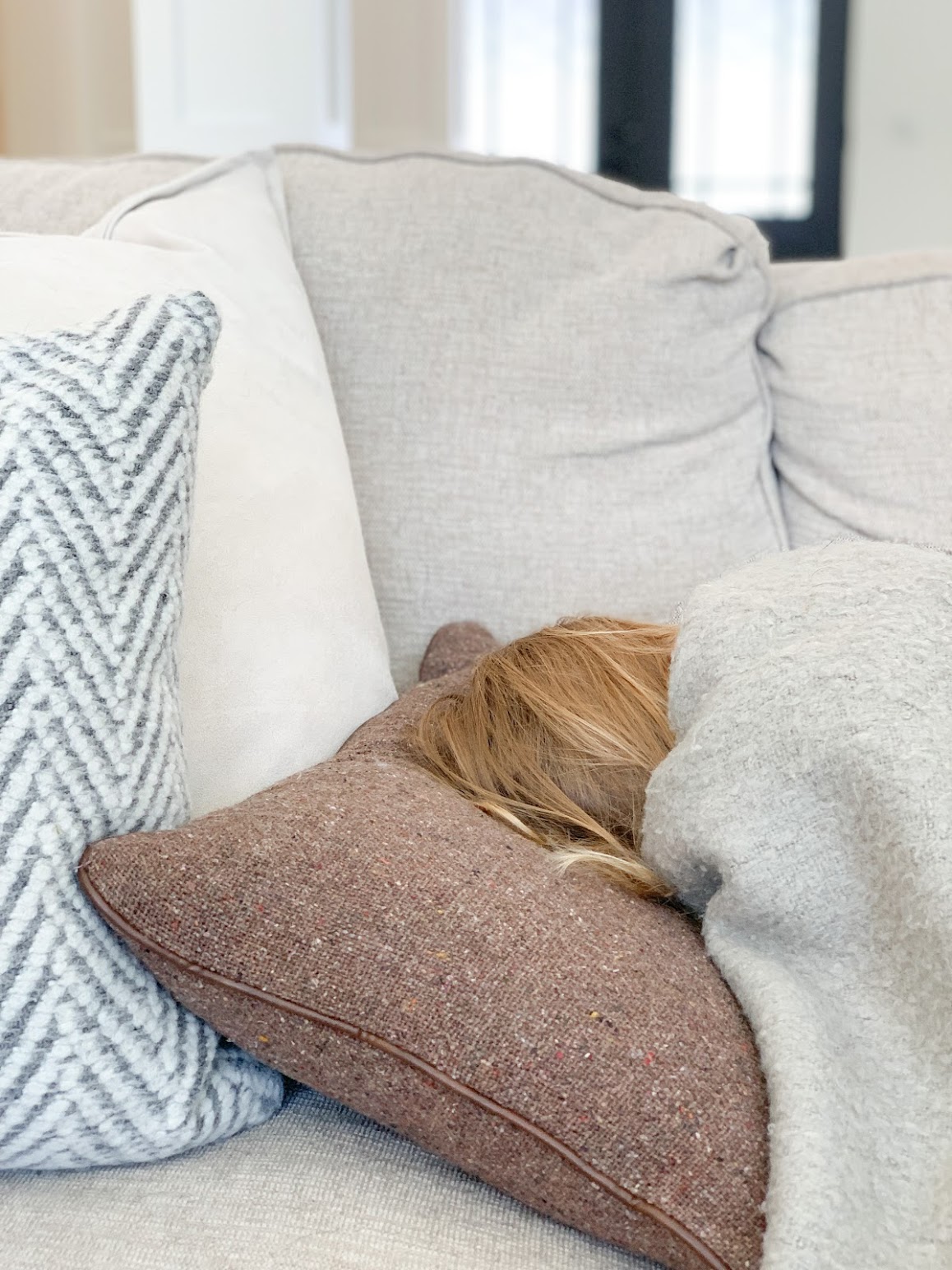 |brown pillow| herringbone pillow |
These two pillows are some of my new favorites, and as you can see, they don't fall short in the comfort department! My daughter cozied right up on the couch for an afternoon nap today! Love the material and fabrics used on both of these. They herringbone is so soft and so subtle, I love the neutral pattern.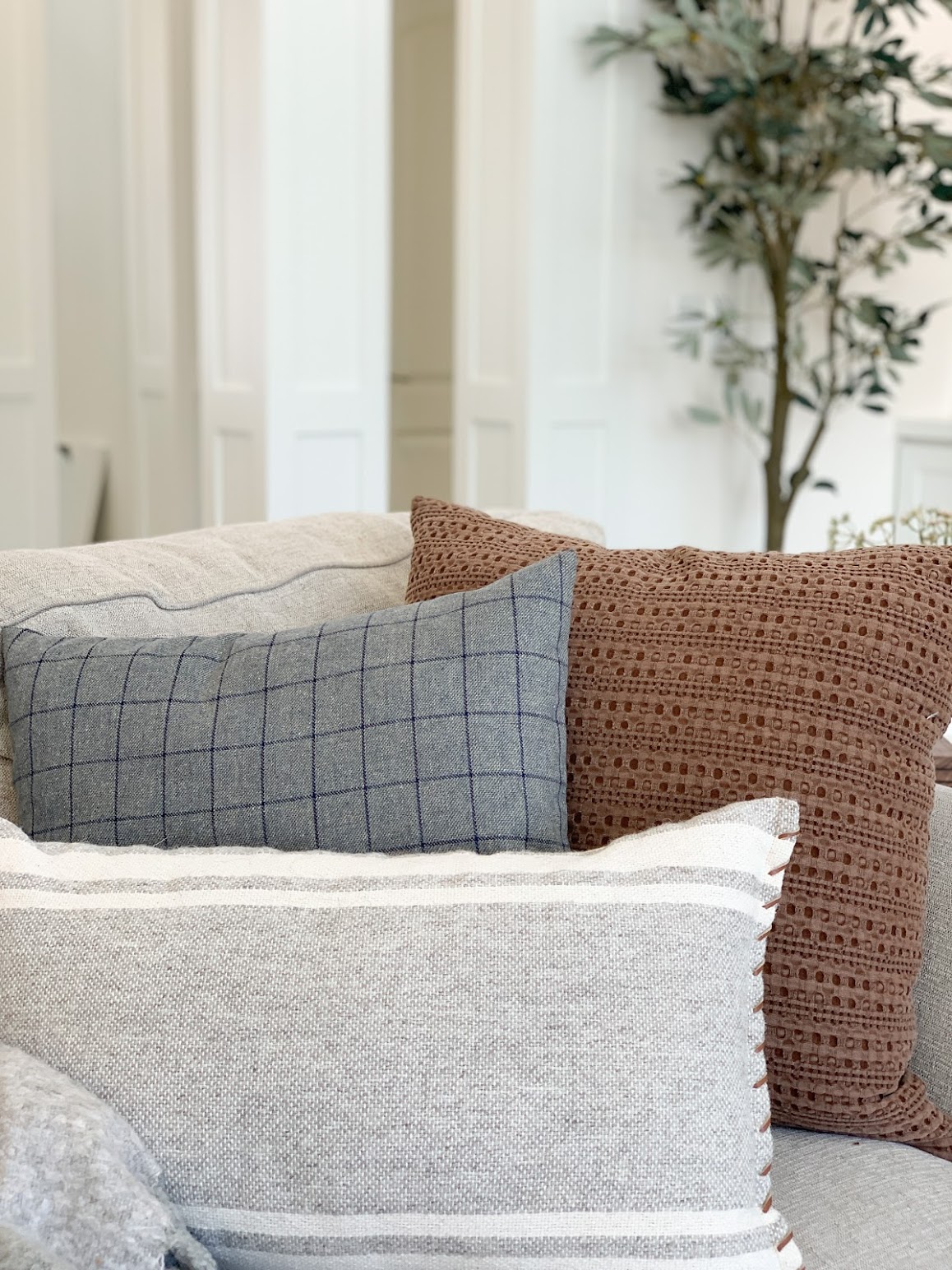 |brown pillow | stripe lumbar pillow | plaid blue pillow |
My favorite pillow
If you buy anything from this post, make it the brown pillow. It comes in black and brown and this my friends is my absolute favorite pillow in my house! I can not believe the price on this! It's insane for the quality! It is so fluffy and so comfortable and gives the best contrast in my all white house! I love it!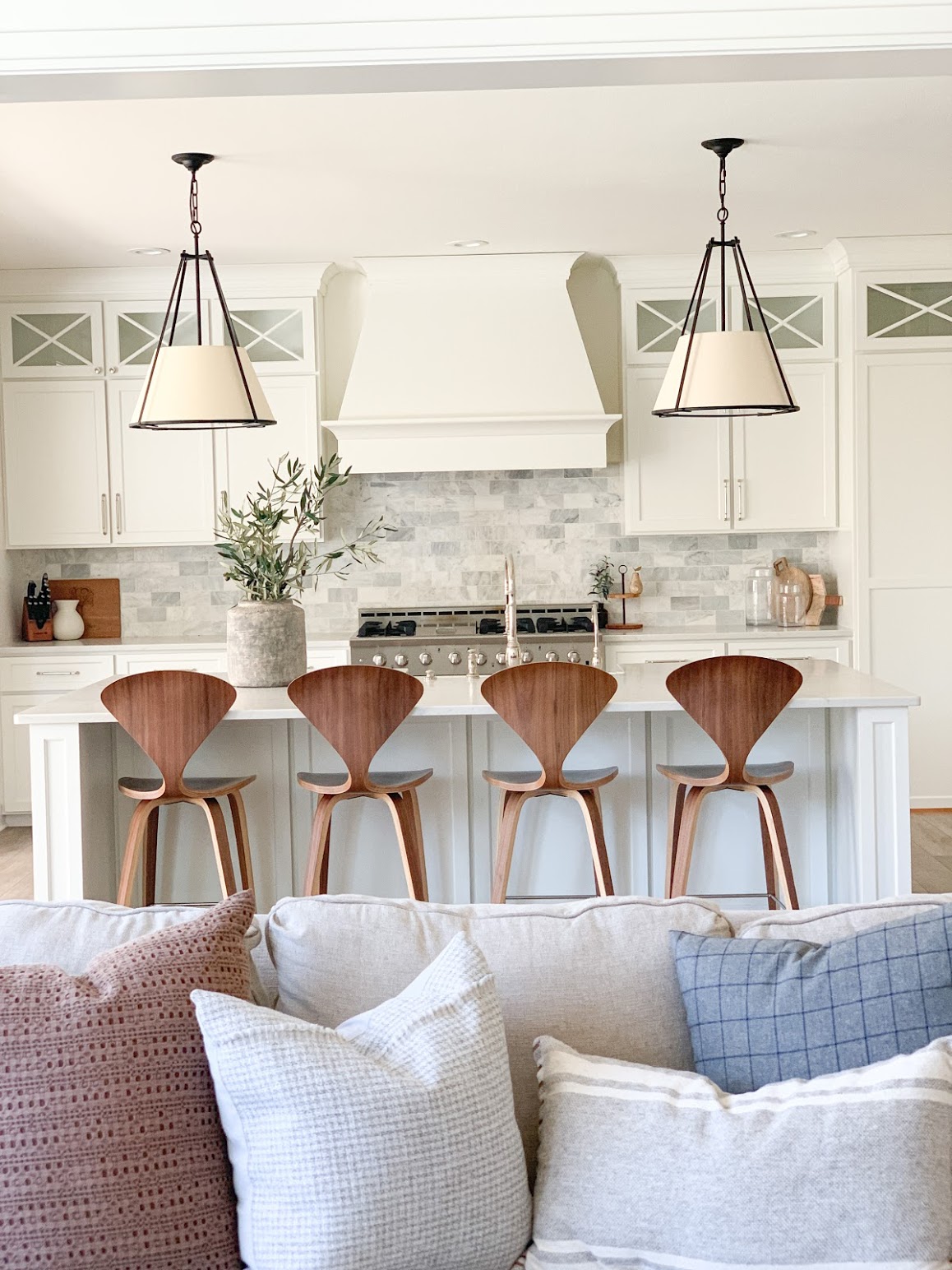 ---

Shop The Post