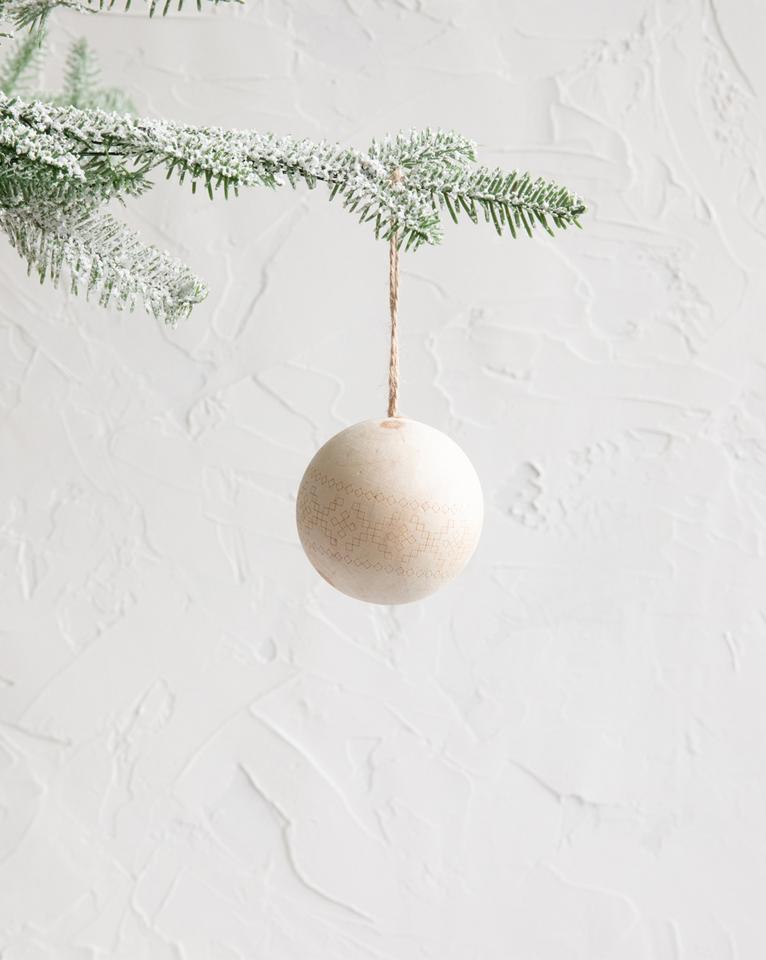 Hosting for the Holidays
This Christmas my husband and I decided we are going to stay home and celebrate the holiday in our new house. I want our  kids to wake up here Christmas morning, and am hopeful my family will come over so we can host our very first holiday here.  I have to be honest, ever since my mom passed away, holiday's lack the excitement they once had. For the first few years after my Mom died, I wanted to be where she had been. As years went on, the same traditions now make me feel like she's even further away. With three young kids of our own, it is even more important to me to make new memories and traditions! Since this will be the first Christmas in our new home, I can feel myself start to get excited about the holidays for the first time in a long time!
This post contains affiliate links which means if you purchase through a link or photo on this blog post I may earn a small commission! This continues to support Kaylahaven, so thank you 🙂 
New Traditions
When we decided to build a house, the thought of hosting family and friends for holidays definitely played a role in our plans. We really want our  home to be a place where people gather, feel safe and enjoy one another. With it being the middle of October, I am already starting to think about decorating!  When we moved we actually parted with the few holiday decor items we had. That means we are starting from scratch this year, and I can't wait! I am so excited to deck the halls!
Inspiration
Lately I have been searching the internet to find inspiration. My go to sites for inspiration usually tend to be instagram and pinterest. If you aren't already following me on instagram, be sure to follow along here to see all of the decorating come together!   I really want a simple and clean vignette,  and have been drawn to textures of chunky knits, leather, galvanized metal and wicker. This picture by Stone Gable Blog was the very first picture I re-pined on pinterest for holiday decor. I plan to use this as my inspiration photo for our entire home- light, airy and simple.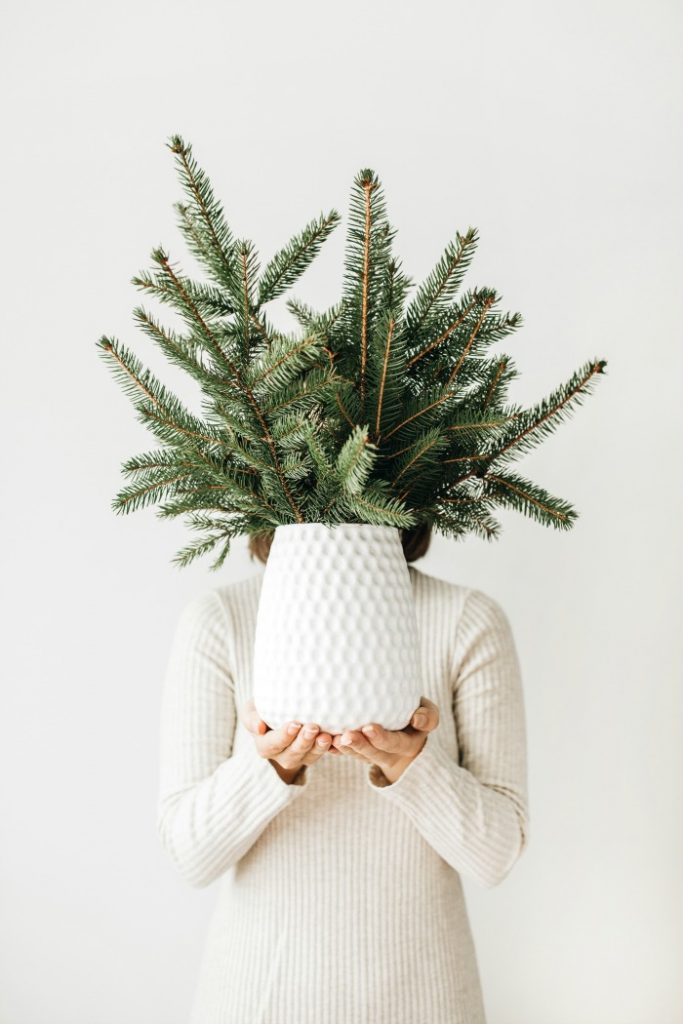 What's in my cart
Here are a few of the things I am considering for our home this year. As always I tend to take my time choosing decor and at times often spend a little more in order to get high quality products that will last for years to come. I love so many of these options and can't wait until some of them arrive! If I have learned anything through this blogging business is that holiday decor tends to sell out quickly so even if it seems early, if you love it, jump on it! I hope you found something that inspires you in this post! Make sure to subscribe to my blog so you can be alerted when these items arrive and I style them in my home!

xo, kayla
Shop The Post