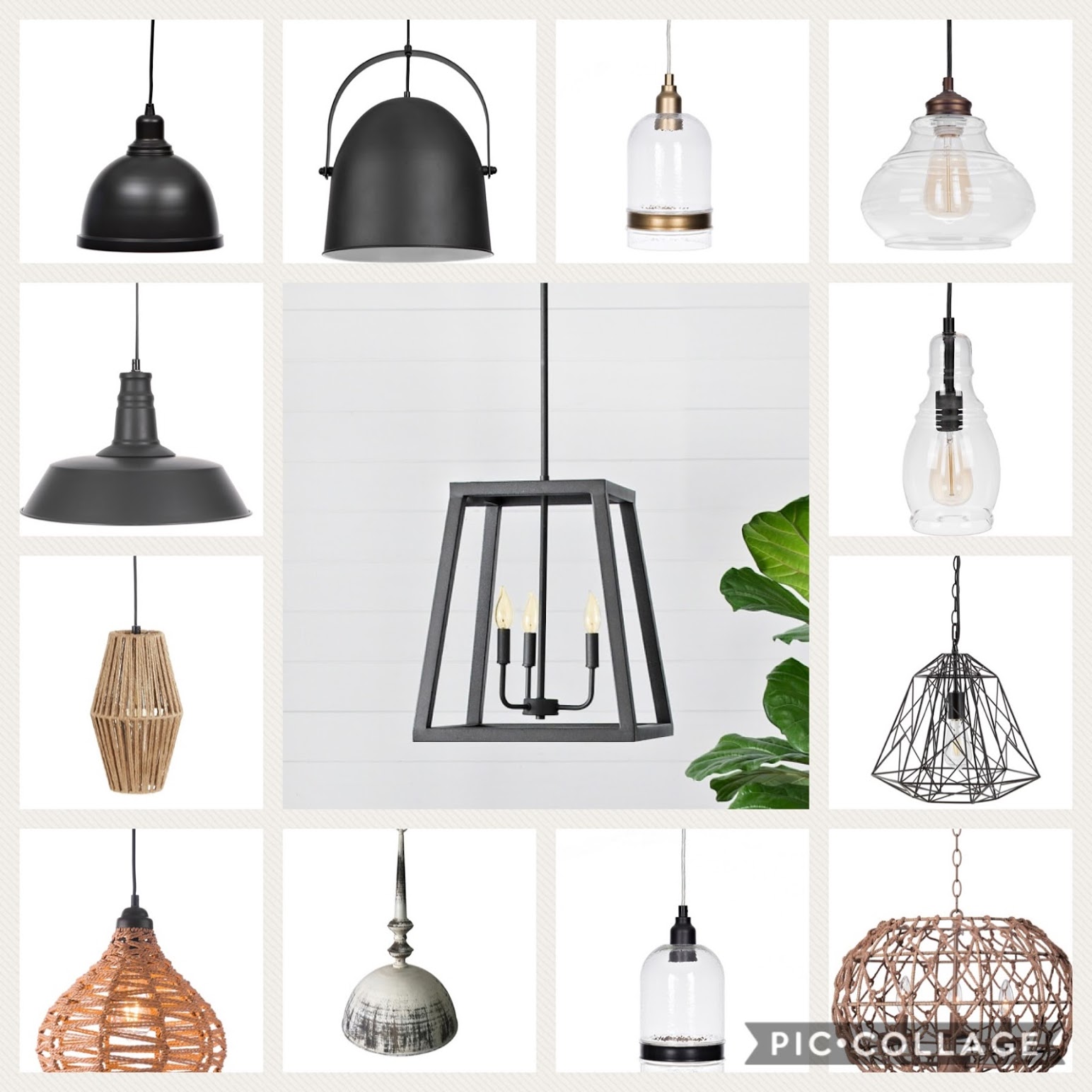 This morning I got an email from Kirkland's and it was show casing all of their new pendant lighting options. I opened the email and was shocked at the new pendant lighting options they have for sale. Kirkland's was a go-to store when we were building our house, for mirrors and some lighting options. I love their customer service and the quality of the products is really good for the prices.
Kitchen pendant lights are a great way to add personality and flare to your kitchen. What I love the most about these new lighting options are the incredible prices! Changing out pendants or choosing a pendant with character is such an easy and inexpensive way to update a space. In their new collection their are various styles that will work in so many different kitchens. The pendants range from dome pendants, to glass blown, to ratan pendants.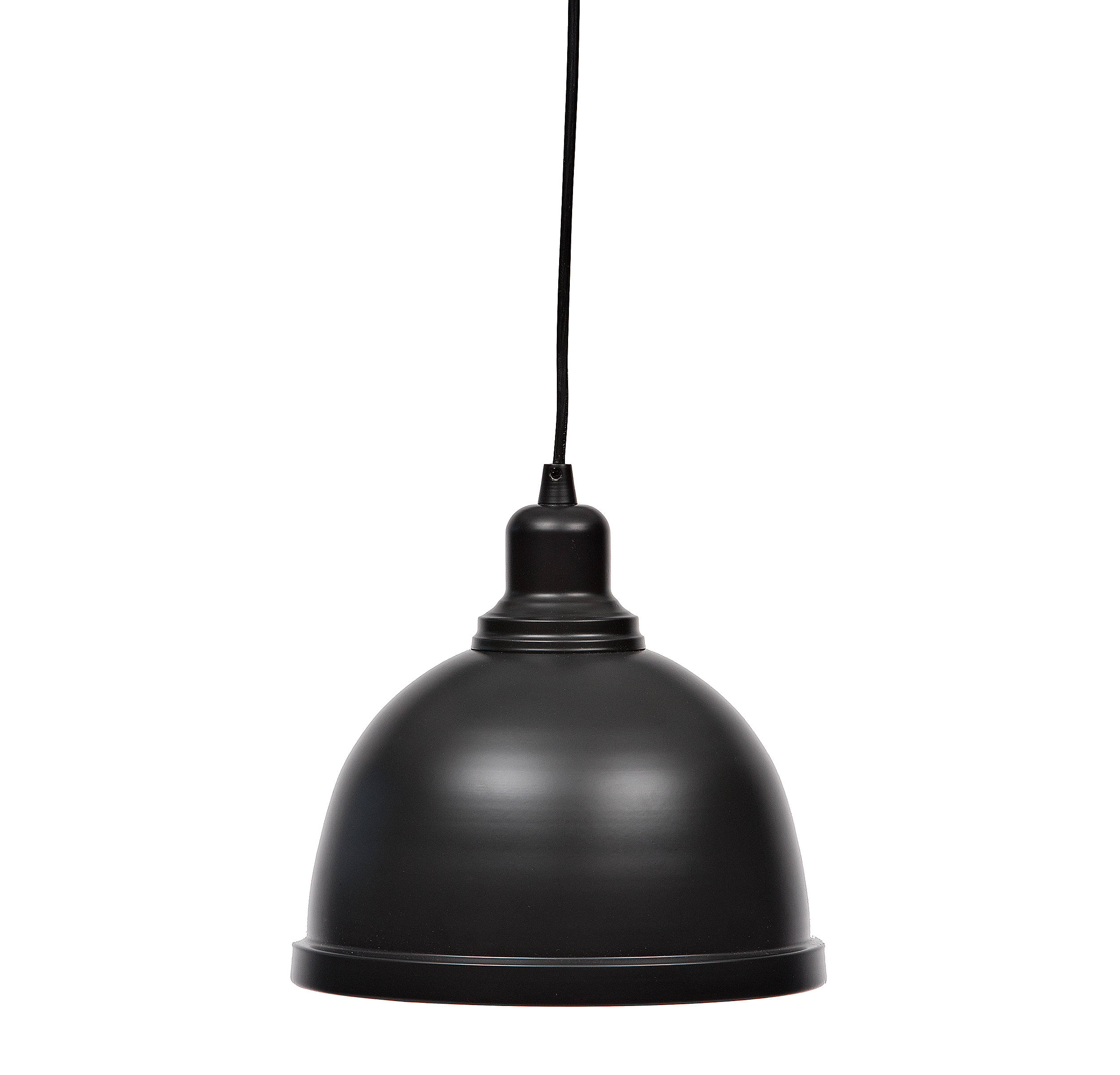 glass blown pendants
Glass blown pendants are a great options for anyone looking to add a modern touch to their kitchen or space. We have glass blown pendants in our kitchen above our island, and I can not believe the price we paid compared to these options.  The pendant light below is gorgeous and I can't believe the price- $44.99!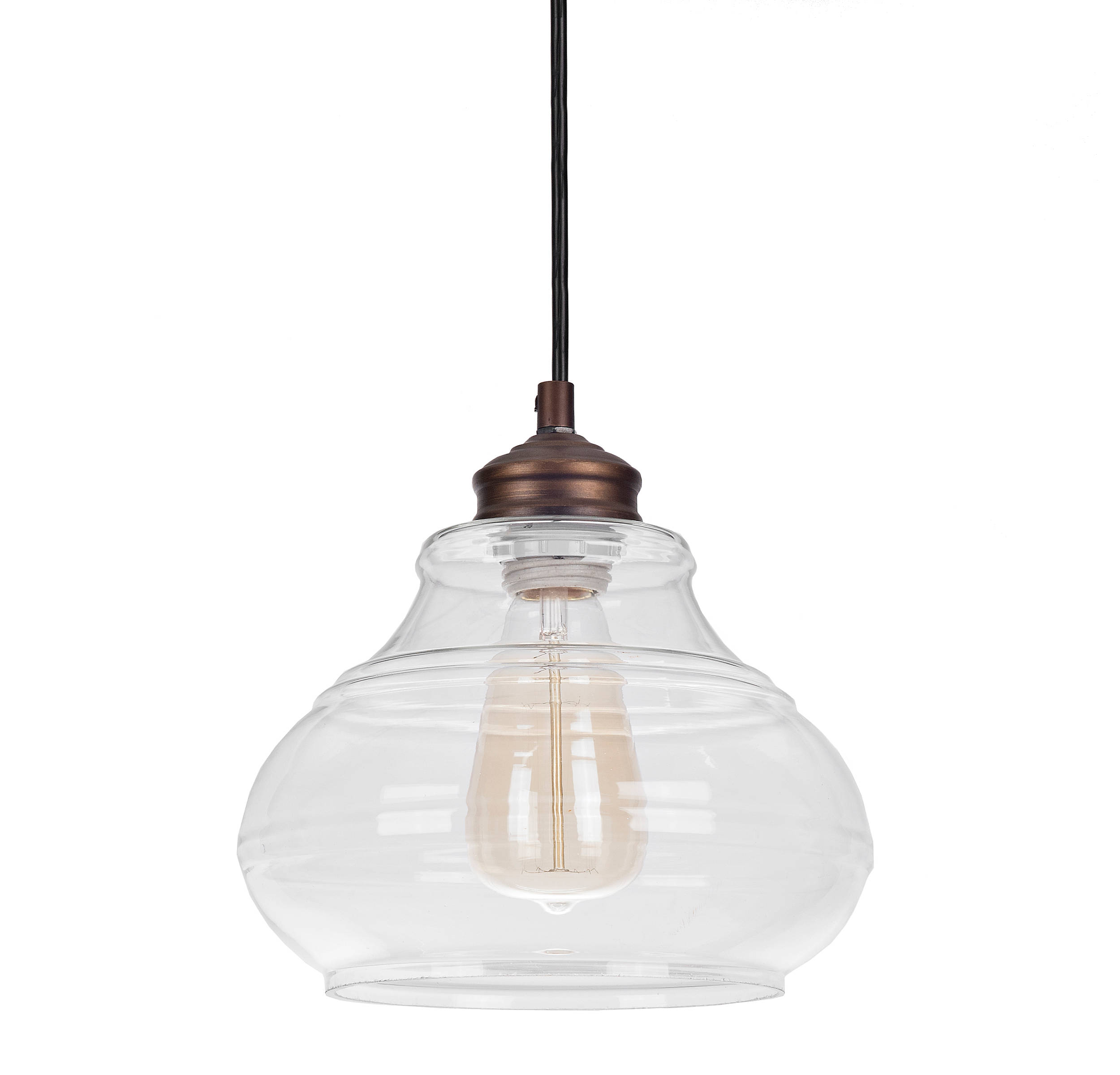 | glass blown pendant |
ratan pendant lights
Ratan pendants are another amazing option for someone looking to warm up their space with some natural elements. I love using brown tones in white kitchen and ratan is a great option with lots of variation and texture.
The fact that most of these pendants range in price from $35- $75 is such a great deal. Choosing pendant lighting can be a little overwhelming and can get expensive, but I think Kirkland delivered many affordable gorgeous options!
This post was not sponsored and all opinions are my own.
xo, kayla
---

Shop The Post