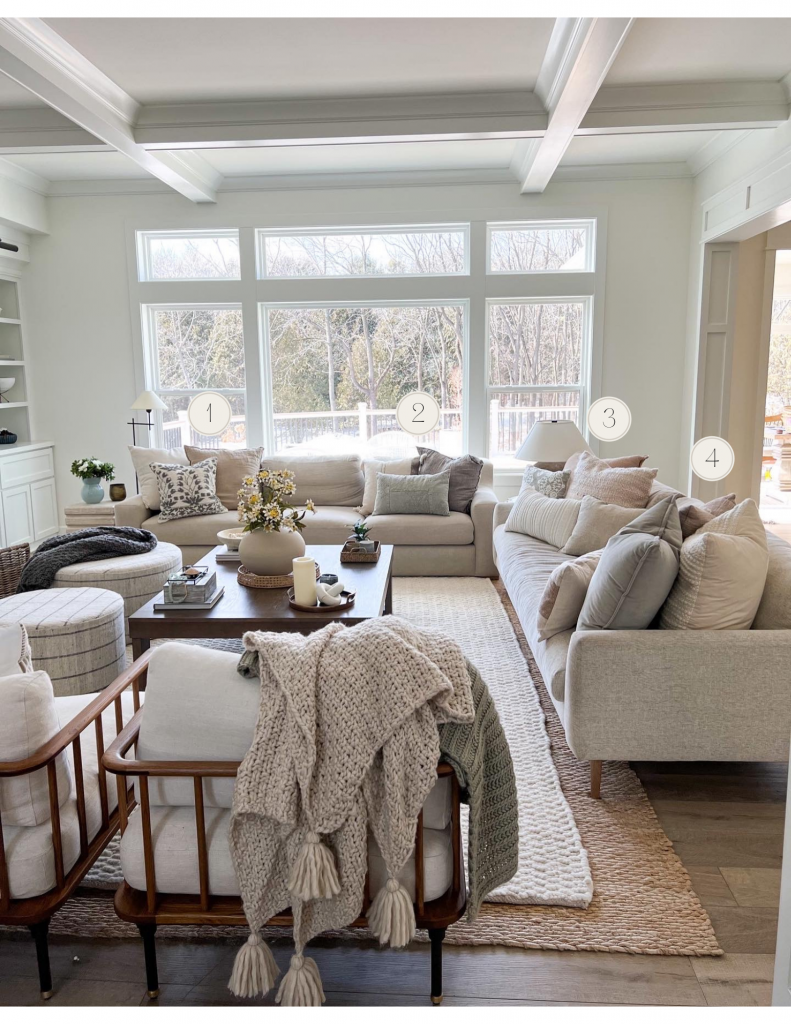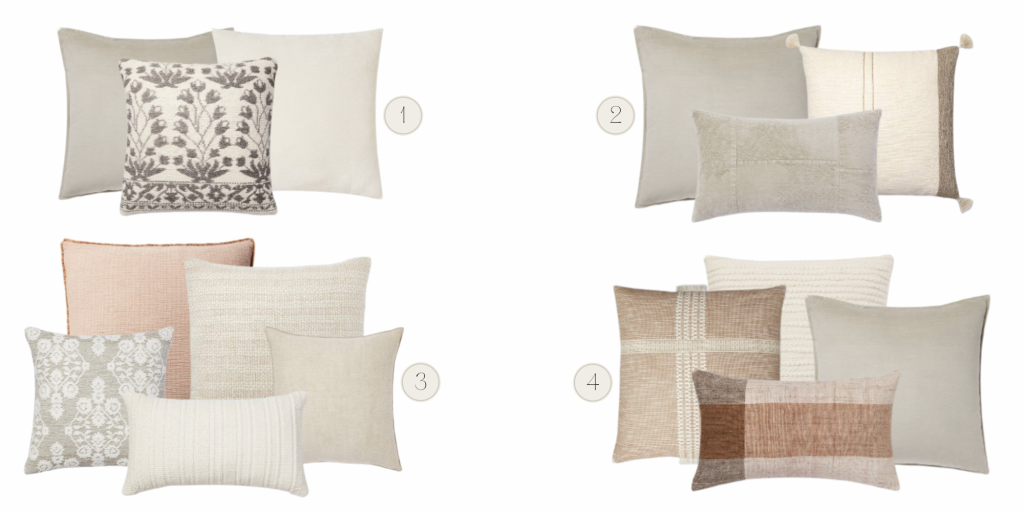 Target did it again! I went in to grab one of our kids friends a birthday gift and came out with a whole new collection of throw pillows for the spring! Honestly, I am pretty pumped about this because typically I think Target throw pillows can be hit or miss, or I will love just one or two. This time, however, I seriously fell in love with the styles, quality, patterns and prices! I got all of these pillows and two blankets for the same price of TWO custom pillow covers! Inserts not included!
If you have been following me @Kaylahaven_ for a while, you know I am super super picky about my pillow covers. First of all, I am really picky about the material as well as the inserts. Additionally, I hate paying for a custom pillow cover when its only one sided! So I usually gravitate towards pillow companies that offer double sided, for a reasonable price. I love pairing in larger pillow staples from places like Target, Walmart and Amazon where I can save money. This time, I found every single pillow (IN STOCK TOO) from Target to style our entire living room for spring!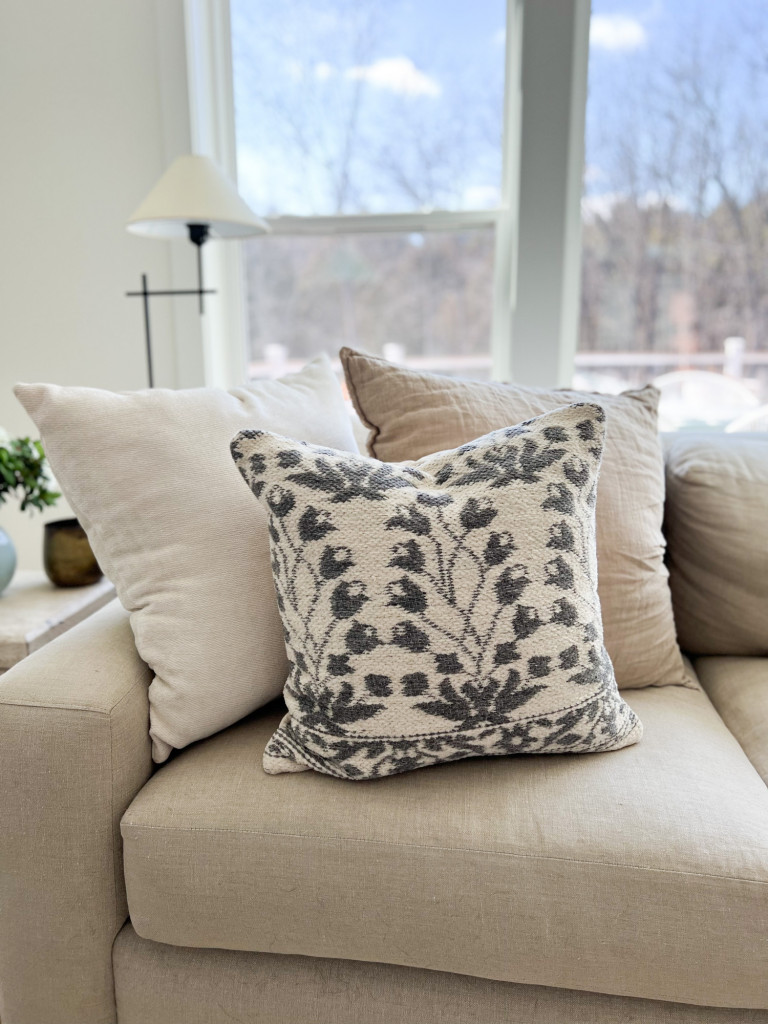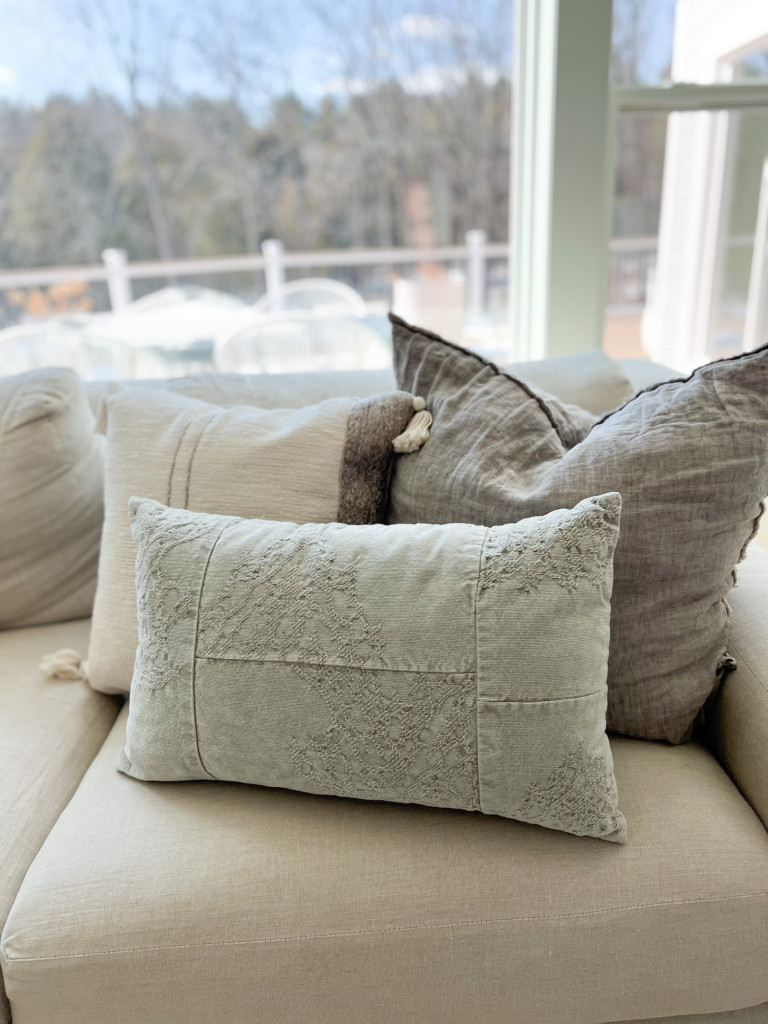 Most of the pillows have subtle patterns or textures which is my favorite for styling. I paired various sizes and colors but stuck with the color pallet of sage green, muted terracotta and beige/ivory for the spring time and I am loving it!
Below you will find the various collections and pairings all linked. They are currently all in stock and every single pillow is less than $35!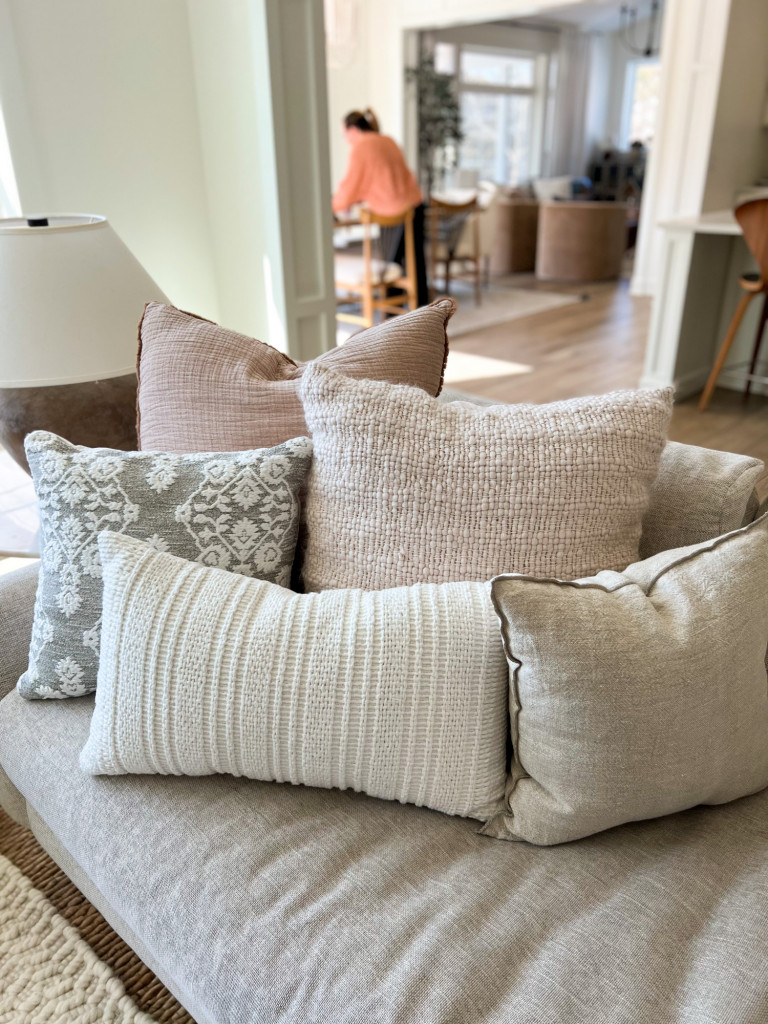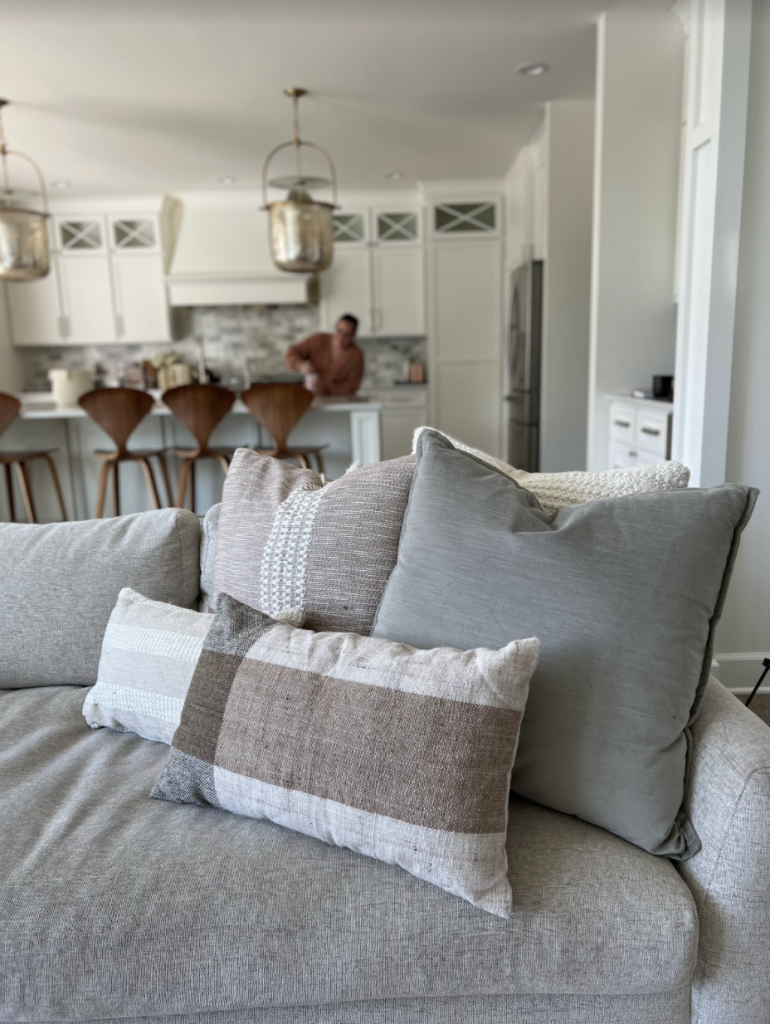 I'm excited to share all of these pillow pairings with you, and can't wait to see them in your homes! If you grab any of these pillows, be sure to share them with me on Instagram! & you can shop all these pillow pairings (and more) on my LTK! For more ways on how to decorate your home for spring, be sure to check out my blog post here on florals!
xo, kayla
---
This post does contain affiliate links, which means if you choose to purchase something while clicking a link in my post, I may receive a small commission.
Shop The Post