It's spring, which means it's almost patio season!  There is just something magical about spring and the feeling of renewal. After a long winter in Wisconsin, it is always such an exciting time when the ground beings to thaw and the grass begins to green. When this happens, my google searches always tend to lead me toward patio furniture and all the good outdoor living spaces.
I shared some of my favorite patio furniture finds last week on my instagram but wanted to round them up here for you too. Of course you can spend an arm and a leg on outdoor furniture, just as you can on indoor furniture. However, I have found recently there are a lot of great options out there that are affordable and really high quality.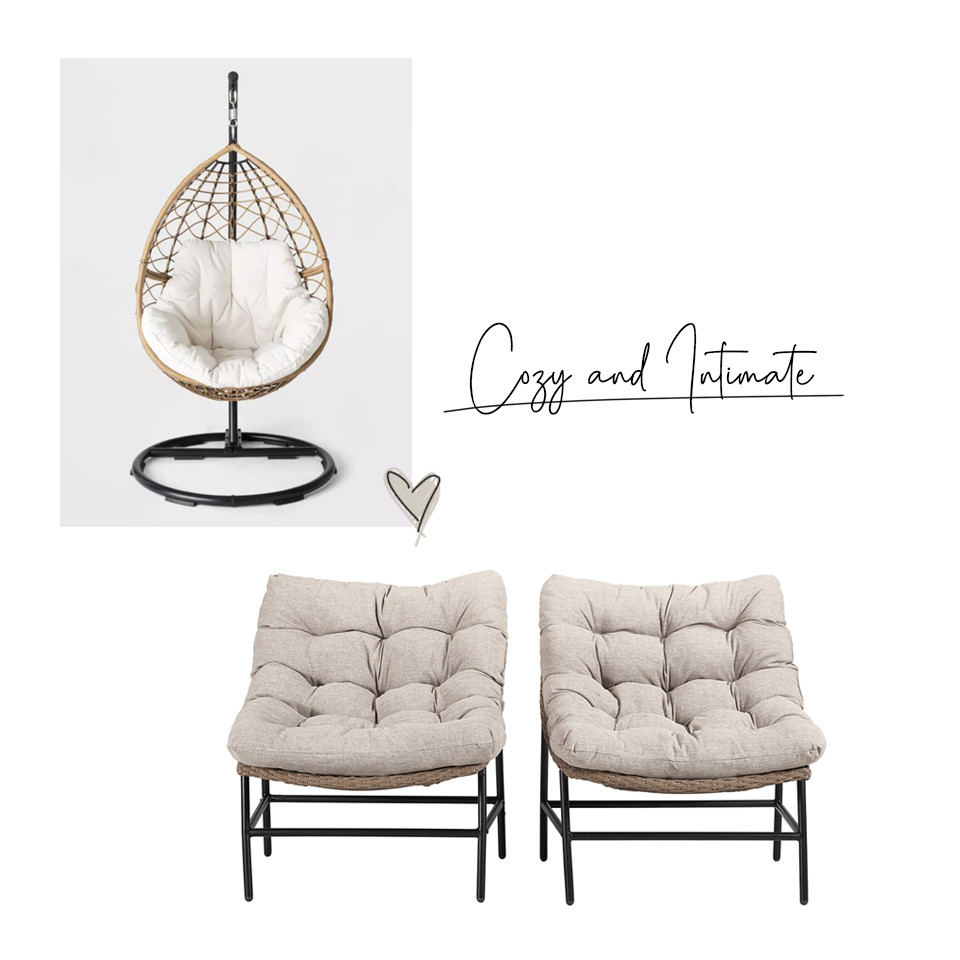 Im always one to gravitate toward an outdoor sofa and chairs. I love the idea of making your outdoor living space your living room for the summer. We love being able to work outside when the weather is nice, and also entertain when we can. I grew up having a fire pit and loved the memories we created sitting around it as a family.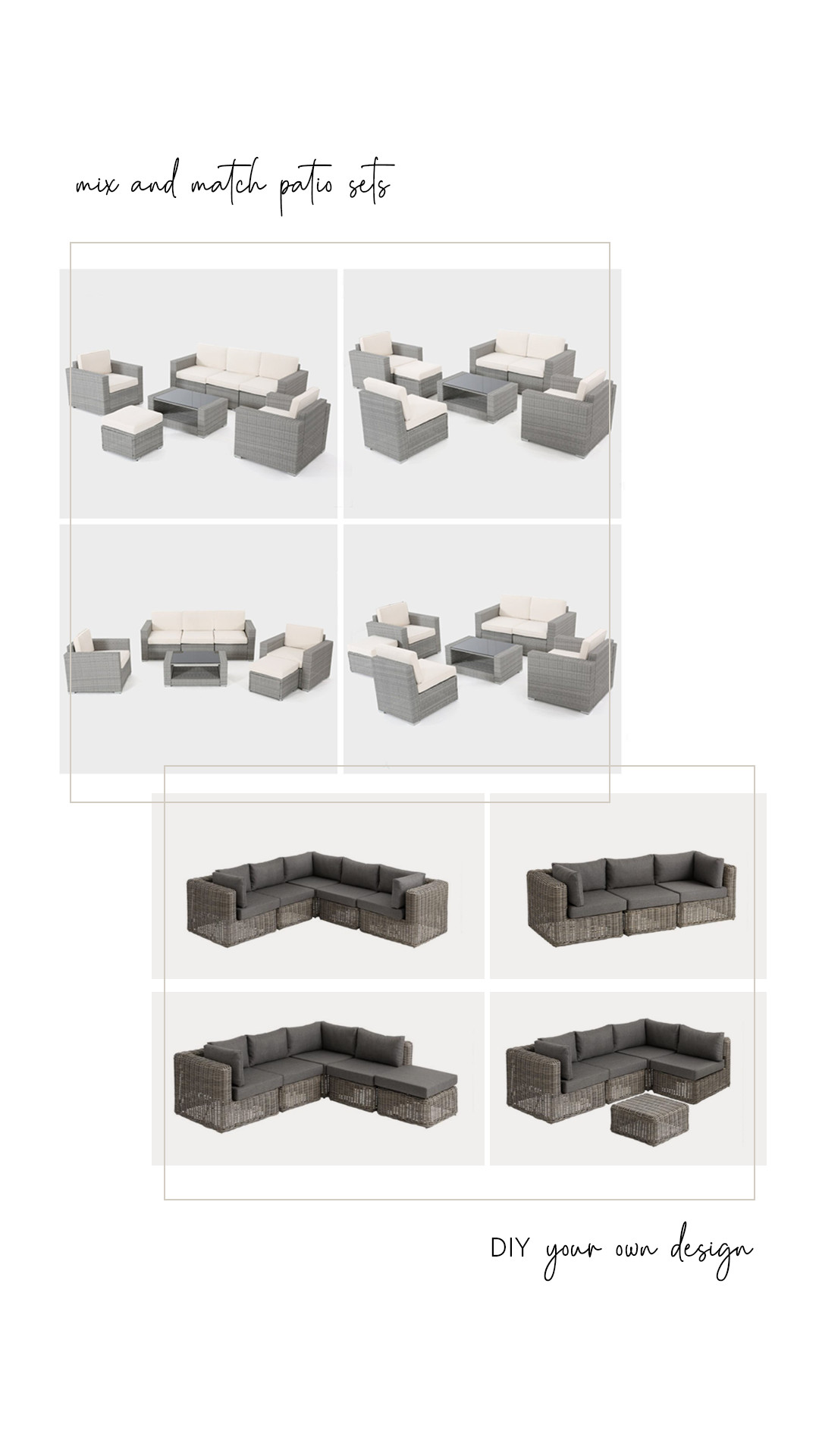 It is always fun to refresh spaces when the seasons transition and patio spaces are one of my favorites! You can see how I refreshed our foyer with some spring decor I already had in our home here. If you haven't already, make sure you subscribe to Kaylahaven.com. Soon we will be launching a newsletter which will have exclusive content for my blog readers! Think spring wardrobe, decor refresh,  summer plans, and so much more!
Shop The Post