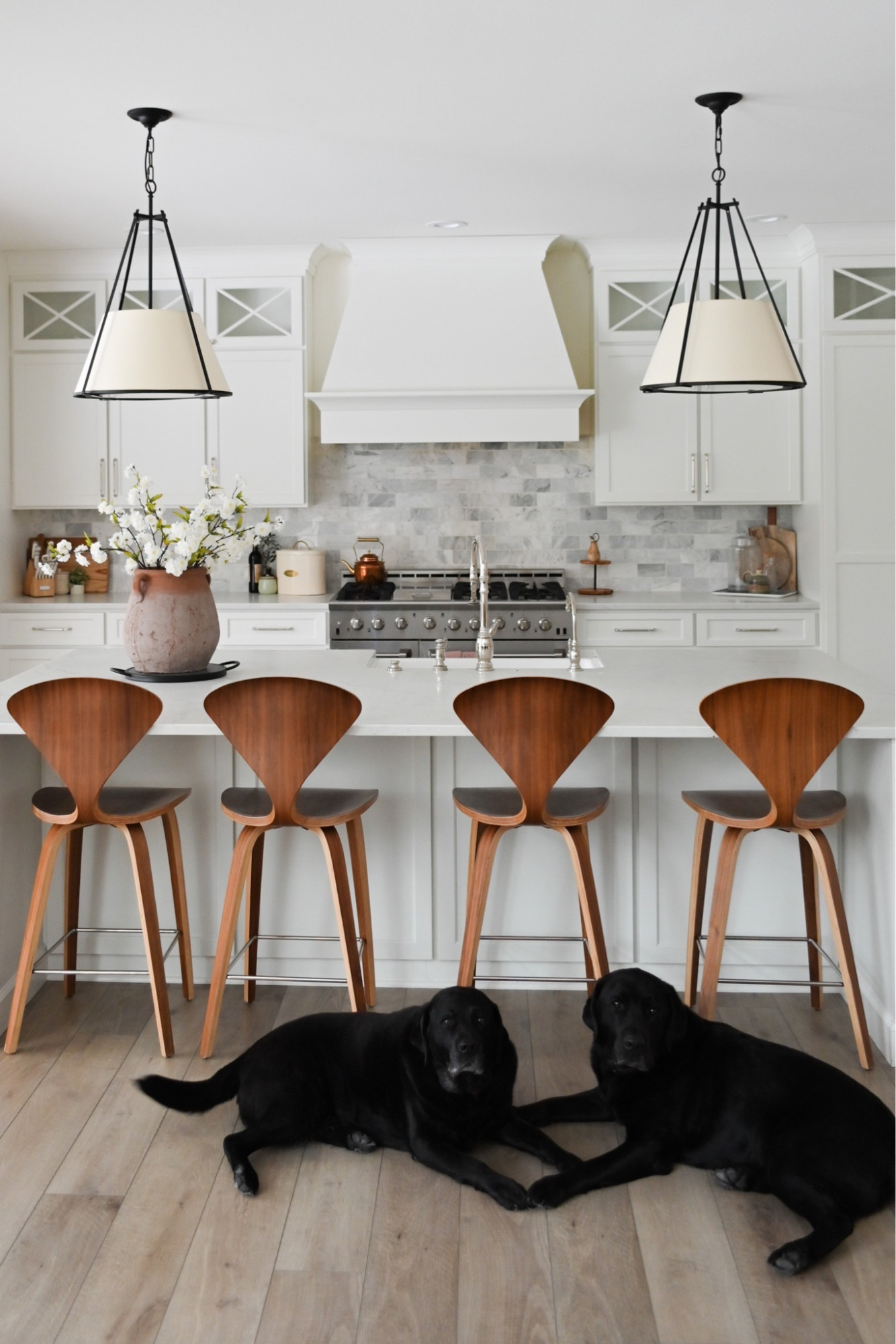 It's been two years since I have been able to successfully find our counter stools in stock! So when I got an email that our modern counter stools were back in stock at Wayfair today I had to run and share them on instagram and wanted to let all of my email subscribers know! These counter stools have been with us for a while now, and although I have recently been looking for something new, I can't attest to the quality and durability of these enough. They work so well with kids because they are made out of a veneer wood so you can easily wipe them right down. Check out this previous blog post I wrote about them here.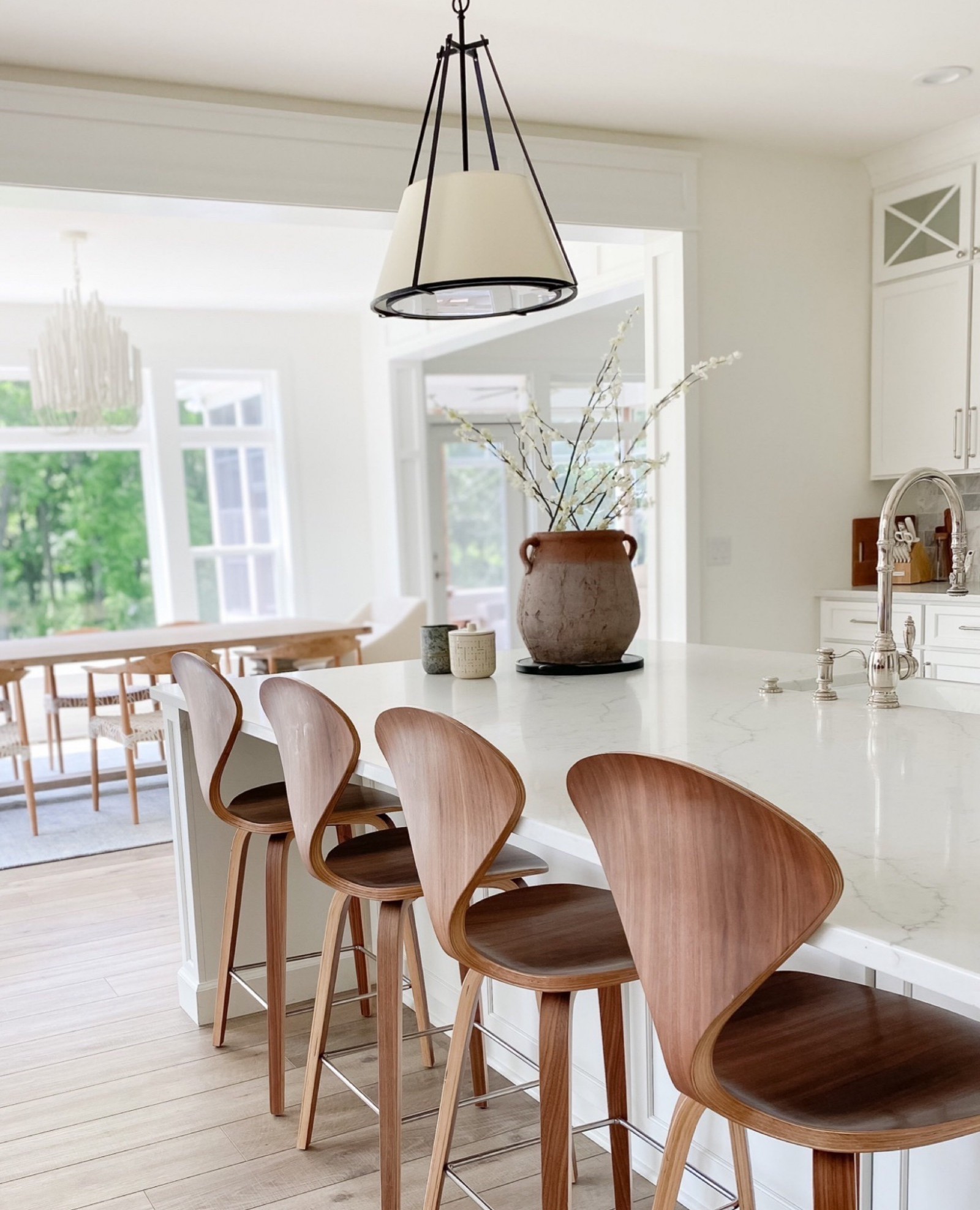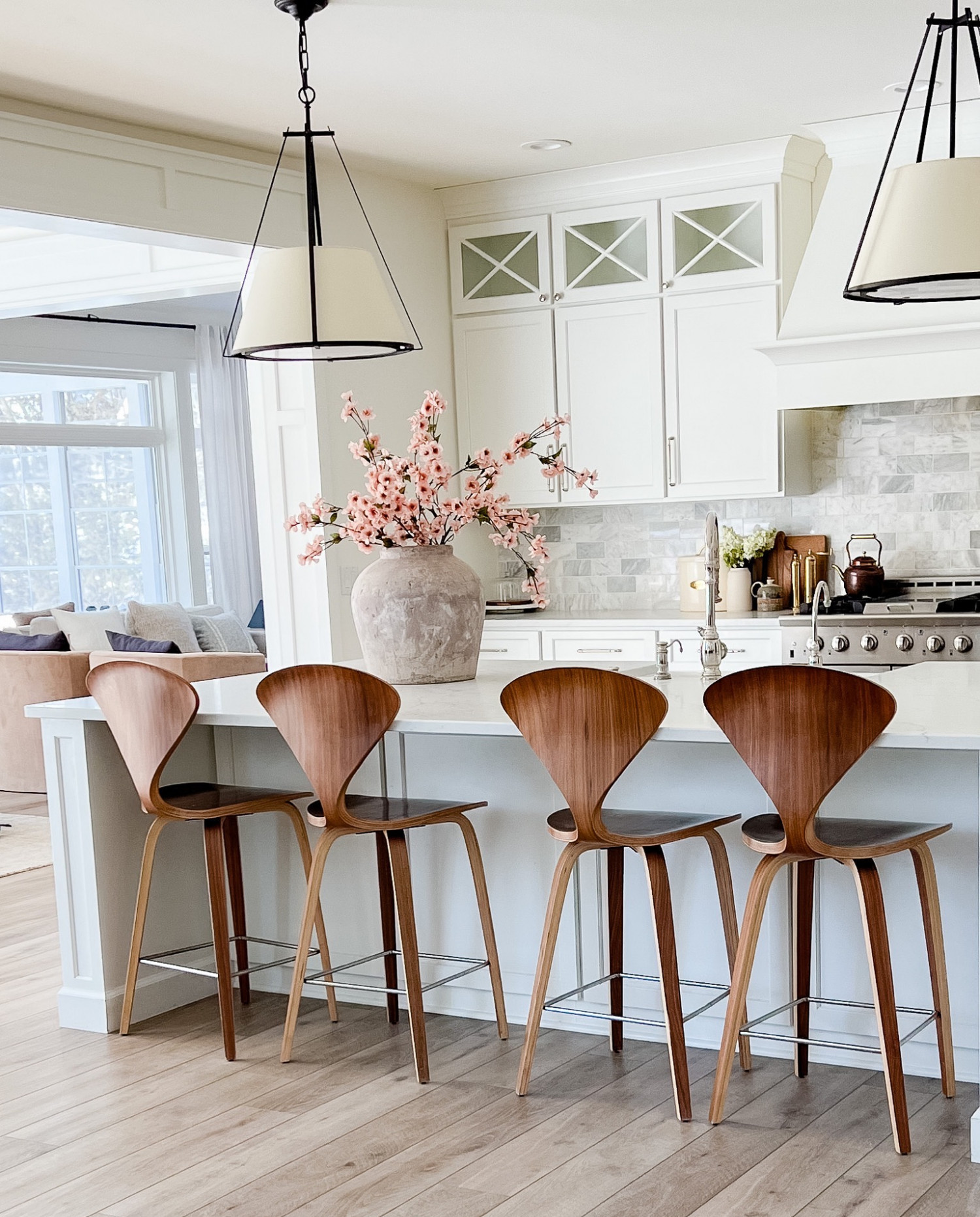 In terms of price, though they have increased over the past couple of years in cost, they are still more affordable than others I have seen. Especially for the durability they are decently priced and ship free. If you have any questions, feel free to reach out, I can send you a video or photos! Happy shopping to those of you that have been waiting! 🙂
My Kitchen Finds & Favorites

xo, kayla
---
This post does contain affiliate links, which means if you choose to purchase something while clicking a link in my post, I may receive a small commission.
Shop The Post