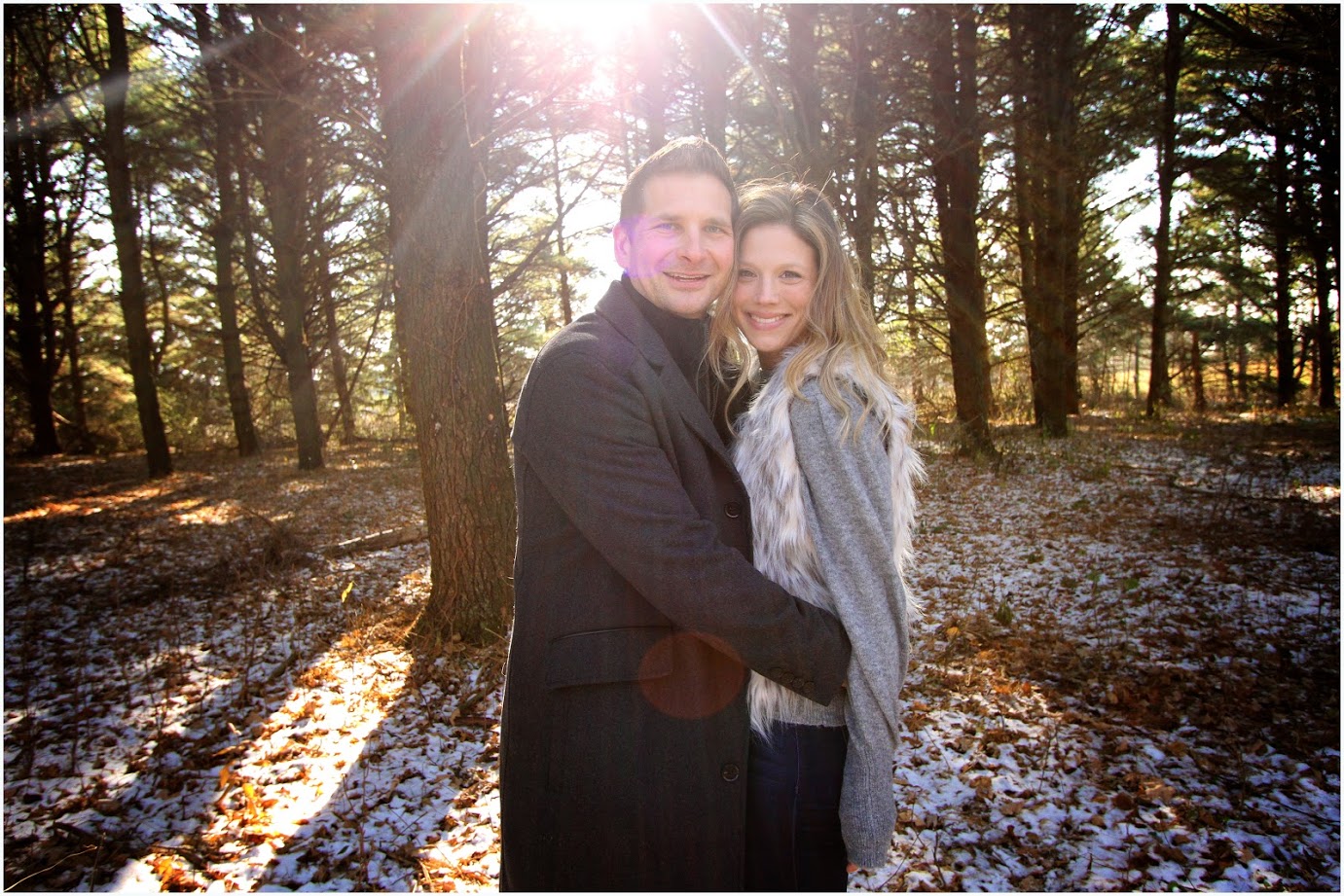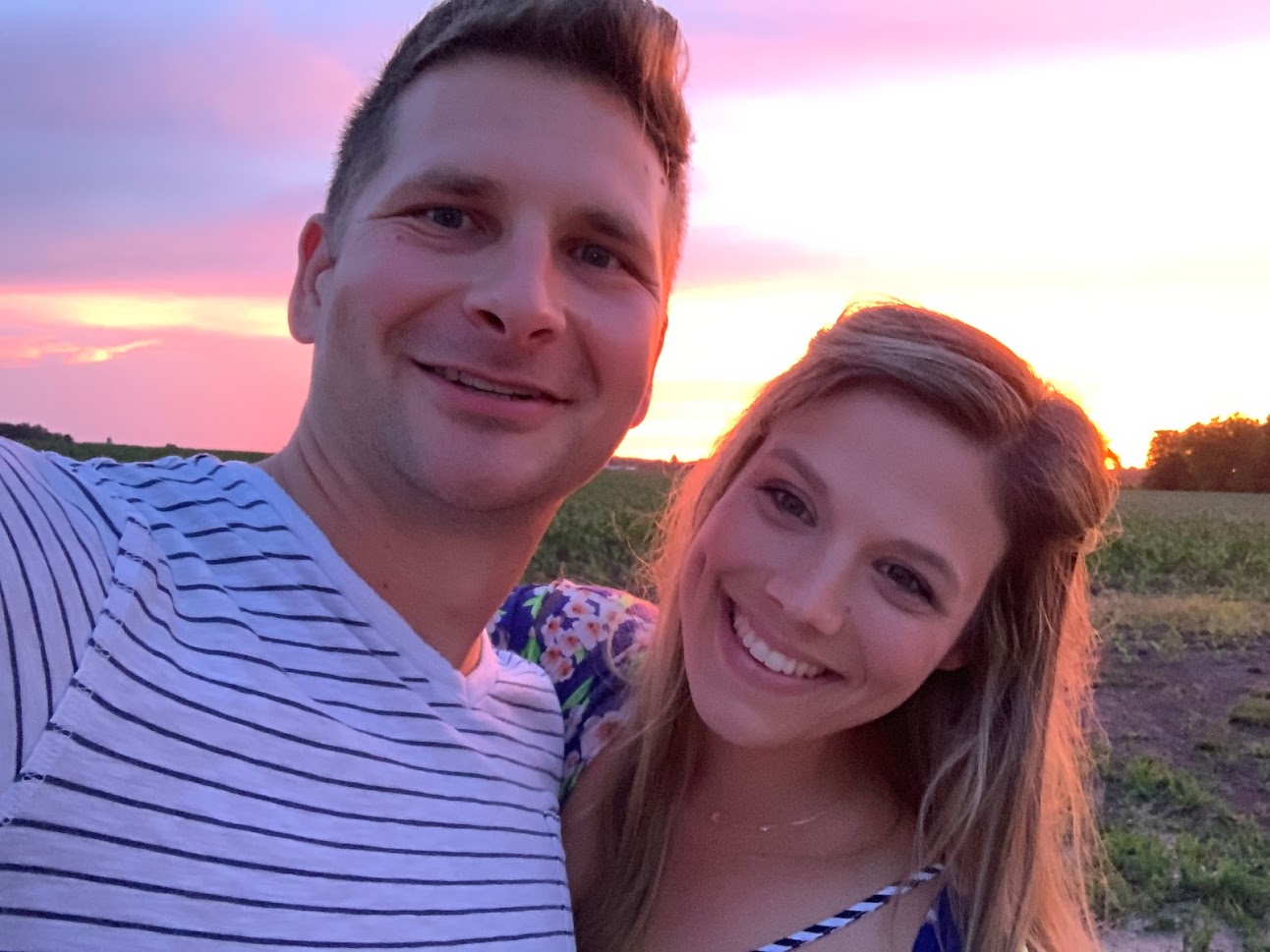 My husband Alex and I are celebrating 7 years of marriage in two weeks. I honestly cant believe it because it seems like time has flown by, yet went slow all at the same time. We met in highschool and have been through so much together, especially in the past 7 years. It's mostly felt like a blur. Recently we realized we needed to put more of an effort into our marriage, and schedule the date night.
things change when you become parents
It's crazy to think when you decide to start a family how things really do change. Alex and I wanted to start a family right after my mom passed away because we needed something to help fill that void. We were so blessed when Penelope entered our lives. Fast forward 5 years we now have a 5 year old, 3.5 year old and a 2 year old. Life is crazy busy, and time alone together is limited. I honestly cant even remember what life was like before we had children. We are constantly trying to find sleep and rest.
I feel like we entered roommate mode a few times over the course of the past 5 years. It literally feels like survival mode (as our pediatrician refers to it) Somedays it feels like we literally pass each other in the hallway, each running after a different kid. Sometimes we high five one another, other times a scowl. Either way, it's been chaos, you get my gist. Marriage has been really tough the past few years because it been mostly about raising our babies. We haven't had much time to put into our marriage because to be honest, it's really hard to find sitters. We have great family, but its sometimes hard for them to watch the three of them.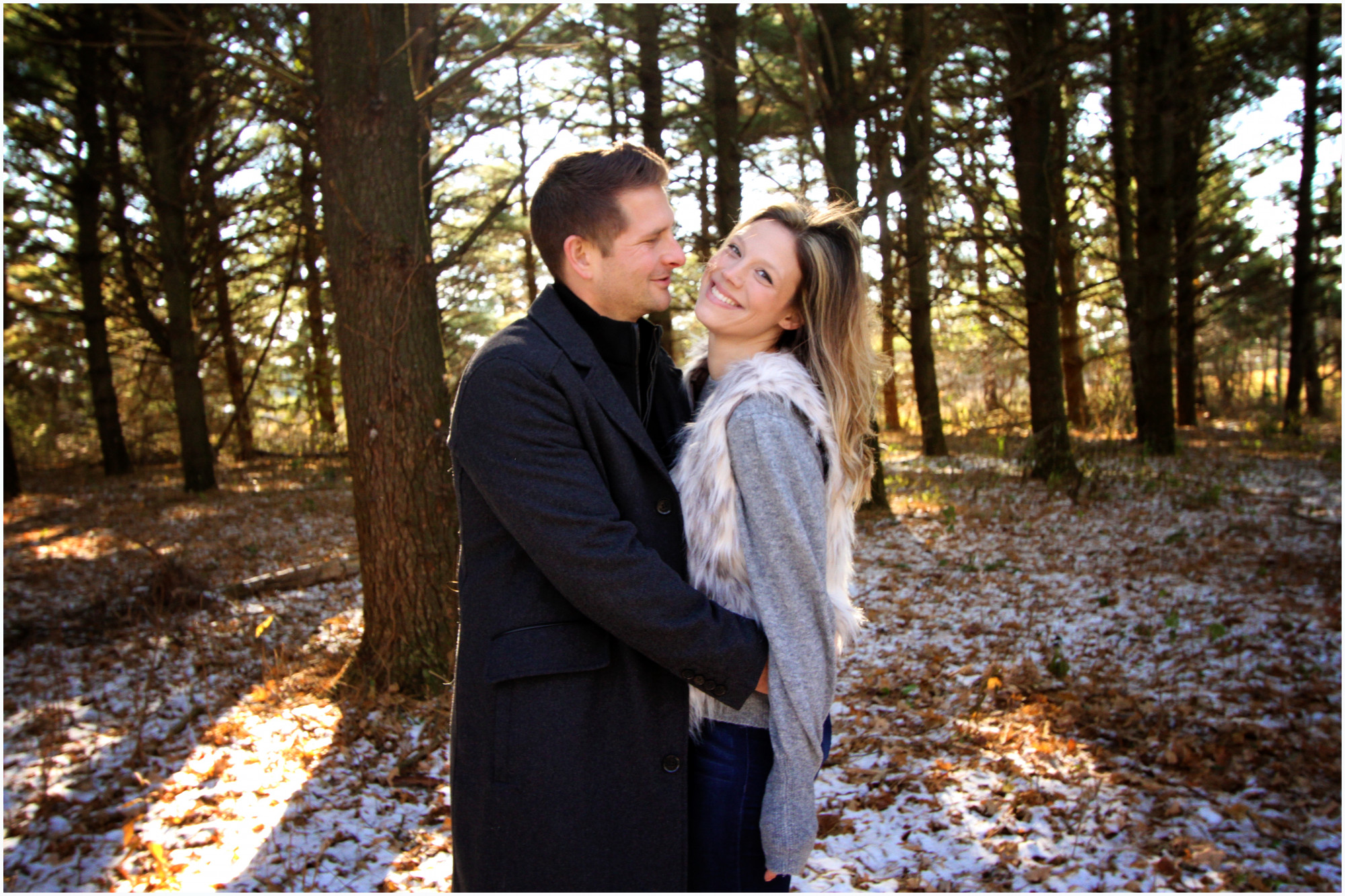 making your love a priority, not an afterthought
Just recently we had a discussion and realized we needed to make an effort to focus on our marriage and our love as a priority, not an after thought. This is still a work in progress. We aren't used to putting our relationship first because we have been so consumed with parenthood. We love our children but after some tough family and friend experiences we decided we needed to resort back to the bones that have built this home, our marriage.
remember you are the bones that built the house
We often forget in the midst of parenthood that it is okay to take the time to be present for your marriage. At least, I did. I was so consumed with being the best mom I could be to my children, I often forgot how lucky I am to have Alex as my companion.  It's almost like you need reminders to remember your love, because being knee deep in parenthood it can easily become an afterthought.
Lately I have been striving for it to become the first priority after myself. This is hard for someone like myself who may have had priorities all messed up. I am trying to remember daily that my marriage is the foundation that supports my children and their future.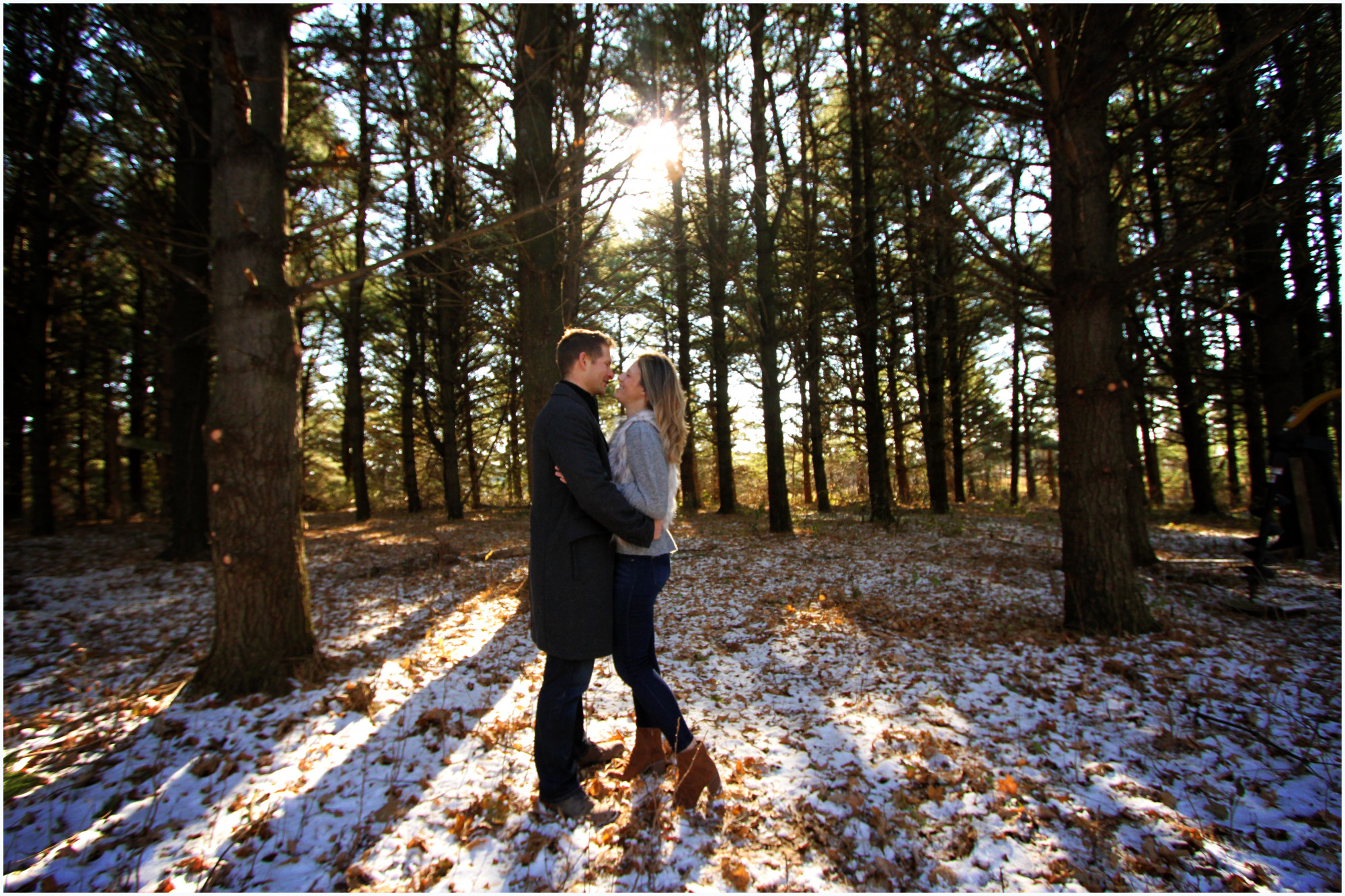 learn how to date again
Alex and I have been trying to schedule actual date nights with one another. It's so important to do and I always feel so much better when we do them. I love the time away with him, even if it's nothing extravagant. Spending time talking while we are out to dinner is one of my favorite things to do. This was something we loved doing before we got married and before children. Sometimes when we are out to dinner I will remember the days when we were first falling in love. Those moments are so special.
keep communicating
We are realizing now, more that ever, how important it is to keep having those sincere and intimate discussions and conversations. It is how we communicate, and express ourselves. We both need to be able to talk to one another without children hanging on us and needing things. Believe me when I say, even when we do go out we end up talking about our children, but it is still so important to go. Being able to decompress about our busy day at work to one another, reflect on stresses and difficulties and then to make plans, it's vital, it's essential, and it's imperative.
its the foundation
A marriage, the foundation created by us both can not stand without the support that holds the structure. Life sometimes has a way of getting in the way of big dreams, goals, wishes. Sometimes its so tough to see the beauty that this love has already built. I forget it time to time because I am so overwhelmed with my mommy duties and trying to make sure I am the best version of myself for my babies. I have forgotten I need to be that same best version of myself for my husband. Being on the same page with him makes this team work. just like Maren Morris said, "the house don't fall when the bones are good"
schedule the date night
So this is my advice. If you are in a relationship that means anything to you. If you are who you are because you have a partner that compliments you, and adds meaning to your life, make an effort and schedule the date night. Today. Make the date, put it in the calendar and look forward to it. It's important, it's crucial and it's okay to do it. You don't need to feel bad for putting your marriage ahead of your children, remember your children would not be here without your love. Your love deserves the same attention that your children deserve when snuggling on the couch.
I am trying to remember that my children seeing me love their Daddy is what I want for them. It is so important for them to see how fond I am of him and how he makes my heart skip a beat. I want them to know that he means everything to me and sometimes that means I need to make and effort to schedule the date night.
If you are in a similar boat as I am, know I can completely relate.  If you're in the thick of parenting and a slump in the romance, I think that is normal. I too have been in roommate mode for such a long time. I also want you to know it is completely okay to want to change the y setting time aside for your marriage. Remember the foundation you are making for your entire family.