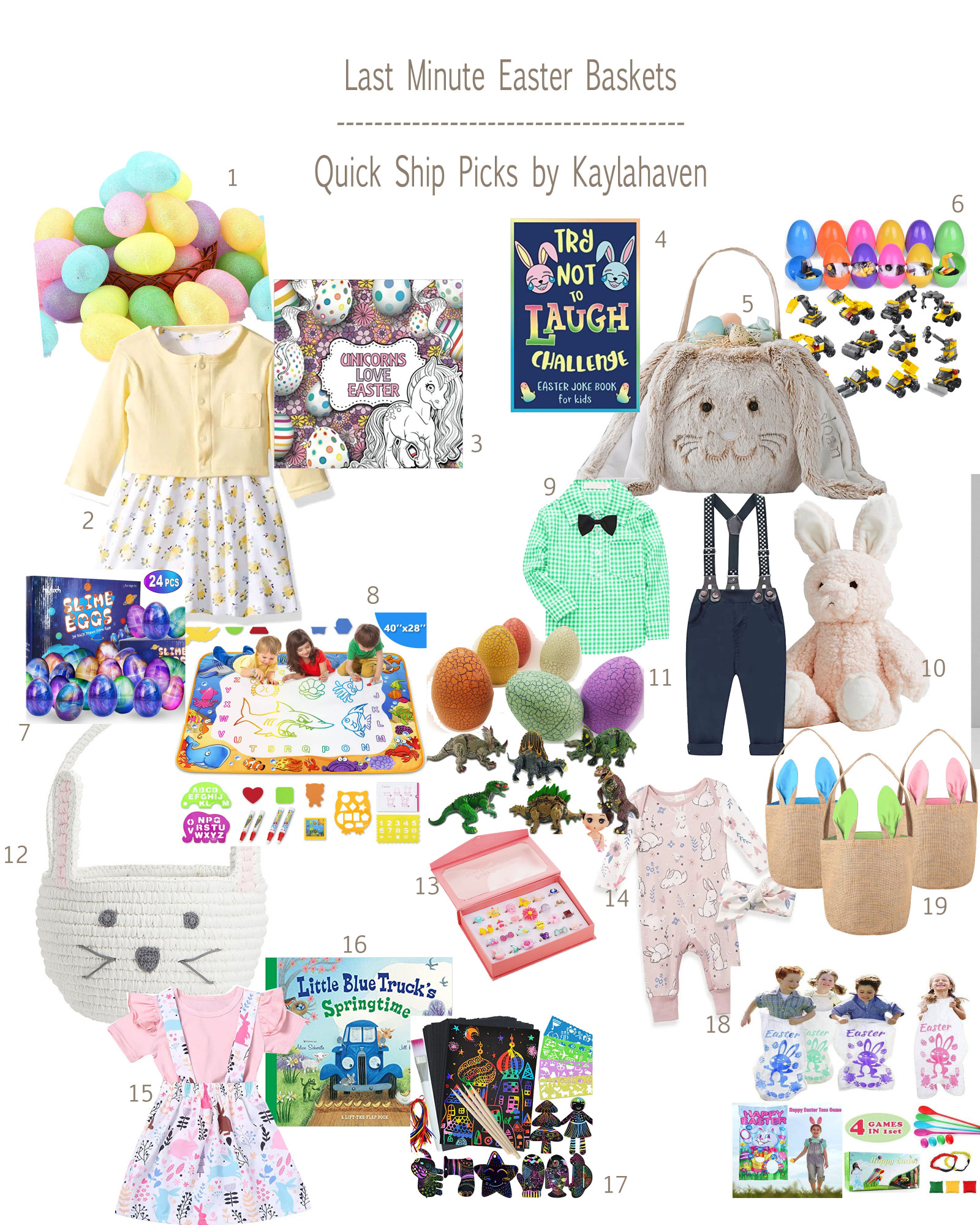 Happy Sunday Friends! Or should I say happy one week until Easter? I don't know about you but I have literally prepared NOTHING for Easter. With the Covid-19 virus and being quarantined preparing for a holiday literally went on the back burner. Not because I have forgotten what an important day it is, but mostly because the days seem to be blending together over here. Anyone else?
What day is it again?
I think I have to check myself once or twice a week, asking what day it actually is. Anyways, with all the disruption and chaos in life right now, I really wanted to try and make an effort (even if that means a last minute effort) to have a fun holiday with my family at home. The kids have had so much change and transition. The weeks have been tough trying to homeschool, run a daycare while we work full time. I am hoping Easter can be a day we put all the other expectations aside, spend time with God and celebrate as a family.
Easter at Home 2020
Easter at home does not have to be something elaborate, or formal. Honestly, during this time I have just tried to value my time spent with the kids a little more. This year I envision, lots of playing (ideally outside) and art projects as a family. I wanted to round up some activities that will make the day fun, so family games it is! And, although I love when we dress up for Easter Service, I think the casual easter outfits will be perfect this year. I still want to take a family photo, because I want to document our Easter at Home.

Quick Ship Easter Basket Ideas
With the quarantine its not safe to just run out to the store, so today I wanted to round up a bunch of easter basket ideas for you that are quick ship options. Most of the things I found were on Amazon, but Pottery Barn Kids is also having a quick ship if you order by Sunday April 5th at 11 pm. Some of their adorable easter baskets are so timeless and will last for years to come. Not to mention- everything is on sale or marked down today. I am going to take the chance and order them!
To shop the collage above, simply look at the number next to the item, and click the number. This will take you to the website where you can easily add to cart and purchase for quick ship! Hopefully you will find things that you love and feel a sense of accomplishment this morning! We're one week away!!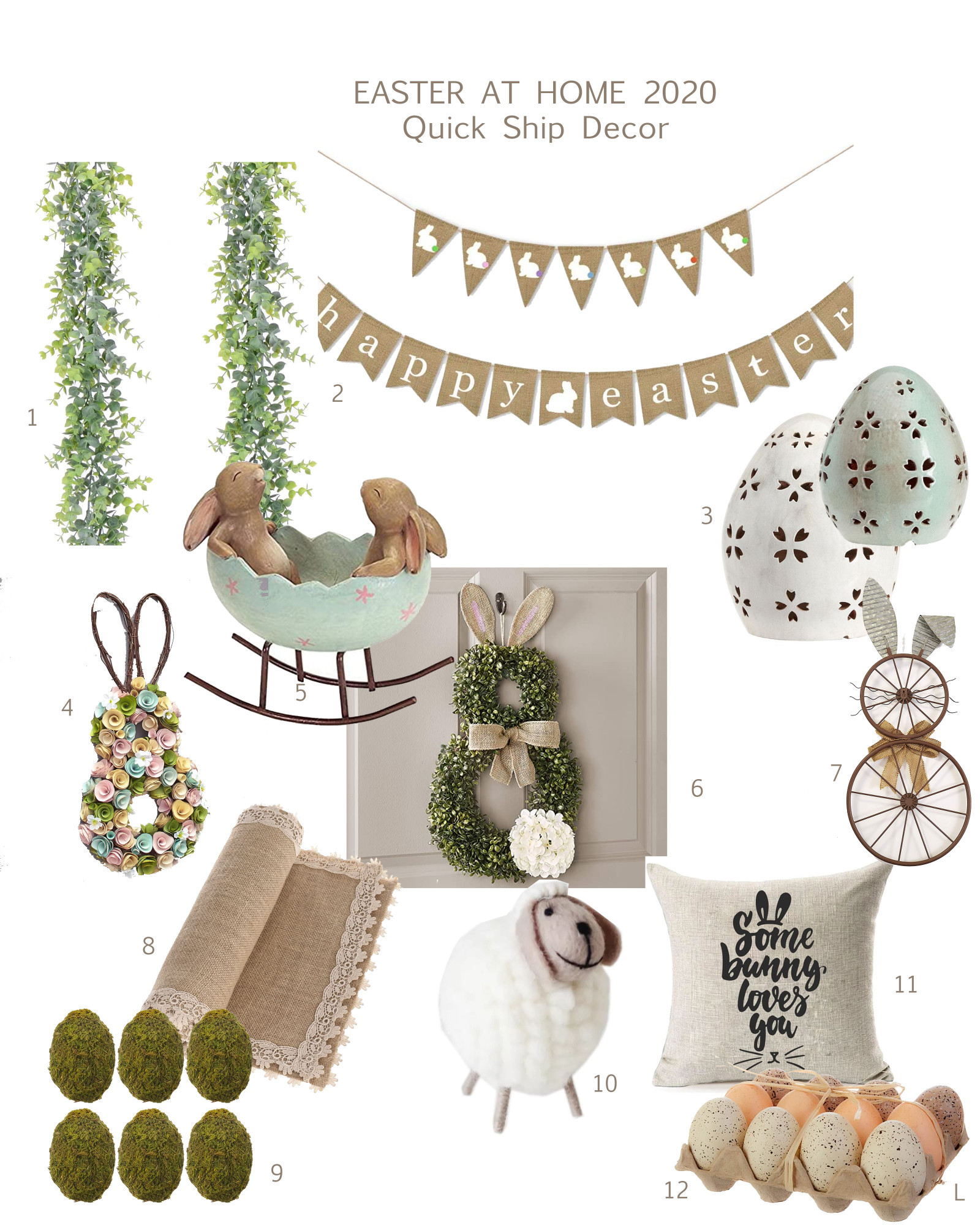 ---
This post contains affiliate links, which means if you decide to purchase something through my blog I may receive a small commission. Shopping through my links continues to support Kaylahaven so I can keep sharing things for you!
Shop The Post