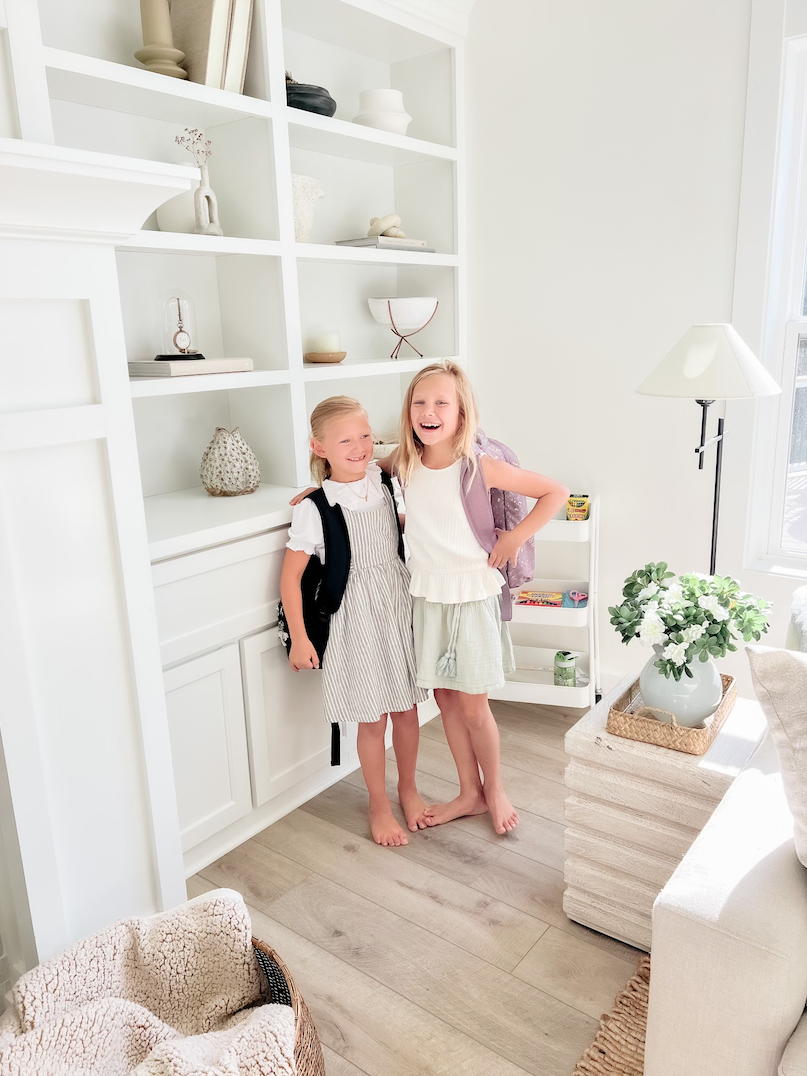 It seems like summer just began, but back to school time is right around the corner! With three kids in school, it can be kind of hectic trying to gather all the appropriate school supplies, backpacks, classroom essentials and more. With school starting in just over a month, we turned to Walmart this year to help us gather all the necessary supplies for our kids! Our two girls, Penelope and Eleanor, absolutely love picking out their new school supplies each year, and as parents, Alex and I love that we can provide them with the gear and supplies they are excited about, without having to sacrifice due to prices.
Many families dread back to school time due to all the added expenses that come with it; However, Walmart focuses on providing school supplies and gear for our children that are affordable and durable enough to last the entire year. This post is sponsored by Walmart. Walmart carries many notable brands, such as Crayola, Five Star, Meade, Elmer's, and more all of which supplies start at just $0.25. Check out this reel on my Instagram to see all of our favorites that we grabbed!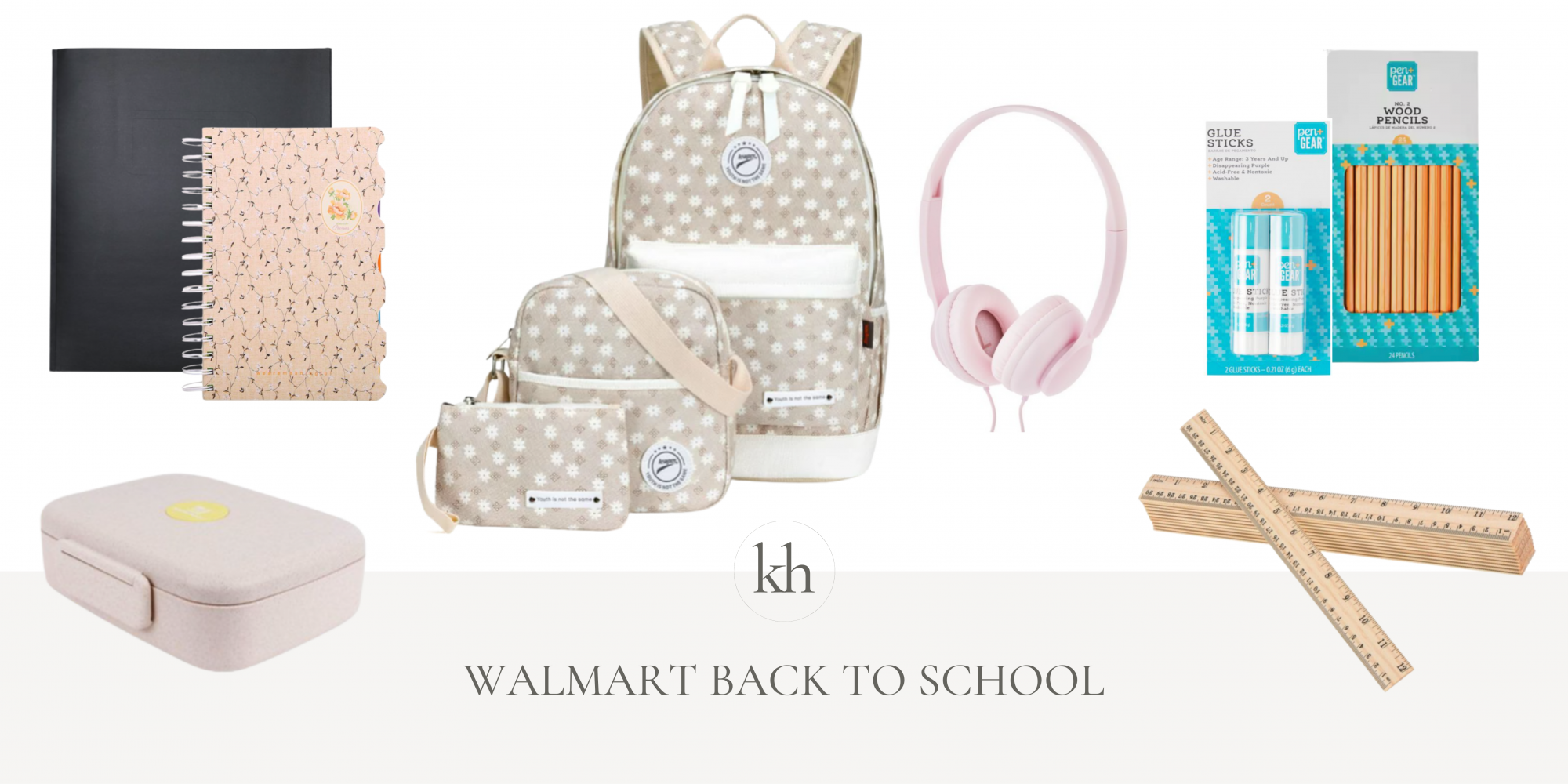 If you are needing to grab school supplies for your kids too, be sure to visit Walmart in-store or online where you can shop these amazing savings too! Our kids are excited to have all their school supplies prepped, and we're happy that we get to enjoy the rest of the summer months knowing that they're ready for the school year ahead.
Our Back to School Picks

xo, kayla
---
This post does contain affiliate links, which means if you choose to purchase something while clicking a link in my post, I may receive a small commission.
Shop The Post