We are going on week 4 of Safer At Home orders and I have easily redone (in my mind) every single space in this house! I mean, its hard not to dream up all the things you can change when you stare at the same walls every day! Actually, our bedroom makeover had been on our agenda since we moved in, the quarantine just gave us the motivation to move forward. With no place to go, we want to love being home as much as we can!
Decorating our home
March marked 1 year in our new home! I can't believe how fast time has flown by. Each day the house feels more and more like home and we keep putting our stamp on it with each amazon purchase, stains on the walls, and dirty paw prints. Although clean and bright in photos, we live in it just like any other family! I have become really good and shoving the mess out of the way 🙂 It honestly feels just like our dream home would (mess and all) and I could not be happier to be raising my little kiddos here with the love of my life!
Choosing designs for others vs. myself
You would think it was easy for me to pick a design and roll with it on a whim. The thing is, choosing decor and inspiration for anyone other than myself comes easy. It's when I have to actually commit myself, I get cold feet! That is why each room in our home is either bare or minimal. We just haven't been ready to finalize details! I will say, I am glad we have taken our time because over the past year I almost want to say my style has matured into more of what I see myself loving long term. I think if you take your time collecting the pieces that speak to you, you will reduce the amount of clutter and overspending in your own home, and find yourself really appreciating and loving what you have chosen.
Master Bedroom Inspiration
I finally put together a mood board with our Master Bedroom and I am just getting SO excited for it all to arrive. Although the goal is to still keep our home very light, airy and coastal, we wanted a little more contrast in our bedroom. I have always been drawn to textures, patterns and neutral layers and I think this space is going to be one we just love retreating to after a long day!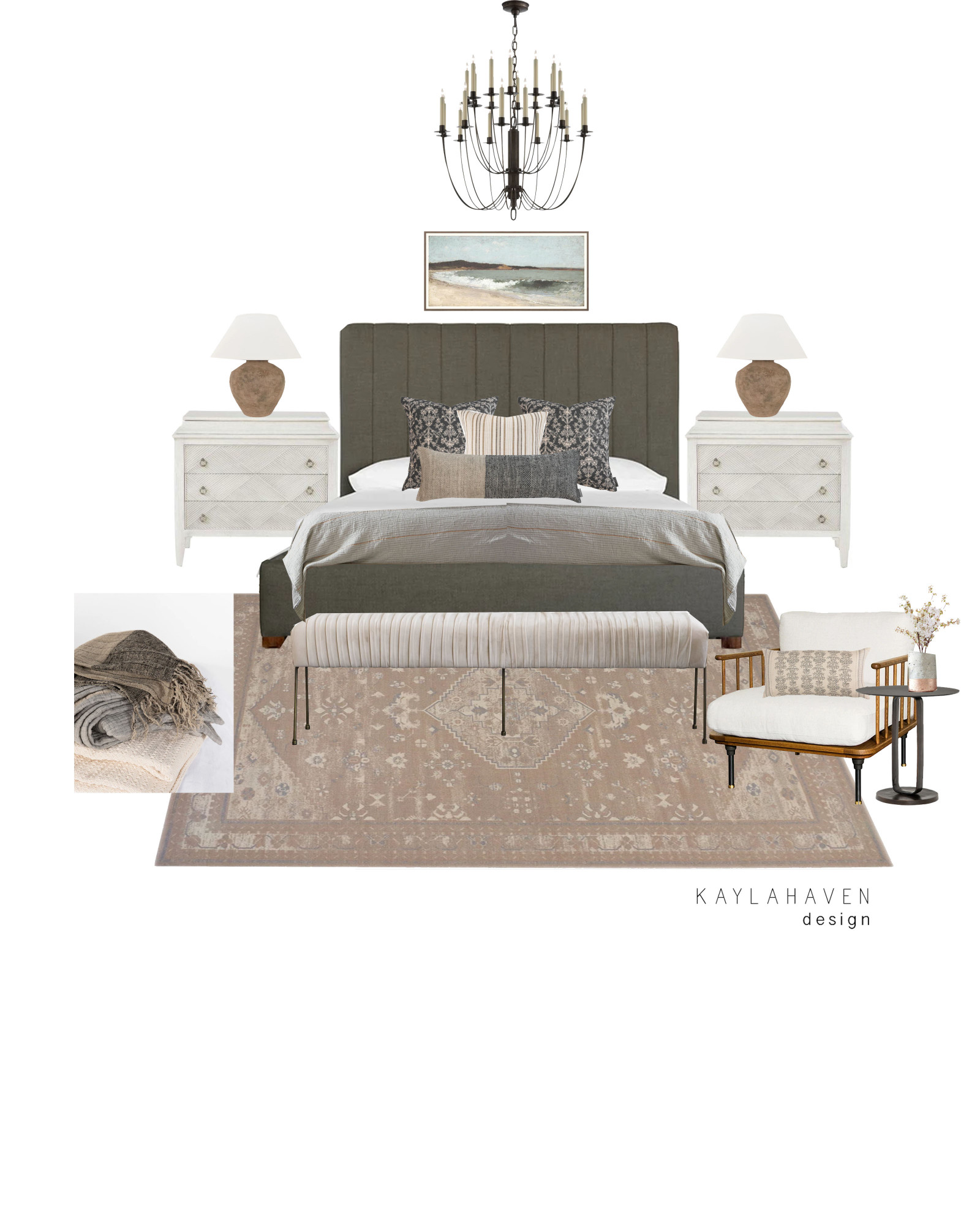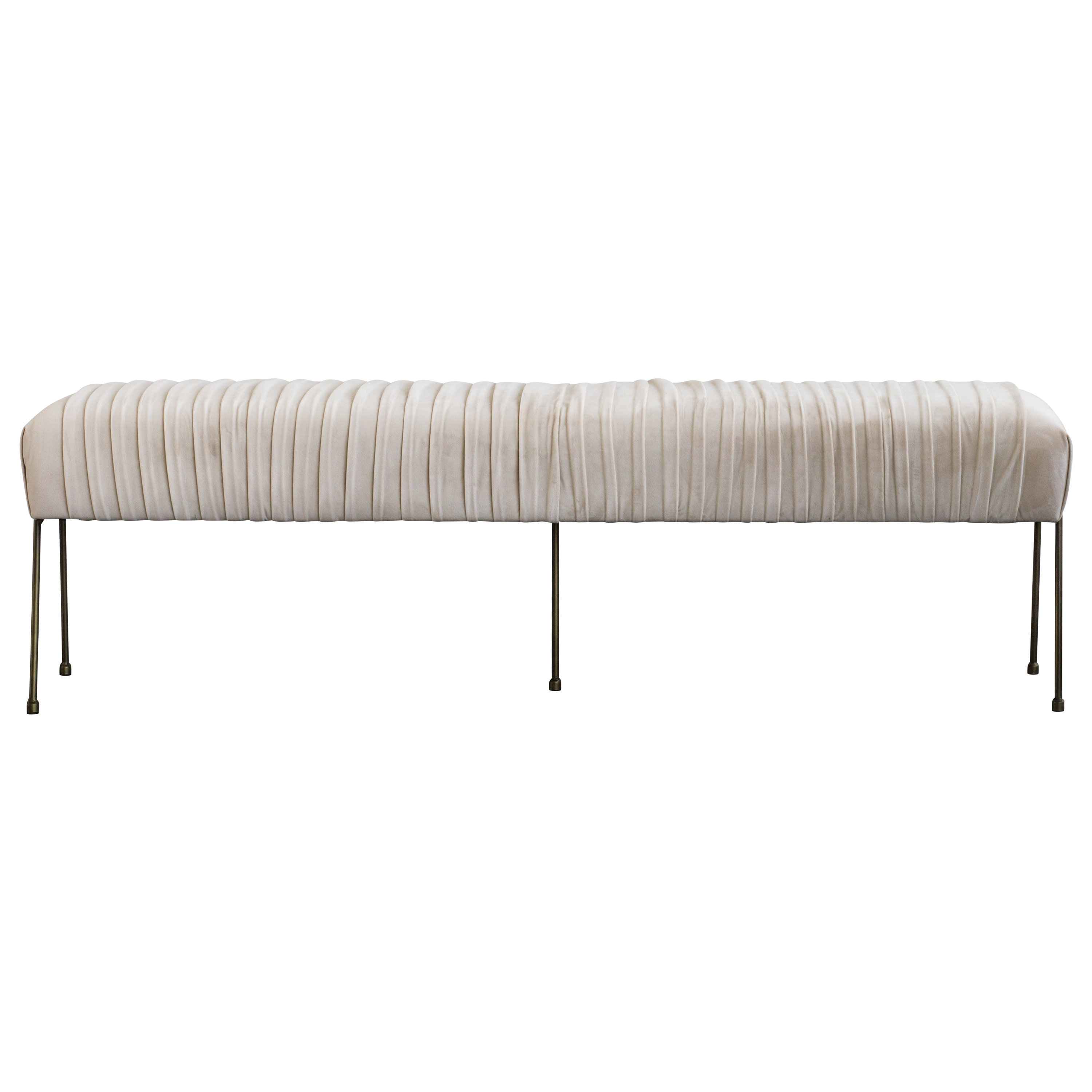 E-design/mood boards
It really has been such a fun process to put these mood boards together for my e-design clients, and now for Alex and I. I think it's a great way to really visualize a space in its entirety. Sometimes it can be challenging to really see your space with new furniture and you find yourself wondering how it all ties together. Creating E-designs and shopping for other people is one of my favorite things to do! Please feel free to send me an email if you think you could use help designing your space. I have many highlights saved on my instagram stories but hope to have a specific Edesign tab on the blog soon!
Pictures of the final space coming soon. Be sure to follow me on instagram where I will share the process along the way.
xo, kayla