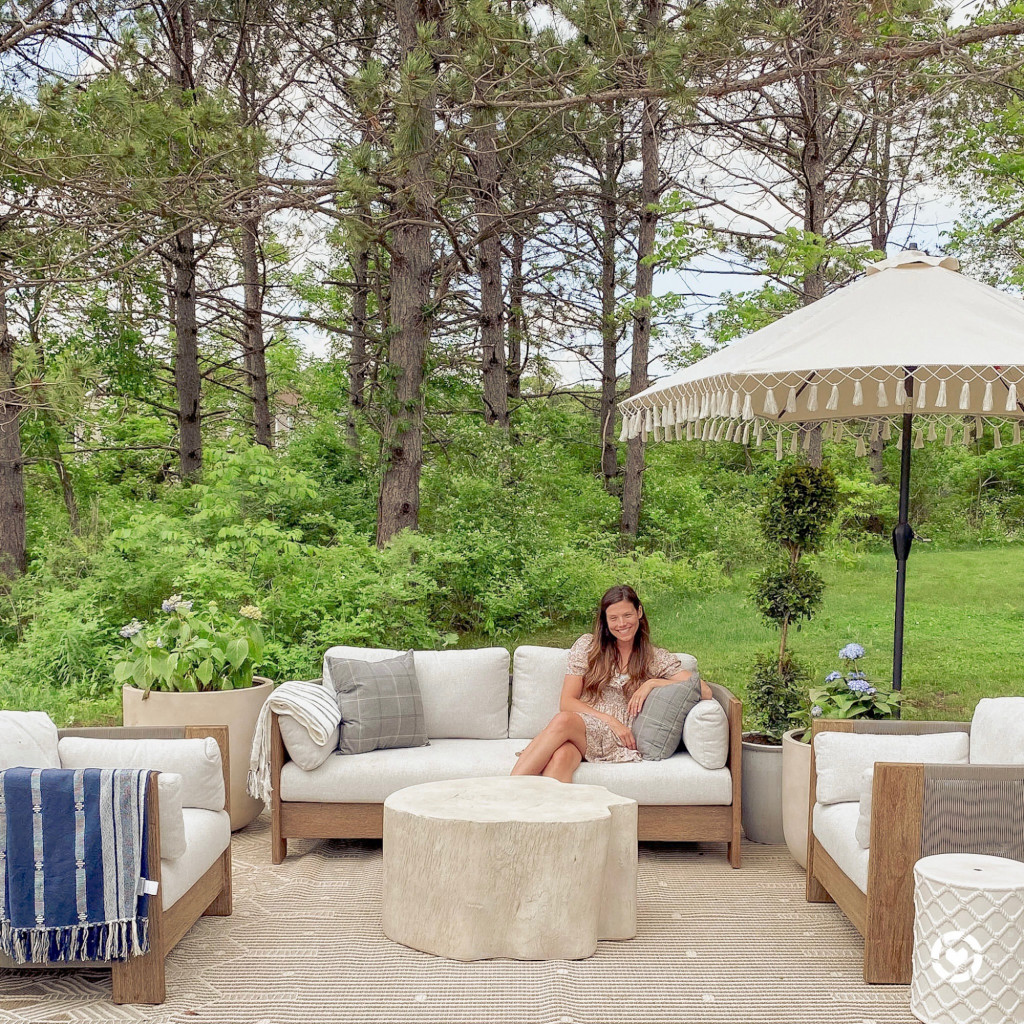 Happy March! I honestly can't believe that spring is among us. Typically we are in full blown winter here in Wisconsin in March, so the fact that I went on a walk outside today is huge! I always get so giddy around this time of year because it means more outdoor time! Every year, after being cooped up inside all winter, I start getting the itch to furnish every square inch of my yard with new patio furniture! I just get so excited!
One thing I have learned throughout this home blogging business is that patio furniture sells quickly! I always try to find my favorite furniture finds and ideas early in the season, in order to come up with a design plan. Whether you are investing in a high quality piece or sticking to affordable and functional, this blog post contains a ton of great outdoor furniture ideas and inspiration.
I rounded up my top pics from various retailers including Serena and Lily, West Elm, Walmart, Target and Home Depot. I can't believe some of the amazing deals on these collections! My one piece of advice is if you are considering new patio furniture this year, do not wait on it! With shipping delays as well as stock issues, many of these products will sell out!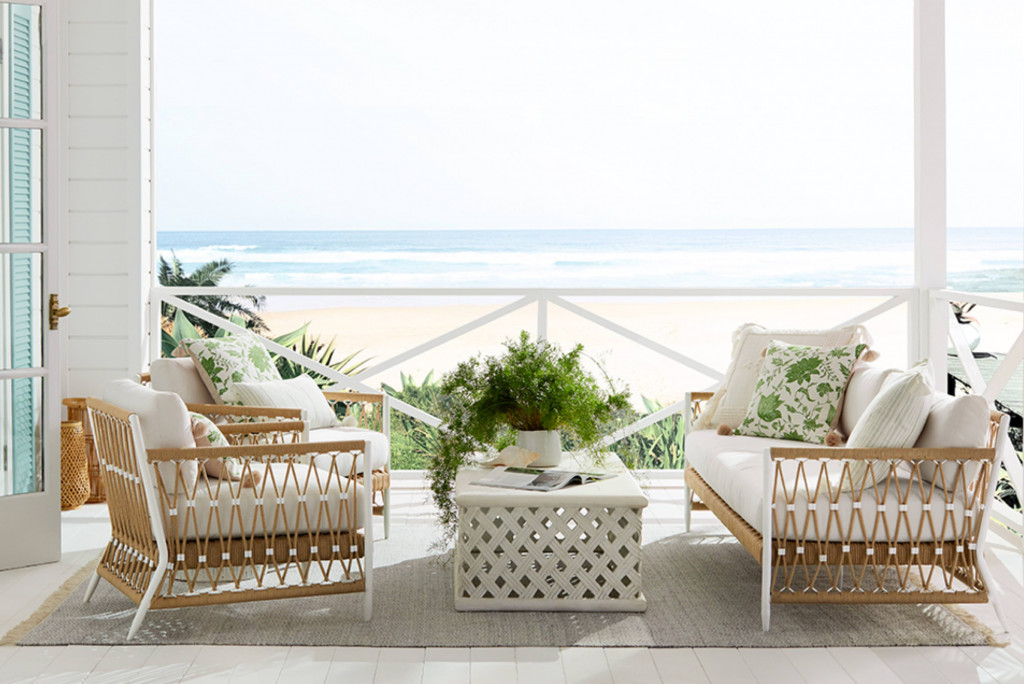 My Serena & Lily Picks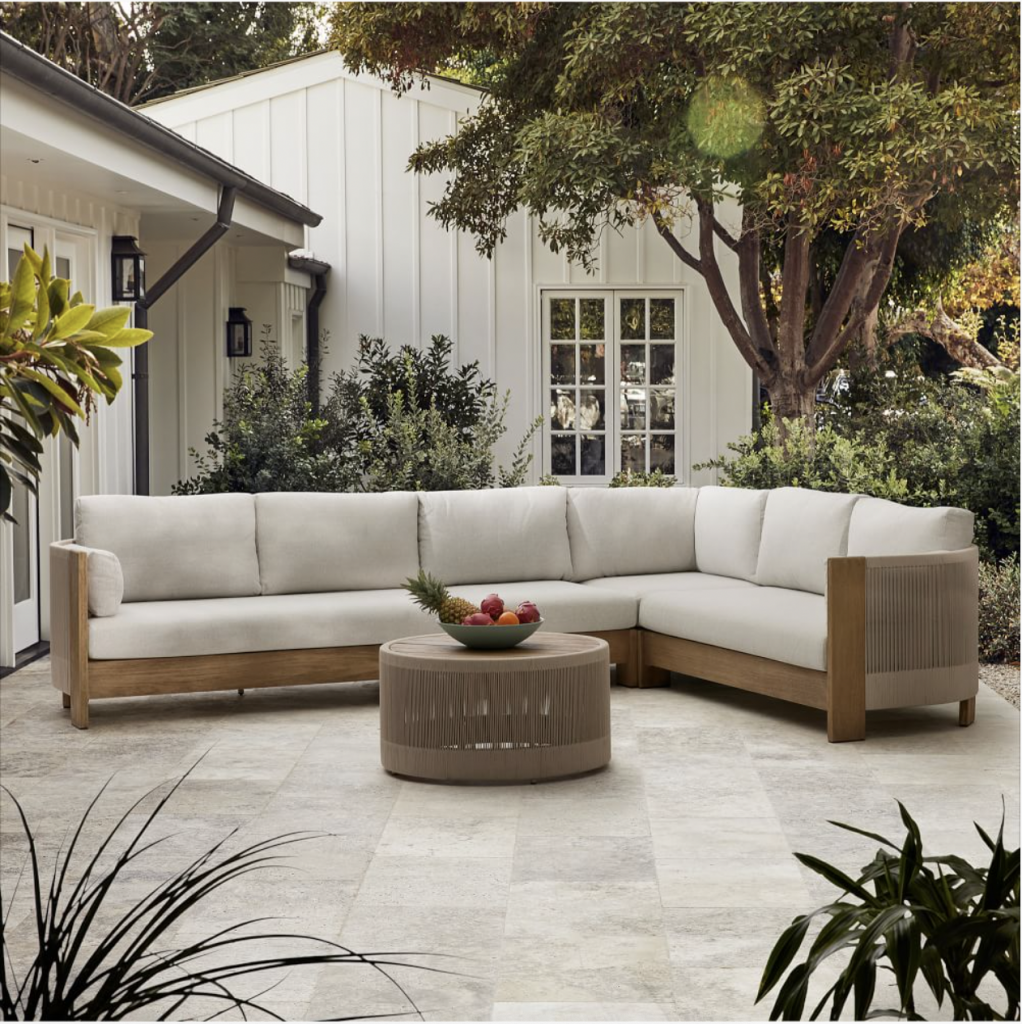 My West Elm Favorites


My Target Picks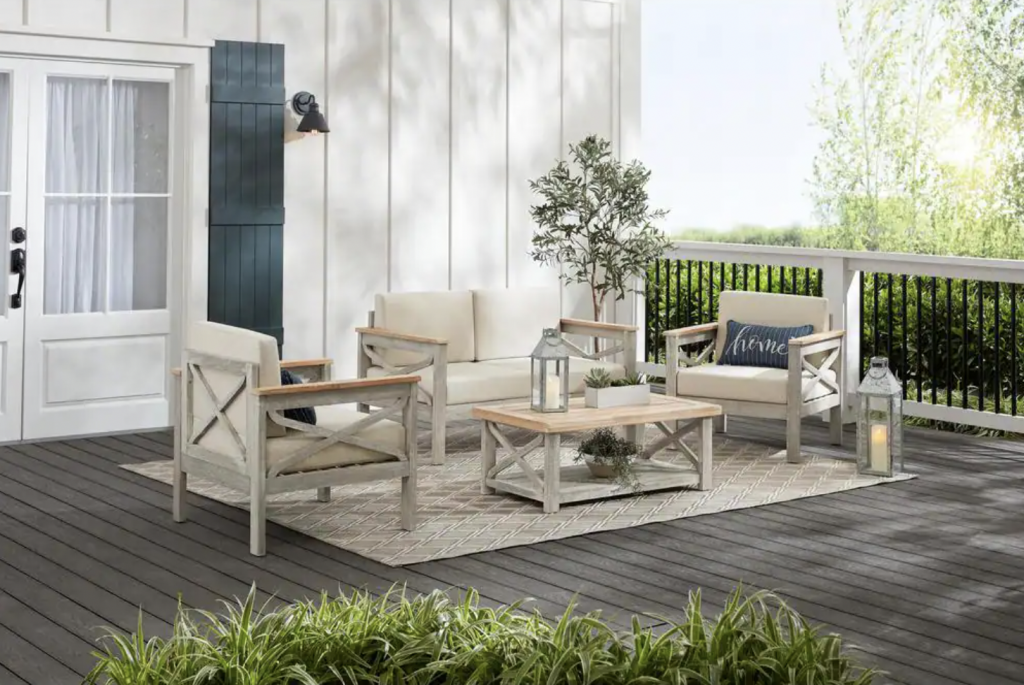 My Home Depot Finds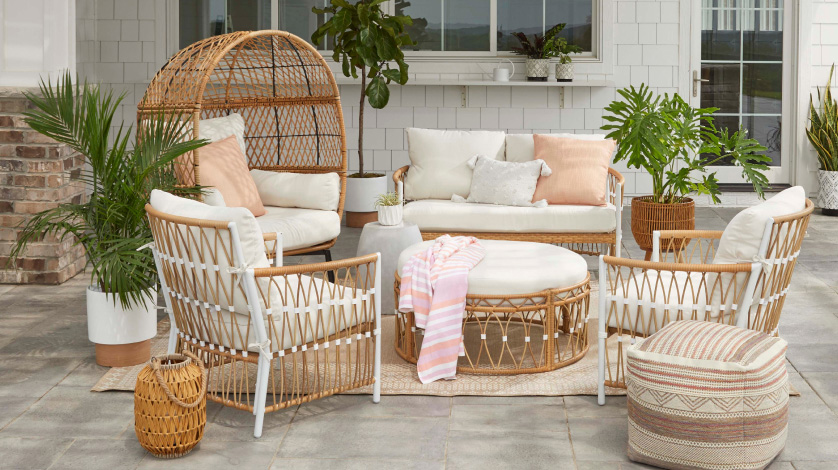 My Walmart Favorites

I can't wait until it gets a little bit warmer and I can finally spend my mornings and evenings outside on our patio! If you're like me and have kiddos running around, be sure to check out my blog post I did last year with Walmart on how to create an affordable outdoor living space for your kids to enjoy! Stayed tuned for the next post in my outdoor living series…coming soon!
xo, kayla
---
This post does contain affiliate links, which means if you choose to purchase something while clicking a link in my post, I may receive a small commission.
Shop The Post